Richard A. Epstein is the Laurence A. Tisch Professor of Law, at New York University, the Peter and Kirstin Senior Fellow at the Hoover Institution , and the James Parker Hall Distinguished Service Professor Emeritus and Senior Lecturer, the University of Chicago. He received an LL.D., h.c . from the University of Ghent, 2003 , and an LLD h.c . from the University of Siegen in 2018 and the Bradley Prize in 2011. He has been a member of the American Academy of Arts and Sciences since 1985. He has edited both the Journal of Legal Studies (1981-1991) and the Journal of Law and Economics (1991-2001). He is also a founder and director of the Classical Liberal Institute at NYU Law School. His most recent book is The Classical Liberal Constitution: The Uncertain Quest for Limited Government (2014). His other books include Takings: Private Property and the Power of Eminent Domain ( 1985); Bargaining with the State (1993); Simple Rules for a Complex World (1995); Principles for a Free Society: Reconciling Individual Liberty and the Common Good (1998); Skepticism and Freedom: A Modern Theory of Classical Liberalism (2003); Design for Liberty: Private Property, Public Administration and the Rule of Law (2011). He has taught courses in , administrative law, antitrust, constitutional, contracts, environmental law, land use planning; real property, torts and water law. He has written and spoken extensively on a wide range of topics, and is writes a regular column for Defining Ideas.
NYU Student Chapter
Furman Hall 214
245 Sullivan St
New York, NY 10012
Zoom Webinar -- NYU
Zoom Event
New York, NY 10012
Austin and Dallas Lawyer Chapters - Online Event
Zoom Webinar
1992 National Student Symposium
On February 28-29, 1992, the Federalist Society held its eleventh annual National Student Symposium at...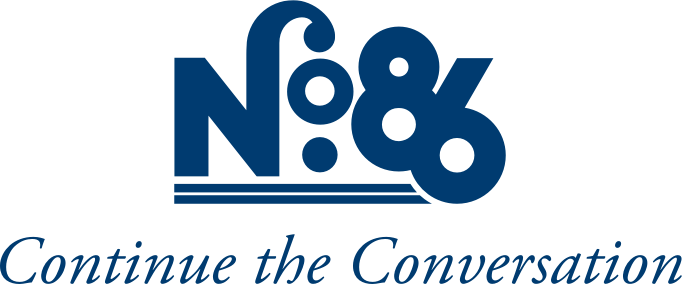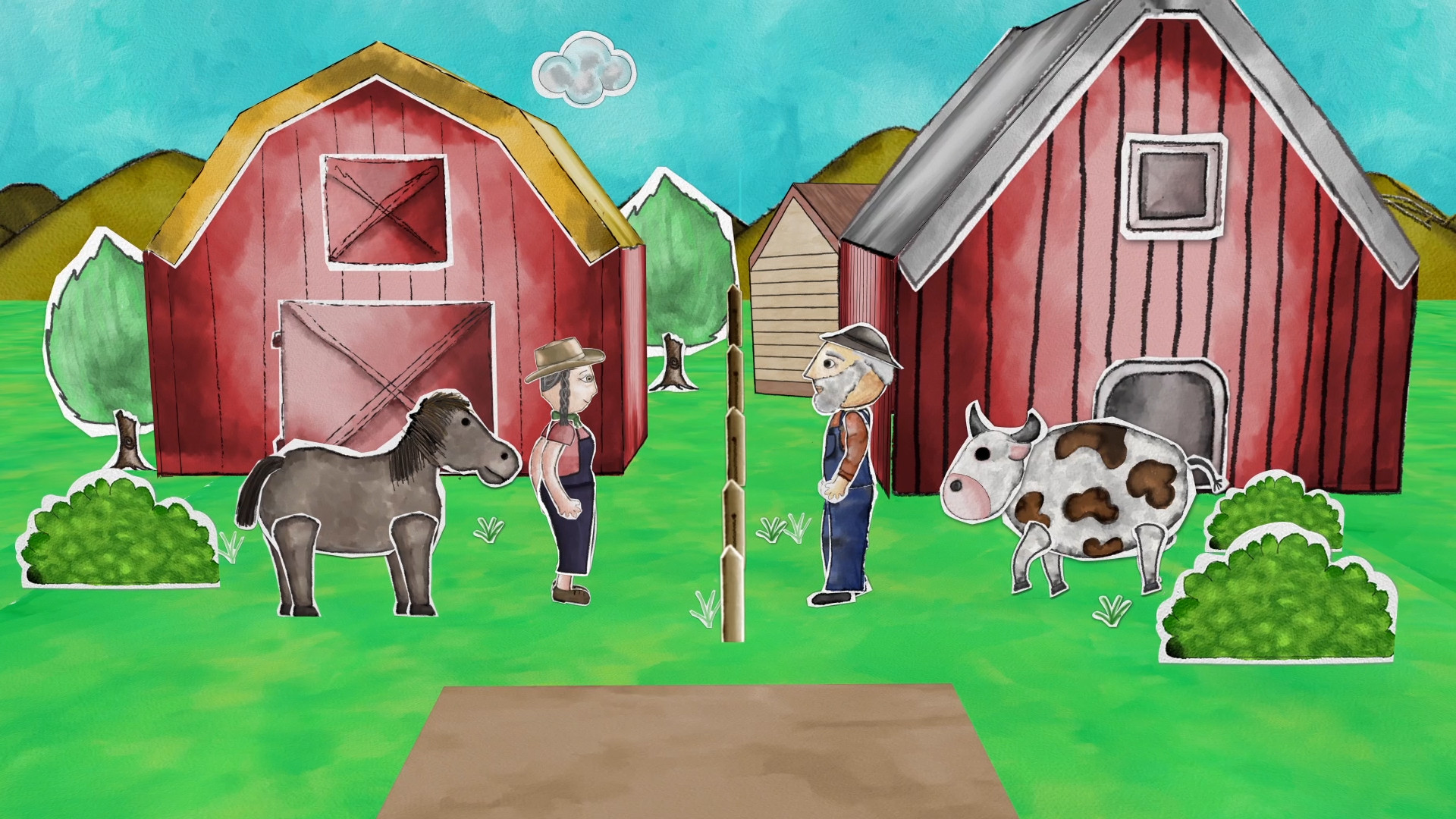 Can simple rules solve social coordination problems better than regulations do? in this series on the Common Law, Professor Richard Epstein of NYU School of...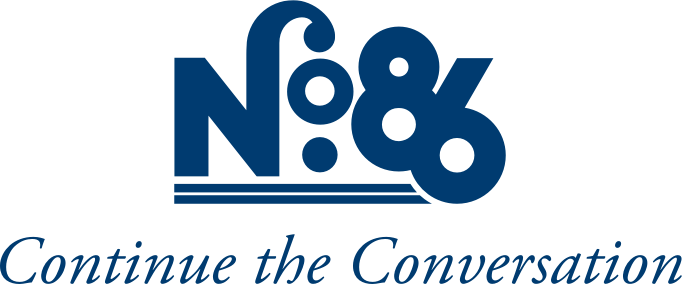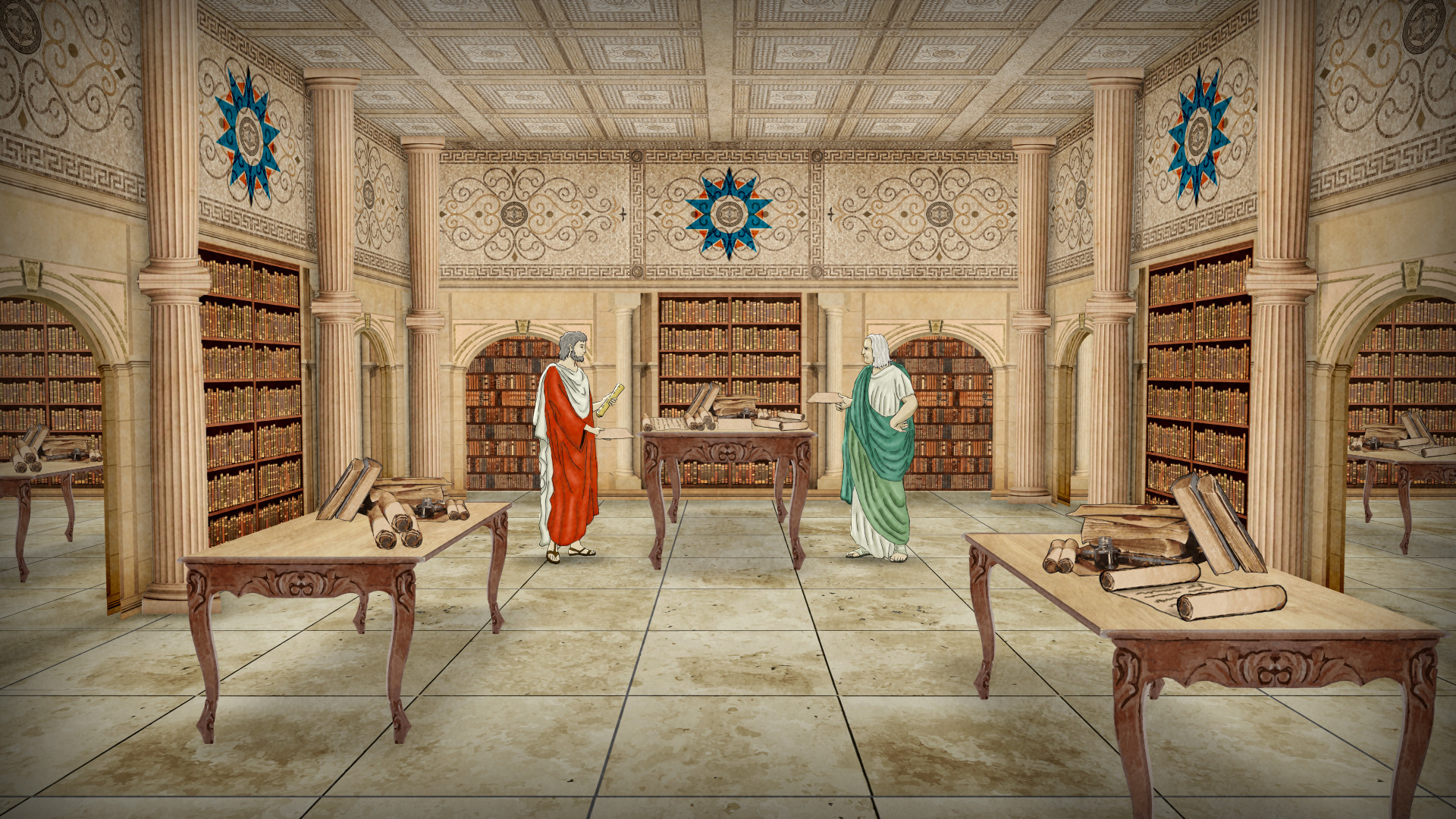 Part I of V in a course on Roman Law. A discussion of natural and positive law in Roman texts with an eye to more...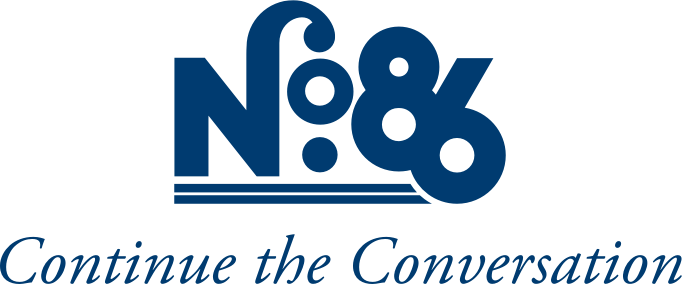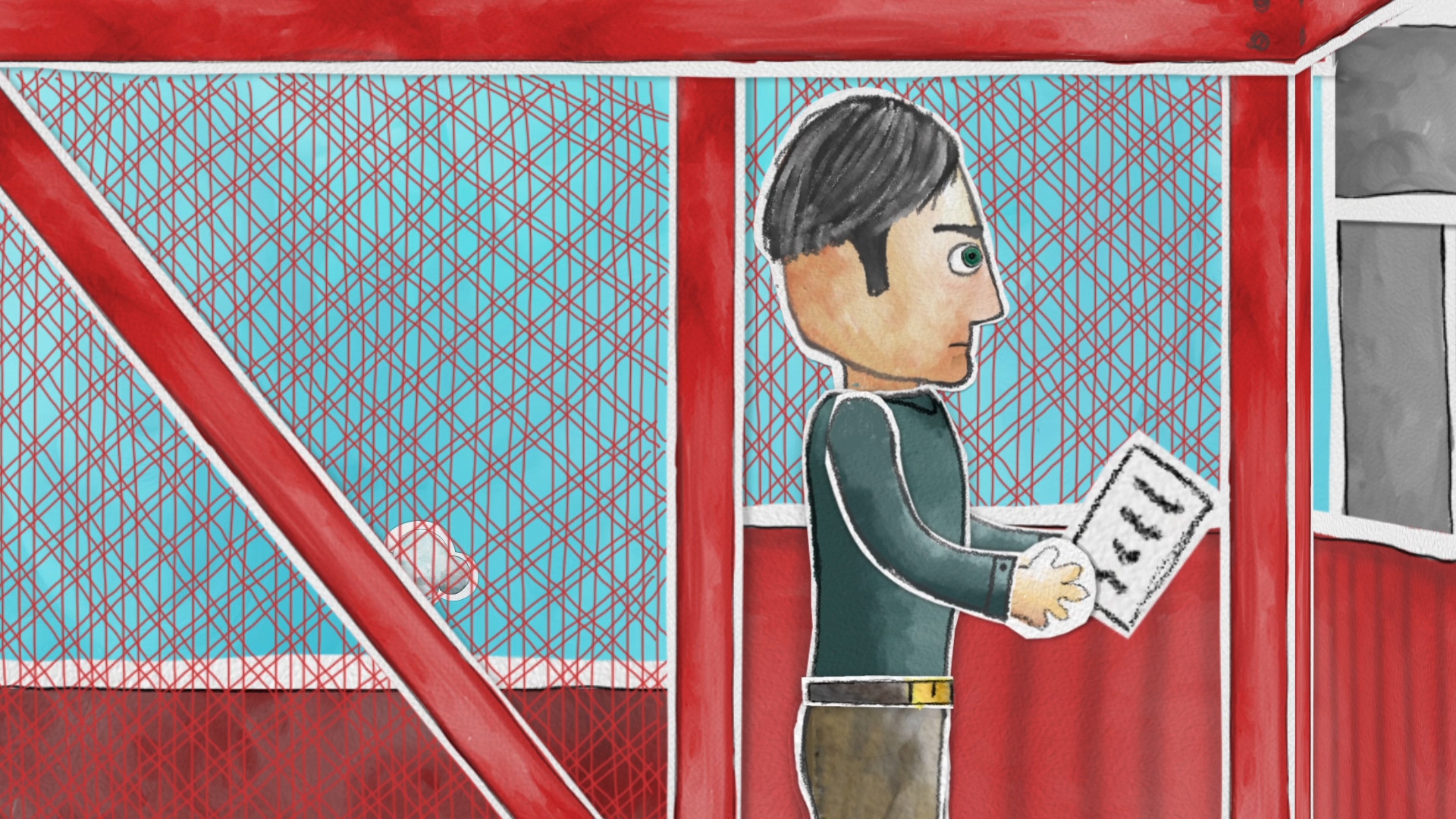 What kind of rule provides stable property possession within a complex system of property ownership and leasing? Professor Richard Epstein of NYU School of Law...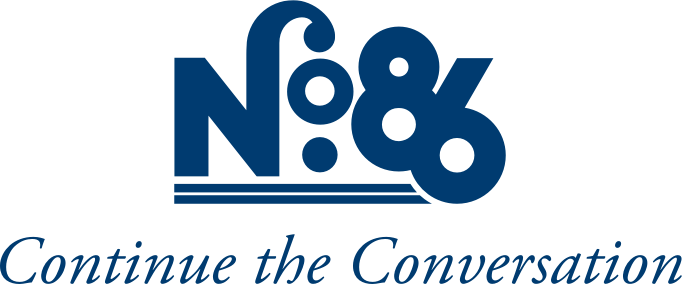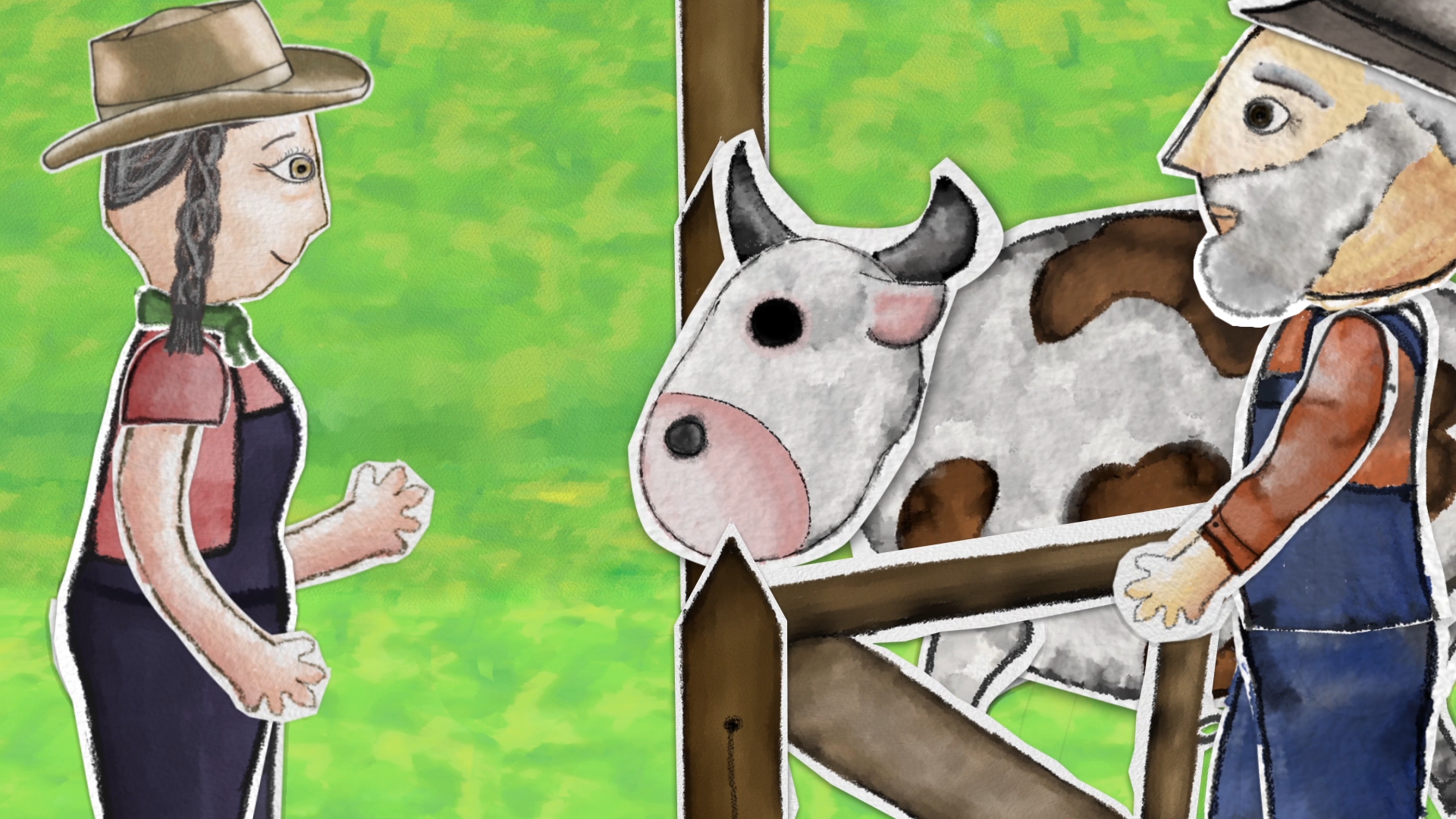 What kinds of agreements are covered by the law of contracts? Professor Richard Epstein of NYU School of Law gives a basic definition, then goes...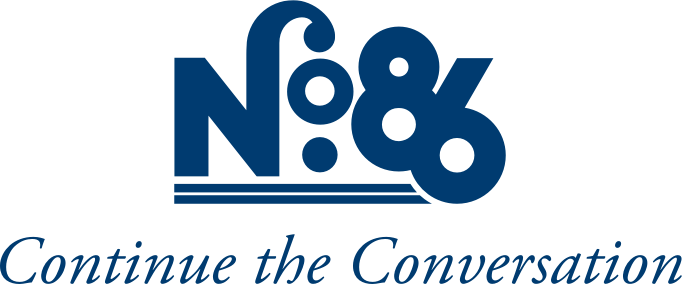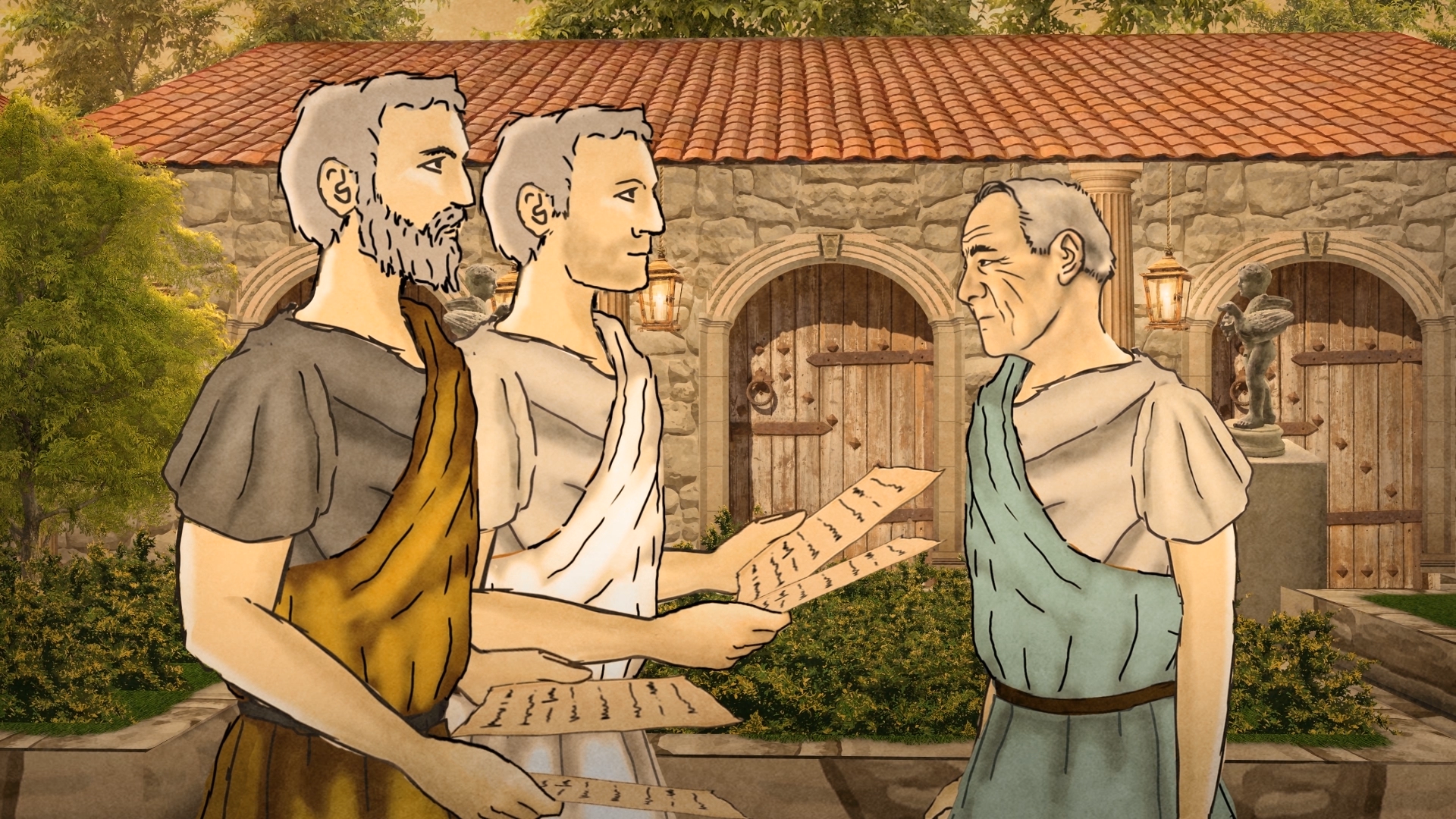 In Roman Law, the rights of individuals were inextricable from the context of the family unit. Modern family law and even corporate law can trace...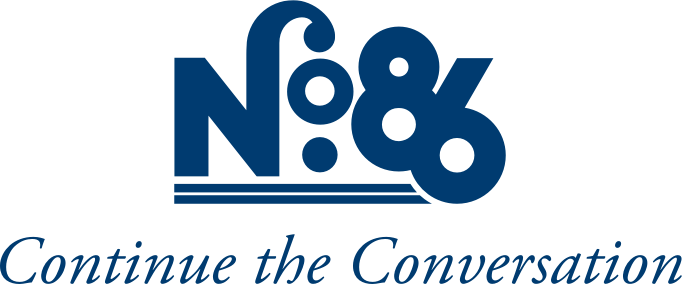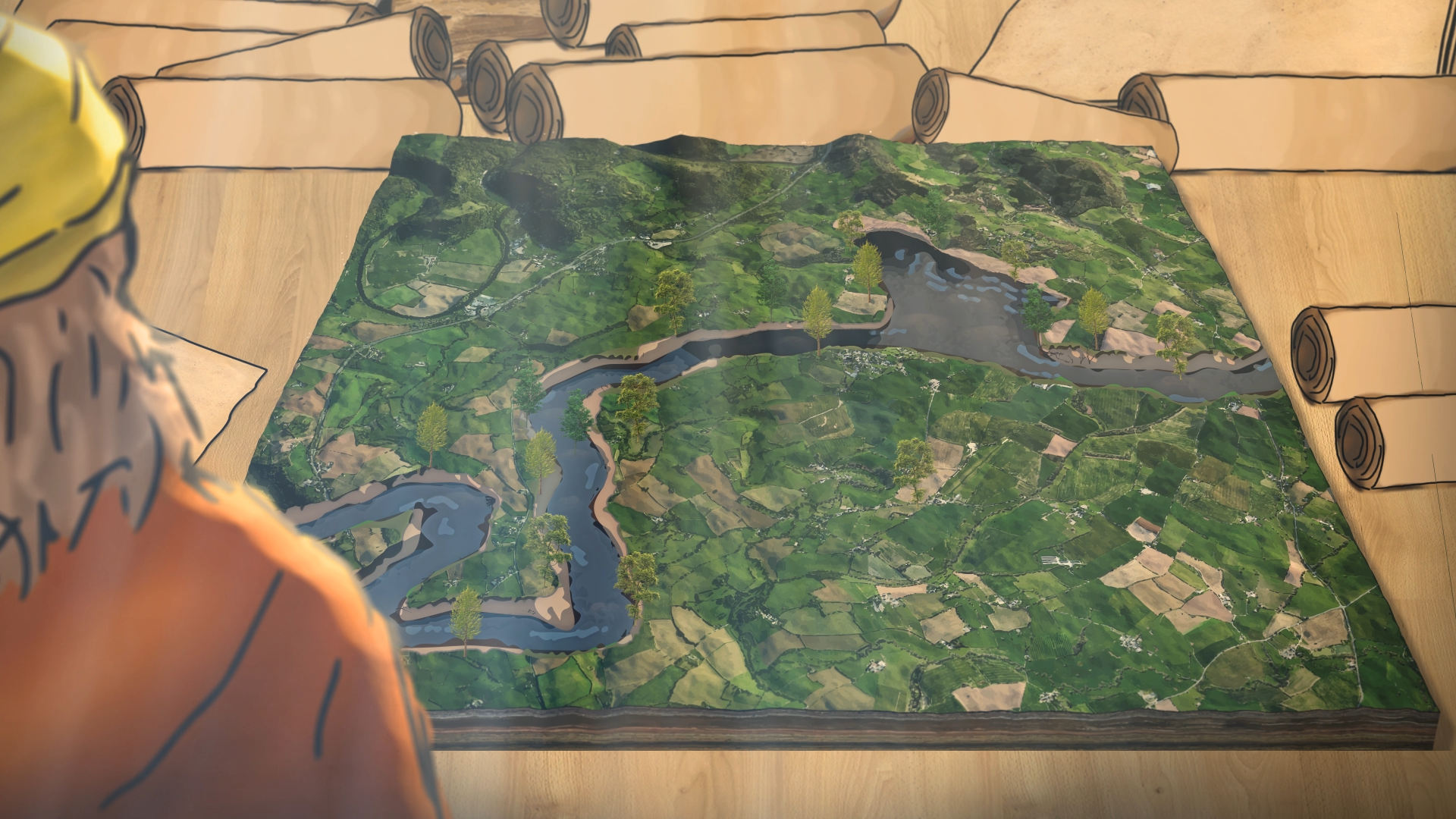 Part III of V in a course on Roman Law. What can we learn from the Roman framework for property law? Professor Richard Epstein explains...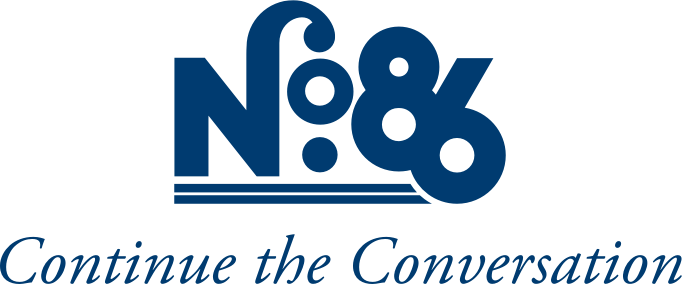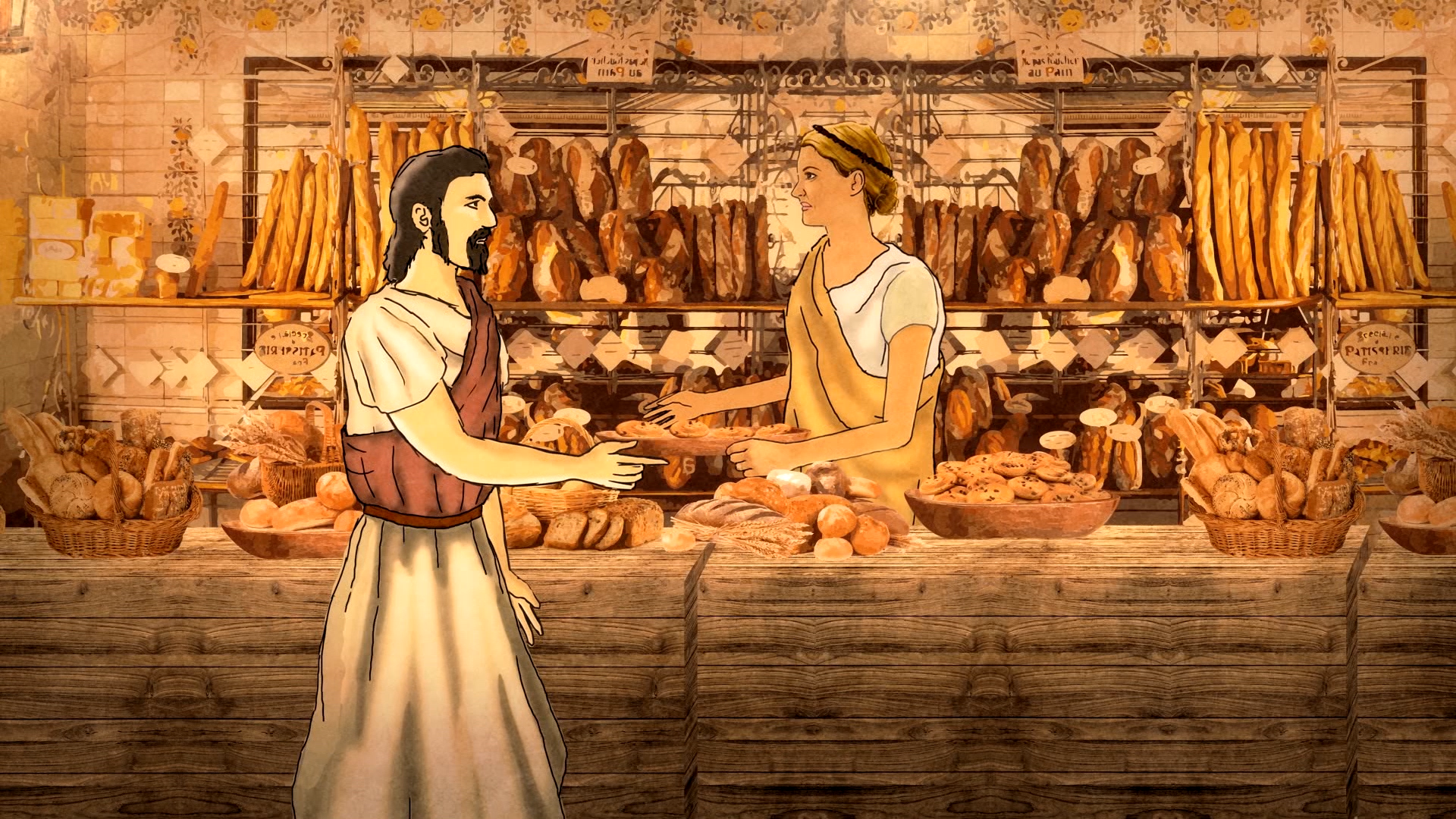 Part IV of V in a course on Roman Law. Society revolves around voluntary transactions. Contracts are needed as the rules or mechanisms that govern...