About
The Federalist Society was born on the law school campuses of Harvard, Chicago, and Yale to provide a forum for debate and discussion. The Federalist Society's Student Division continues to be the premier ideas-driven student organization on over two hundred law school campuses nationwide. Many law school faculty and administrators have come to celebrate the Society for the high quality of discourse it brings to their campuses. Student Division programming fosters a network of conservative and libertarian students eager to challenge the legal establishment as lawyers, faculty, judges, and policy makers.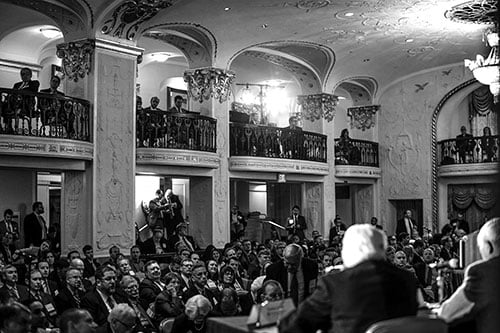 Chicago-Kent Student Chapter
Chicago-Kent College of Law
565 W Adams St
Chicago, IL 60661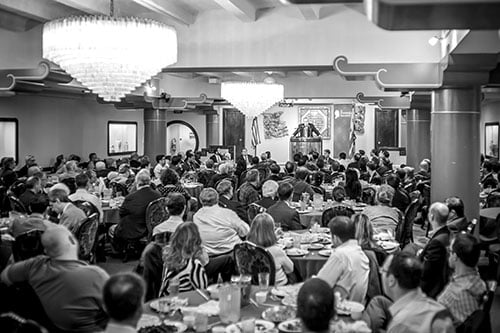 Chicago Student Chapter
University of Chicago
1111 E 60th St
Chicago, IL 60637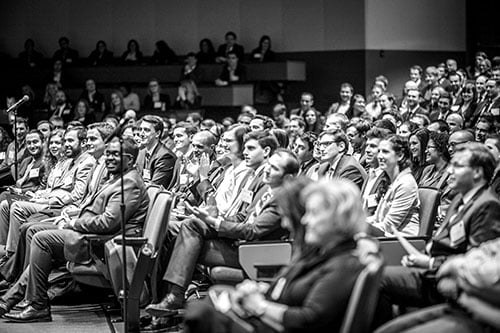 Villanova Student Chapter
Villanova University Charles Widger School of Law
299 N Spring Mill Rd
Villanova , PA 19085
Chicago Student Chapter
Online Event
Indiana-Indianapolis Student Chapter
IU McKinney School of Law
530 W New York St
Indianapolis, IN 46204
Vanderbilt Student Chapter
Vanderbilt University Law School
131 21st Ave S
Nashville, TN 37203
Commentary
Short video featuring Mike Lee
In this episode of the Constitution Line By Line, Senator Mike Lee explores Article I,...