About
The Federalist Society was born on the law school campuses of Harvard, Chicago, and Yale to provide a forum for debate and discussion. The Federalist Society's Student Division continues to be the premier ideas-driven student organization on over two hundred law school campuses nationwide. Many law school faculty and administrators have come to celebrate the Society for the high quality of discourse it brings to their campuses. Student Division programming fosters a network of conservative and libertarian students eager to challenge the legal establishment as lawyers, faculty, judges, and policy makers.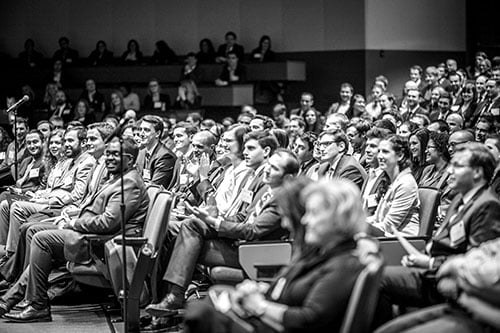 Illinois Student Chapter
University of Illinois College of Law
504 E Pennsylvania Ave
Champaign, IL 61820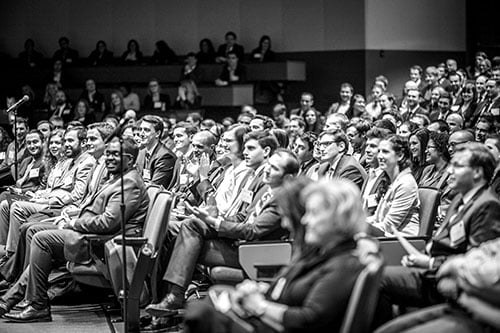 J. Reuben Clark Law School - Room 205
BYU
Provo, UT 84604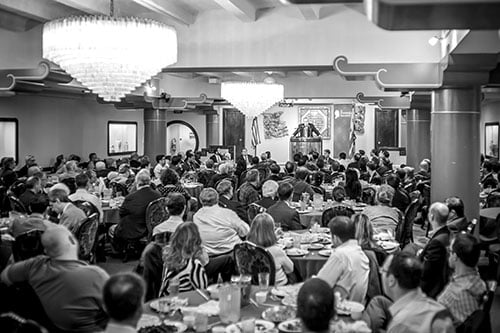 Baylor Student Chapter
Baylor Law School (Room TBD)
1114 S University Parks Dr
Waco, TX 76706
Vanderbilt Student Chapter
Vanderbilt Law School Hyatt Room
131 21st Ave S
Nashville, TN 37203
Co-Sponsored by the Faculty Division and the Practice Groups
The Mayflower Hotel, State Room
1127 Connecticut Avenue Northwest
Washington, DC 20036
Indiana-Indianapolis Student Chapter
Indiana University Robert H. McKinney School of Law
530 West New York Street
Indianapolis, IN 46202
Commentary
Short video featuring Lee Strang
On September 17, 1787, thirty-nine of the delegates to the Constitutional Convention signed their names...