About
The Federalist Society was born on the law school campuses of Harvard, Chicago, and Yale to provide a forum for debate and discussion. The Federalist Society's Student Division continues to be the premier ideas-driven student organization on over two hundred law school campuses nationwide. Many law school faculty and administrators have come to celebrate the Society for the high quality of discourse it brings to their campuses. Student Division programming fosters a network of conservative and libertarian students eager to challenge the legal establishment as lawyers, faculty, judges, and policy makers.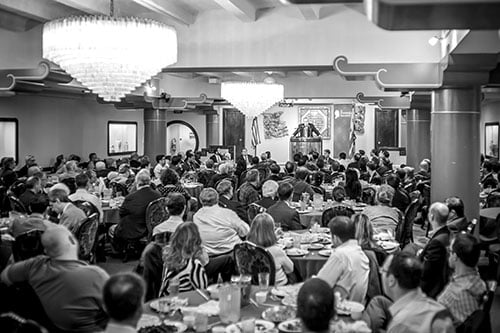 Wisconsin Student Chapter
University of Wisconsin Law School, Room 3253
975 Bascom Mall
Madison, WI 53706
Pepperdine Student Chapter
Pepperdine Caruso School of Law
24255 Pacific Coast Hwy
Malibu, CA 90263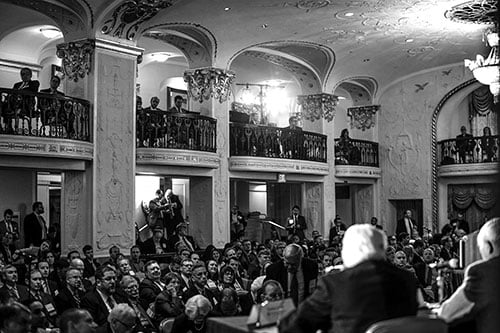 Virginia Student Chapter
UVA Law--Purcell Reading Room
580 Massie Rd
Charlottesville, VA 22903
Cornell Student Chapter
Zoom Webinar -- Cornell
ZOOM
Ithaca, NY 14850
Chicago Student Chapter
The University of Chicago Law School
1111 E. 60th Street
Chicago, IL 60637
Yale Student Chapter
Yale Law School
127 Wall St.
New Haven, CT 06511
Commentary
A FedSoc Films Production
Discover the story of James Madison, the Founding Father who gave us the Constitution and...