Here are the latest events.
Please note that due to the current coronavirus/COVID-19 situation, most in-person events have been cancelled or postponed. If not otherwise noted on the event page, please check with the sponsoring chapter to confirm if an event is still on. In the meantime, our Teleforum events and any other virtual events will continue as scheduled. Use the Series filter below to find all upcoming Teleforum events or click here.
FEATURED
A Regulatory Transparency Project Teleforum
Teleforum
UPCOMING EVENTS
Northwestern Student Chapter
Zoom Webinar -- Northwestern
Zoom Webinar
Chicago, IL 60611
Little Rock Lawyers Chapter - Online Event
Online Event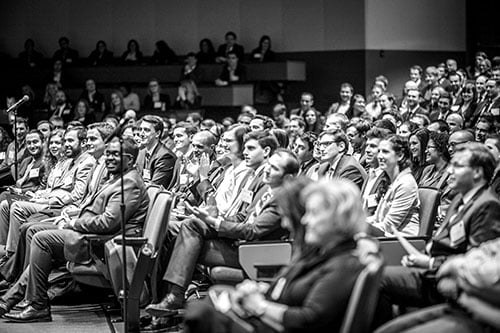 Indianapolis Lawyers Chapter
Conrad Indianapolis
50 West Washington St
Indianapolis, IN 46204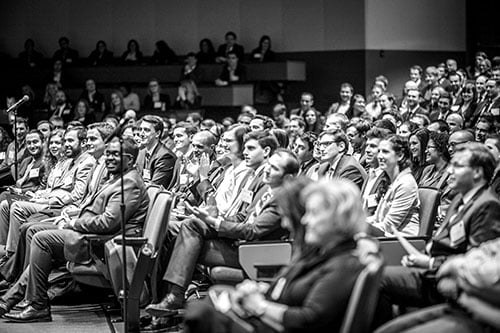 Mississippi Student Chapter
Zoom Webinar -- Ole Miss
481 Chucky Mullins Dr
University, MS 38677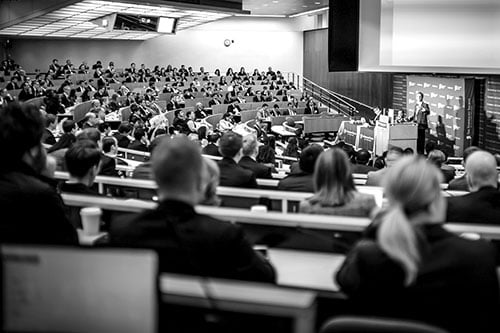 Regent Student Chapter
Zoom Webinar -- Regent
1000 Regent University Dr
Virginia Beach, VA 23464
Santa Clara Student Chapter
Zoom Webinar -- Santa Clara
500 El Camino Real
Santa Clara, CA 95050
Jacksonville Lawyers Chapter Event
Conference Center at the Main Library
303 N. Laura St.
Jacksonville, FL 32202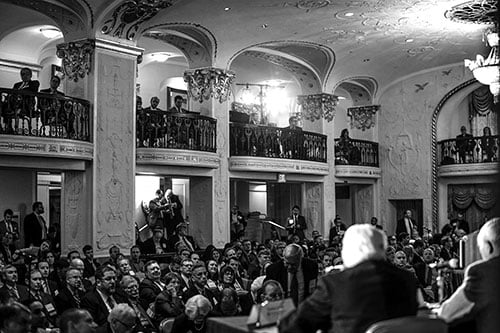 John Marshall (Chicago) Student Chapter
Zoom Webinar -- John Marshall - Chicago
Zoom
Chicago, IL 60609