Here are the latest events.
Please note that due to the current coronavirus/COVID-19 situation, many events are still being hosted virtually. If not otherwise noted on the event page, please check with the sponsoring chapter to confirm if an event is virtual or in-person. In the meantime, all Teleforum events continue to be hosted virtually either via Zoom or via phone. Use the Series filter below to find all upcoming Teleforum events or click here.
FEATURED
Alabama Lawyers Chapters
Grand Bohemian Hotel
2655 Lane Park Rd
Birmingham, AL 35223
UPCOMING EVENTS
A Regulatory Transparency Project Webinar
Teleforum
Chicago Lawyers Chapter
Carlucci
400 E. Randolph St.
Chicago, IL 60601
Wichita Lawyers Chapter
Crestview Country Club
1000 N 127th St E
Wichita, KS 67230
Atlanta Lawyers Chapter
Kilpatrick Townsend & Stockton LLP
1100 Peachtree Street Northeast, #2800
Atlanta, GA 30309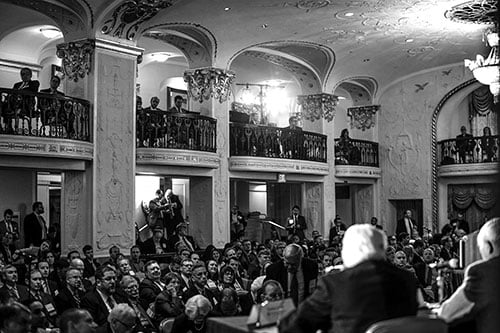 Colorado Lawyers Chapter
Rock Bottom Restaurant & Brewery
1001 16th St. Mall A-100
Denver, CO 80265