About
The Federalist Society was born on the law school campuses of Harvard, Chicago, and Yale to provide a forum for debate and discussion. The Federalist Society's Student Division continues to be the premier ideas-driven student organization on over two hundred law school campuses nationwide. Many law school faculty and administrators have come to celebrate the Society for the high quality of discourse it brings to their campuses. Student Division programming fosters a network of conservative and libertarian students eager to challenge the legal establishment as lawyers, faculty, judges, and policy makers.
Georgia Student Chapter
UGA Law
225 Herty Dr, Athens, GA 30602
Athens, GA 30601
Notre Dame Student Chapter
Eck Hall of Law
1100 Eck Hall of Law
Notre Dame, IN 46556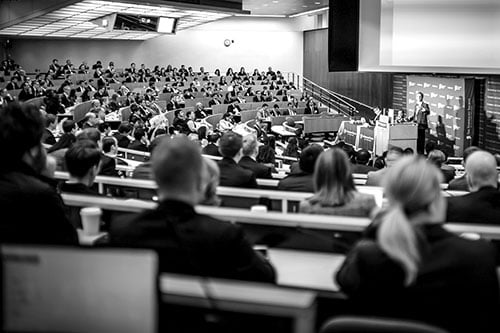 Alabama Student Chapter
The University of Alabama School of Law
101 Paul W Bryant Drive
Tuscaloosa, AL 35401
John Marshall-Chicago Student Chapter
The John Marshall Law School
315 S. Plymouth Ct.
Chicago, IL 60604
New England Student Chapter
Cherry Room
157 Stuart St
Boston, MA 02111
St. Thomas-MN Student Chapter
The University of St. Thomas School of Law
1101 Harmon Pl
Minneapolis, MN 55403
Commentary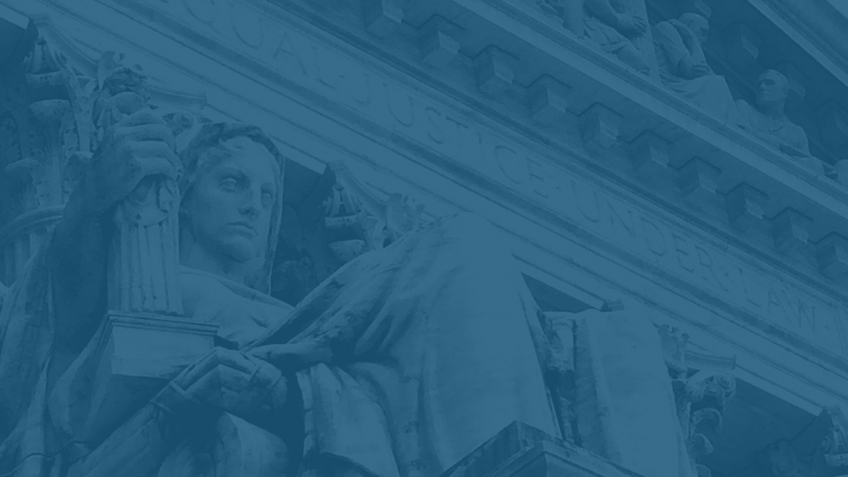 featuring Greg Brower
On March 19, 2019, the Supreme Court decided Nielsen v. Preap (and its companion case...