Julia D. Mahoney is the John S. Battle Professor of Law at the University of Virginia, where she teaches courses in property, constitutional law, government finance, and nonprofit organizations. A graduate of the Yale Law School and a member of the American Law Institute, she has also taught at the University of Southern California Law School and the University of Chicago Law School. Her scholarly articles include works on eminent domain, regulatory takings, land preservation, health care reform, and property rights in human biological materials.
*****
A person listed as a contributor has spoken or otherwise participated in Federalist Society events, publications, or multimedia presentations. A person's appearance on this list does not imply any other endorsement or relationship between the person and the Federalist Society. In most cases, the biographical information on a person's "contributor" page is provided directly by the person, and the Federalist Society does not edit or otherwise endorse that information. The Federalist Society takes no position on particular legal or public policy issues. All expressions of opinion by a contributor are those of the contributor.
Richmond Lawyers Chapter
Whiteford Taylor & Preston LLP James Center II
1021 E. Cary Street, Suite 1700
Richmond, VA 23219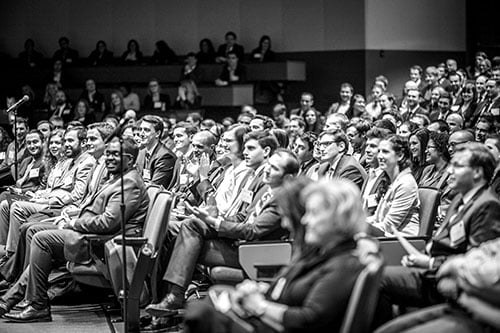 Virginia Student Chapter
University of Virginia School of Law
580 Massie Road
Charlottesville, VA 22903
24th Annual Federalist Society Faculty Conference
The role of our democratically responsive institutions—and the legislature in particular—is increasingly performed by private...