Michael W. McConnell is the Richard and Frances Mallery Professor and Director of the Constitutional Law Center at Stanford Law School, and a Senior Fellow at the Hoover Institution. From 2002 to the summer of 2009, he served as a Circuit Judge on the United States Court of Appeals for the Tenth Circuit. McConnell has held chaired professorships at the University of Chicago and the University of Utah, and visiting professorships at Harvard and NYU. He has published widely in the fields of constitutional law and theory, especially church and state, equal protection, and the founding. In the past decade, his work has been cited in opinions of the Supreme Court second most often of any legal scholar. He is co-editor of three books: Religion and the Law, Christian Perspectives on Legal Thought, and The Constitution of the United States. McConnell has argued fifteen cases in the Supreme Court. He served as law clerk to Supreme Court Justice William J. Brennan, Jr. and is Of Counsel to the appellate practice of Kirkland & Ellis.
A National Symposium on Law and Technology
Featuring: Brian Barnes, Partner, Cooper & Kirk PLLC Antonio García-Martínez, Author, Chaos Monkeys, and ex-Advisor, Twitter Michael...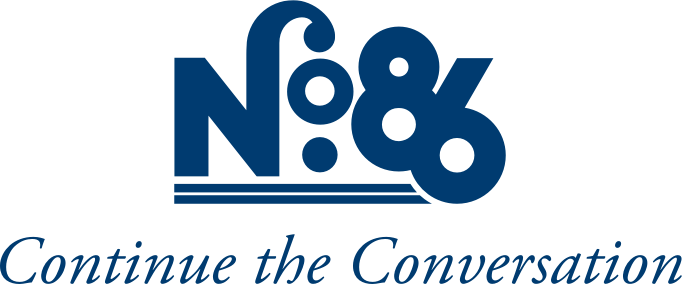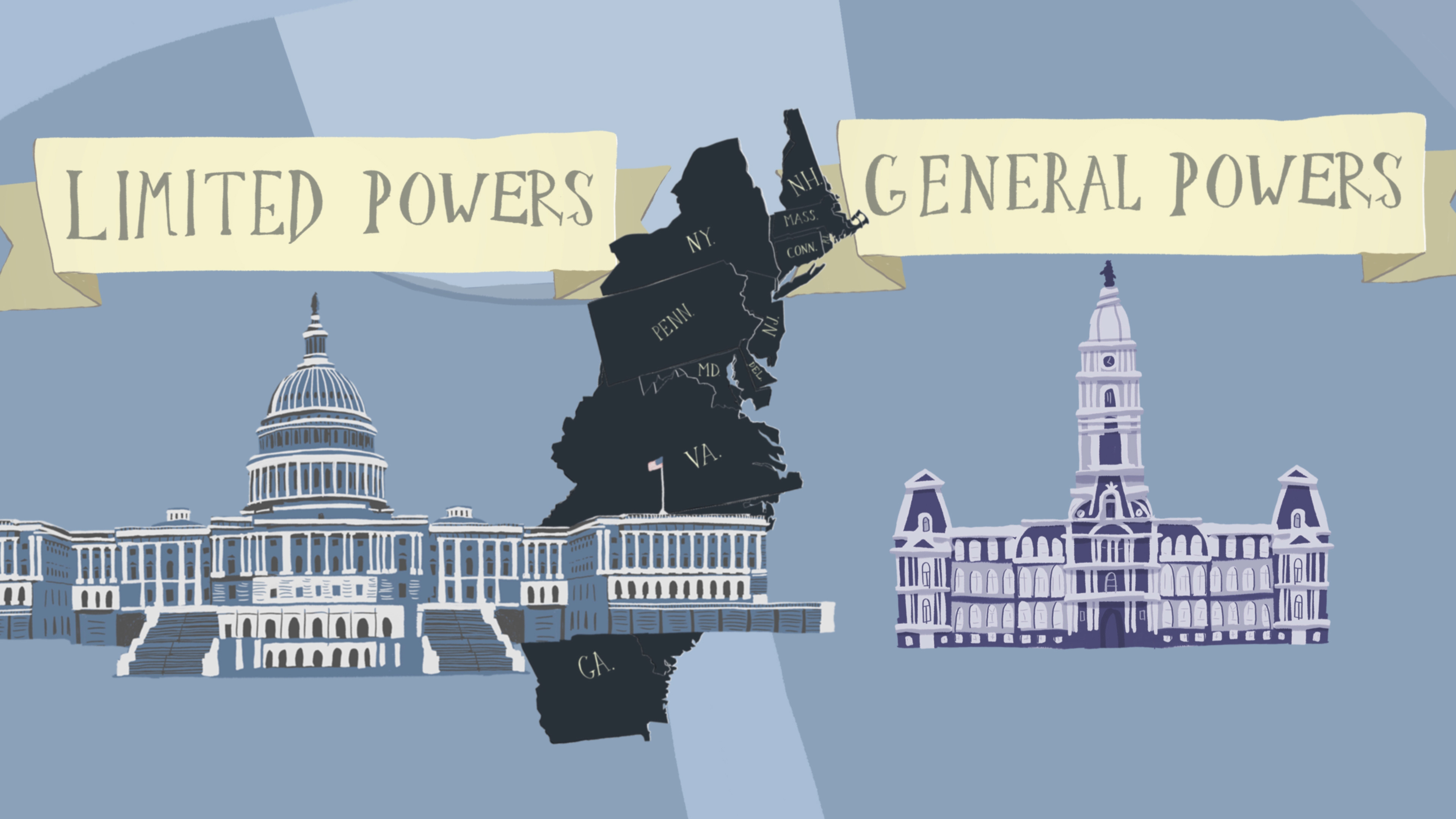 This module in the Structural Constitution course highlights key debates about federalism: at the time of the ratification of the Constitution, throughout our history with...