Michael W. McConnell is the Richard and Frances Mallery Professor and Director of the Constitutional Law Center at Stanford Law School, and a Senior Fellow at the Hoover Institution. From 2002 to the summer of 2009, he served as a Circuit Judge on the United States Court of Appeals for the Tenth Circuit. McConnell has held chaired professorships at the University of Chicago and the University of Utah, and visiting professorships at Harvard and NYU. He has published widely in the fields of constitutional law and theory, especially church and state, equal protection, and the founding. In the past decade, his work has been cited in opinions of the Supreme Court second most often of any legal scholar. He is co-editor of three books: Religion and the Law, Christian Perspectives on Legal Thought, and The Constitution of the United States. McConnell has argued fifteen cases in the Supreme Court. He served as law clerk to Supreme Court Justice William J. Brennan, Jr. and is Of Counsel to the appellate practice of Kirkland & Ellis.
*****
A person listed as a contributor has spoken or otherwise participated in Federalist Society events, publications, or multimedia presentations. A person's appearance on this list does not imply any other endorsement or relationship between the person and the Federalist Society. In most cases, the biographical information on a person's "contributor" page is provided directly by the person, and the Federalist Society does not edit or otherwise endorse that information. The Federalist Society takes no position on particular legal or public policy issues. All expressions of opinion by a contributor are those of the contributor.
Texas Student Chapter
The University of Texas School of Law
727 E Dean Keeton St
Austin, TX 78705
Harvard Student Chapter
Harvard Law School
1563 Massachusetts Avenue
Cambridge, MA 02138
Stanford Student Chapter
Stanford Law School
559 Nathan Abbott Way
Stanford, CA 94305
2022 National Student Symposium
University of Virginia School of Law
580 Massie Road
Charlottesville, VA 22903
What did the American Founders mean when they declared religious liberty to be an "inherent,"...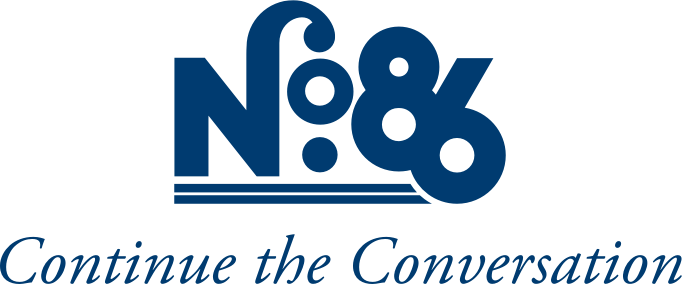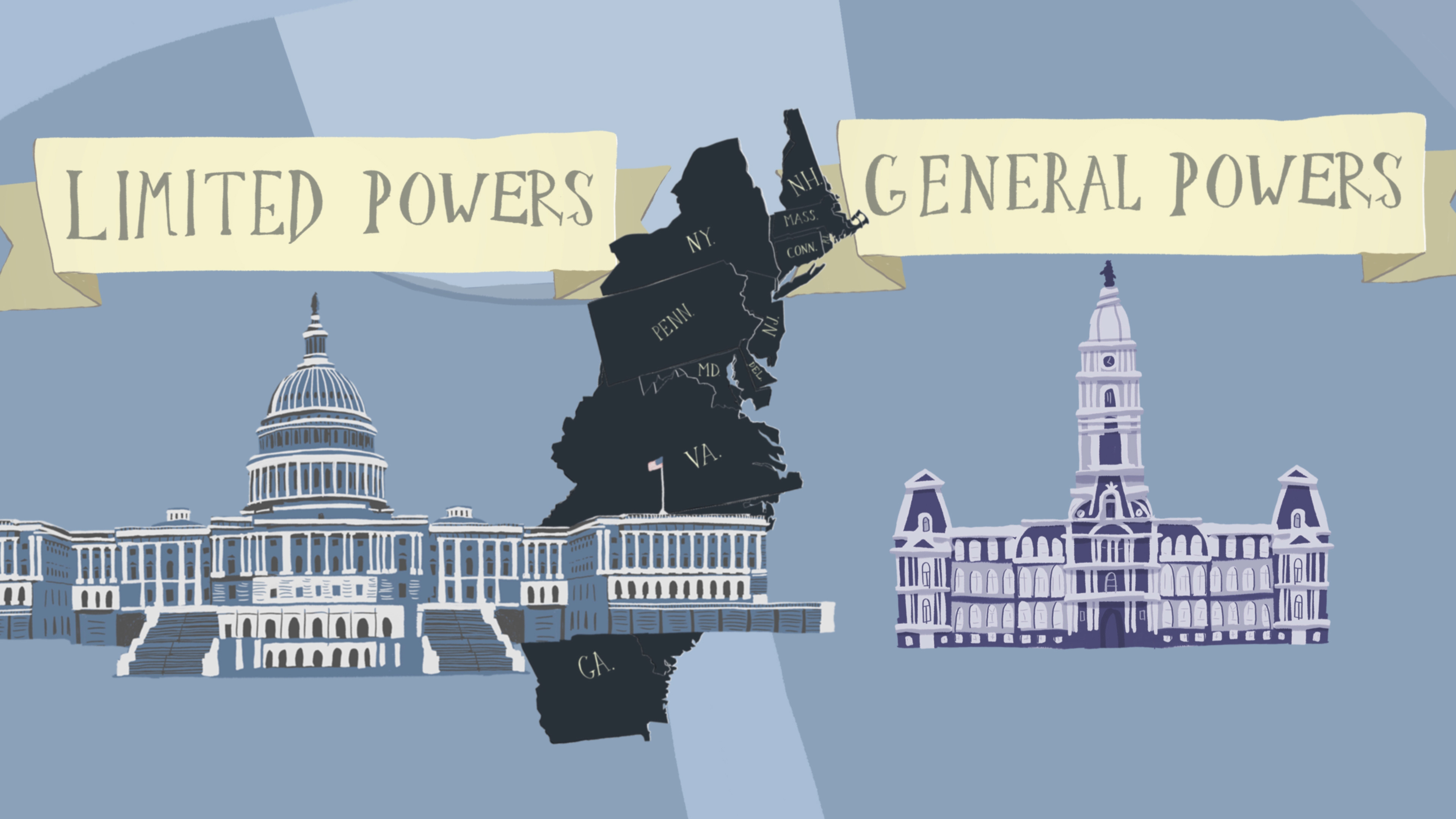 How did the Founders envision federalism? Why is it a crucial part of our Constitutional government? Is it still functioning today in the way it...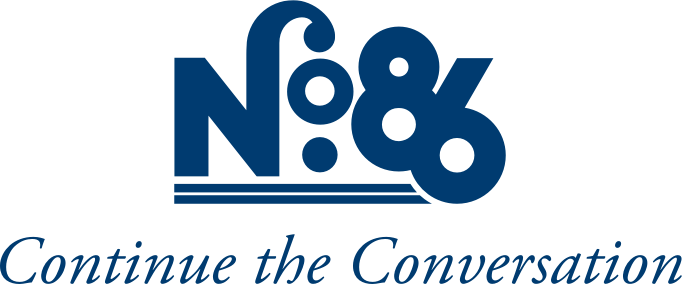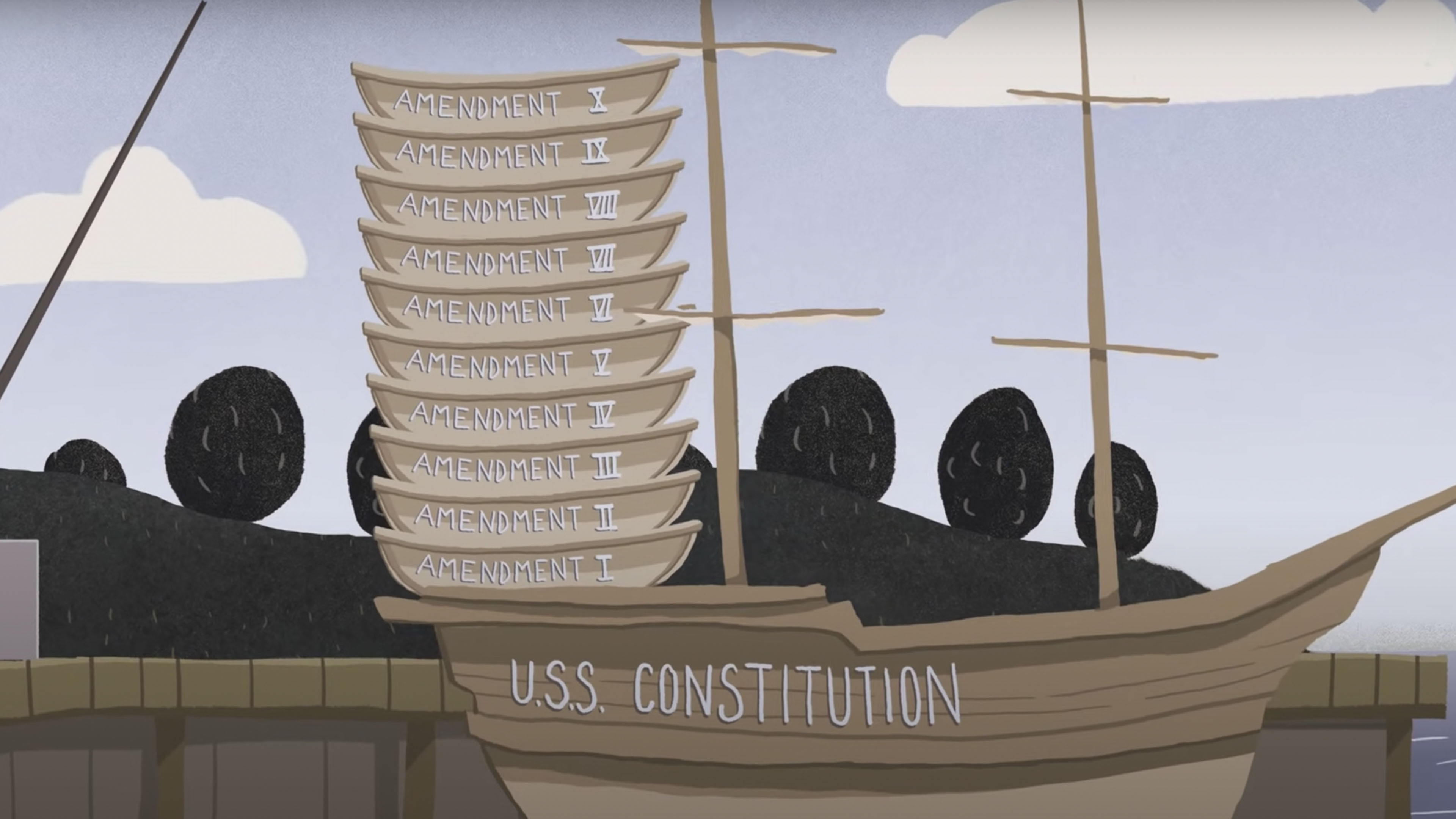 Amendments to the Constitution are almost as old as the Constitution itself. Learn more about the original "Amendments" (which we now call the Bill of...