Judge Menashi was appointed to the U.S. Court of Appeals for the Second Circuit on November 14, 2019. Previously, he served as special assistant and associate counsel to the President in the White House and as acting general counsel at the U.S. Department of Education. He was assistant professor of law at Scalia Law School, George Mason University, where he taught administrative law and civil procedure, and a research fellow at New York University School of Law and Georgetown University Law Center. He was also a partner at Kirkland & Ellis LLP in New York, where he practiced appellate and commercial litigation, and served as a law clerk to Justice Samuel Alito on the Supreme Court of the United States and to Judge Douglas Ginsburg on the U.S. Court of Appeals for the District of Columbia Circuit. He graduated from Stanford Law School, where he was elected to Order of the Coif and served as senior articles editor of the Stanford Law Review, and from Dartmouth College, where he was elected to Phi Beta Kappa.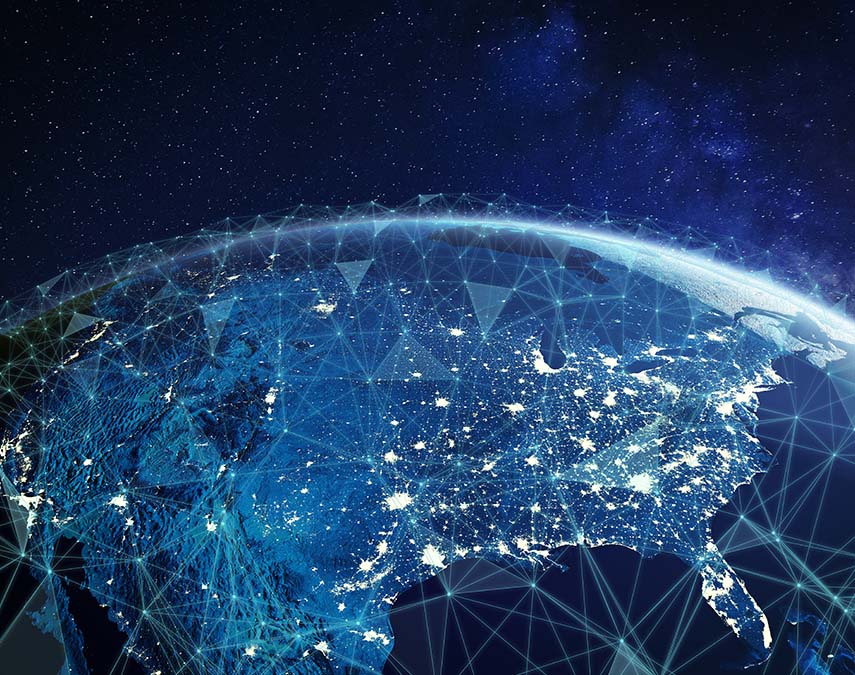 2021 National Lawyers Convention
The Mayflower Hotel
1127 Connecticut Avenue, NW
Washington, DC 20036
Administrative Law & Regulation Practice Group
Abrupt and complete reversals of position from one Administration to the next, whether by Executive...