Professor Griffith is an expert in corporate and securities law. He has taught at the University of Connecticut School of Law and at the University of Pennsylvania Law School. A graduate of Sarah Lawrence College, Professor Griffith received his law degree magna cum laude from the Harvard Law School, where he was an editor of the Harvard Law Review and a John M. Olin Fellow in Law and Economics. Prior to entering academia, Professor Griffith worked as an associate in the corporate department of Wachtell, Lipton, Rosen & Katz in New York, focusing on public company mergers and acquisitions.
*****
A person listed as a contributor has spoken or otherwise participated in Federalist Society events, publications, or multimedia presentations. A person's appearance on this list does not imply any other endorsement or relationship between the person and the Federalist Society. In most cases, the biographical information on a person's "contributor" page is provided directly by the person, and the Federalist Society does not edit or otherwise endorse that information. The Federalist Society takes no position on particular legal or public policy issues. All expressions of opinion by a contributor are those of the contributor.
24th Annual Federalist Society Faculty Conference
The role of our democratically responsive institutions—and the legislature in particular—is increasingly performed by private...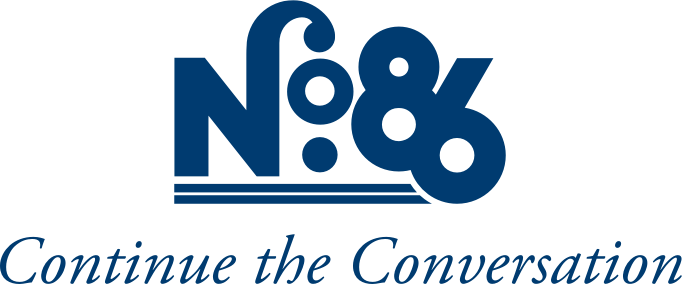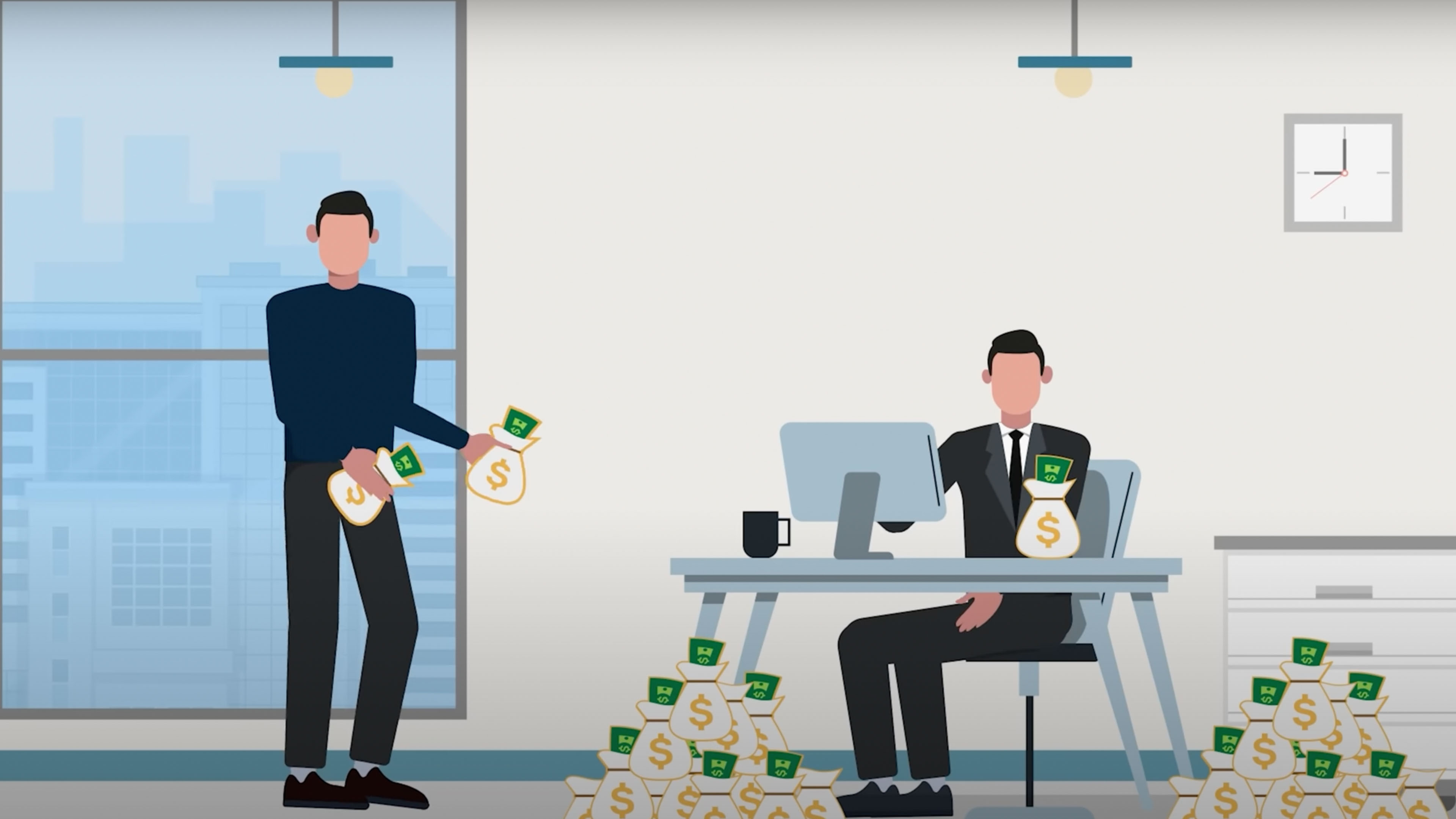 Here you'll find answers to basic questions about corporate law. Why should you consider learning about it at all? What is the difference between litigation...