Ilan Wurman is an associate professor at the Sandra Day O'Connor College of Law at Arizona State University, where he teaches administrative law and constitutional law. He writes on administrative law, separation of powers, and constitutionalism, and his academic writing has appeared or is forthcoming in the Yale Law Journal, the Stanford Law Review, the University of Chicago Law Review, the University of Pennsylvania Law Review, the Duke Law Journal, and the Texas Law Review among other journals. He is also the author of the book A Debt Against the Living: An Introduction to Originalism (Cambridge 2017), as well as The Second Founding: An Introduction to the Fourteenth Amendment (Cambridge 2020).
*****
A person listed as a contributor has spoken or otherwise participated in Federalist Society events, publications, or multimedia presentations. A person's appearance on this list does not imply any other endorsement or relationship between the person and the Federalist Society. In most cases, the biographical information on a person's "contributor" page is provided directly by the person, and the Federalist Society does not edit or otherwise endorse that information. The Federalist Society takes no position on particular legal or public policy issues. All expressions of opinion by a contributor are those of the contributor.
24th Annual Federalist Society Faculty Conference
Featuring: Prof. Ilan Wurman, "Reversing Incorporation," Associate Professor, Arizona State University, Sandra Day O'Connor College...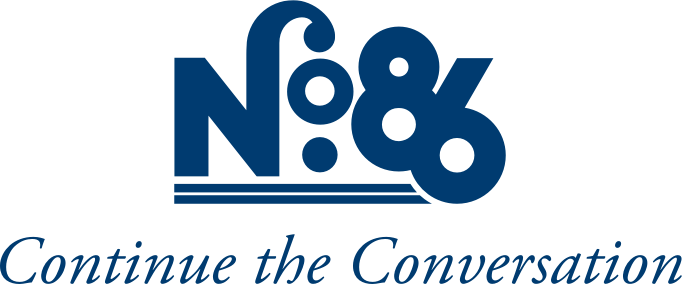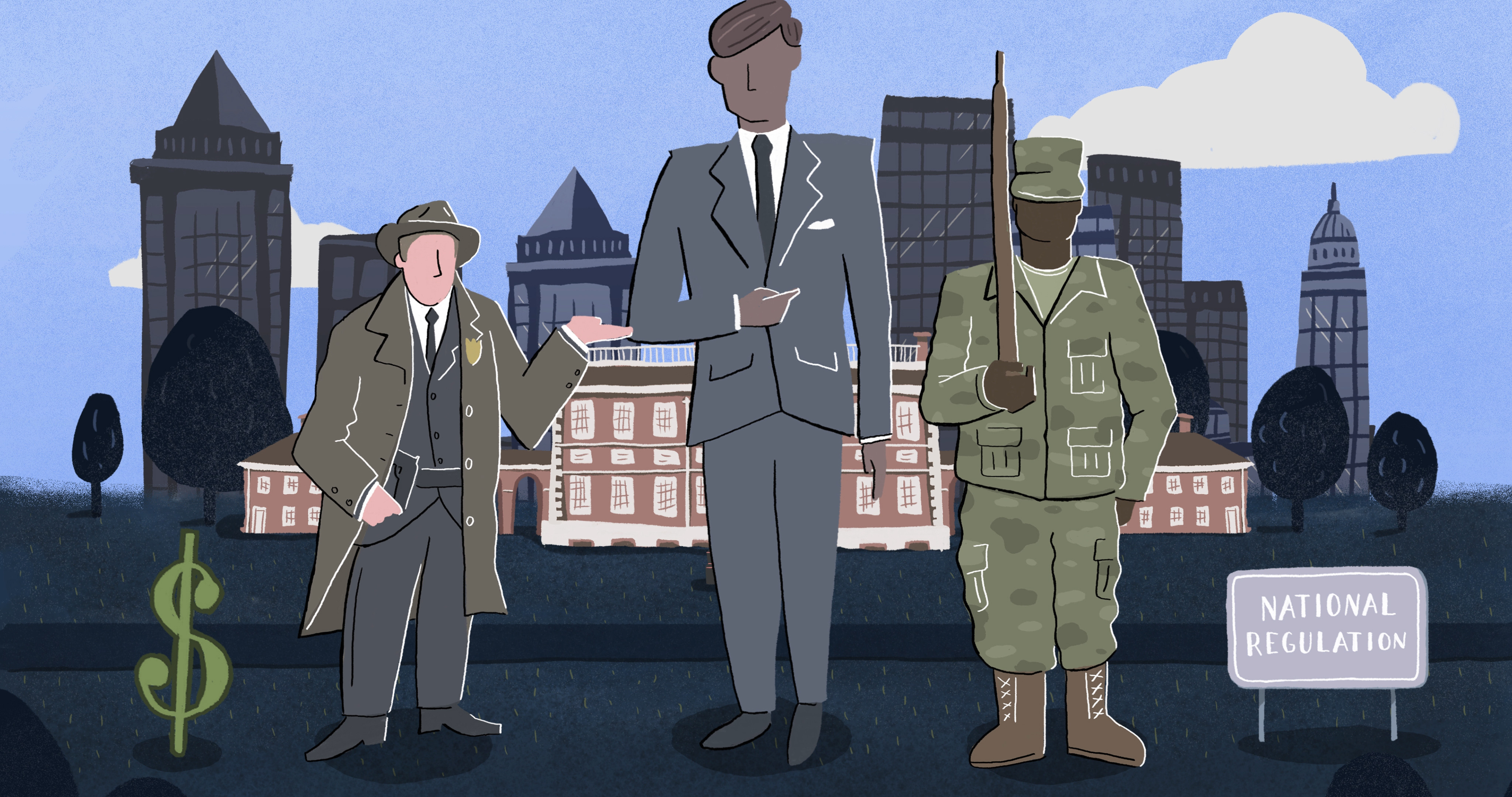 This unit in the No. 86 video series explores a host of questions relating to the scope of Executive Power, from the time of the...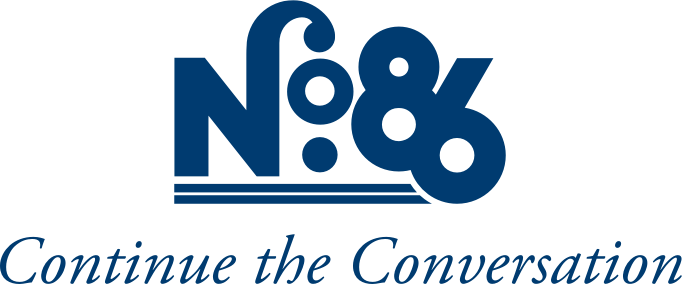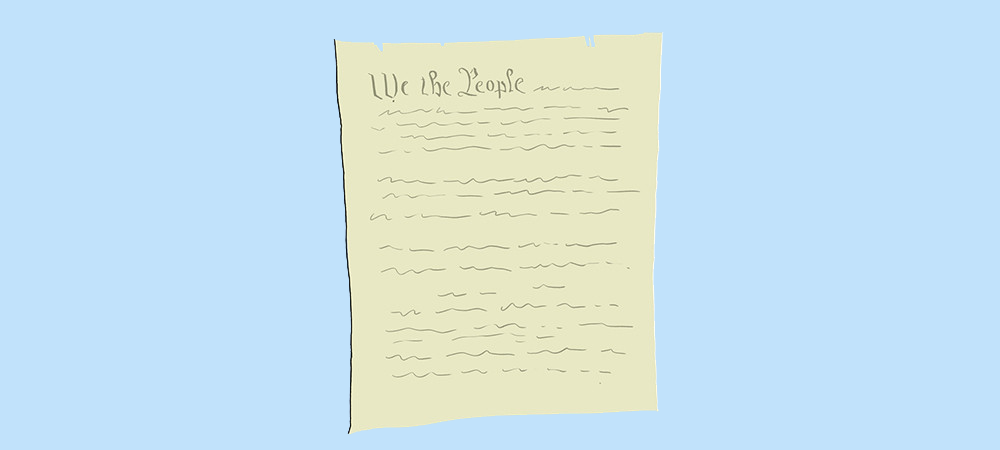 This module in the No. 86 video project explores the central role in that structure plays in the document that has governed a free people...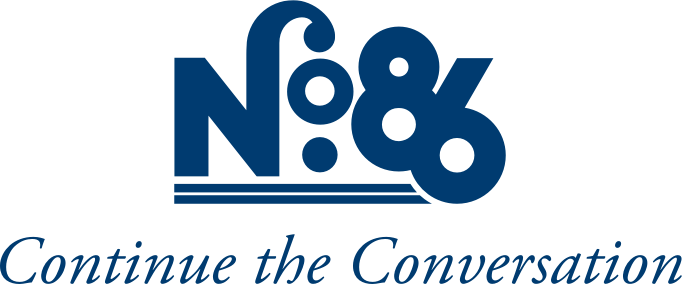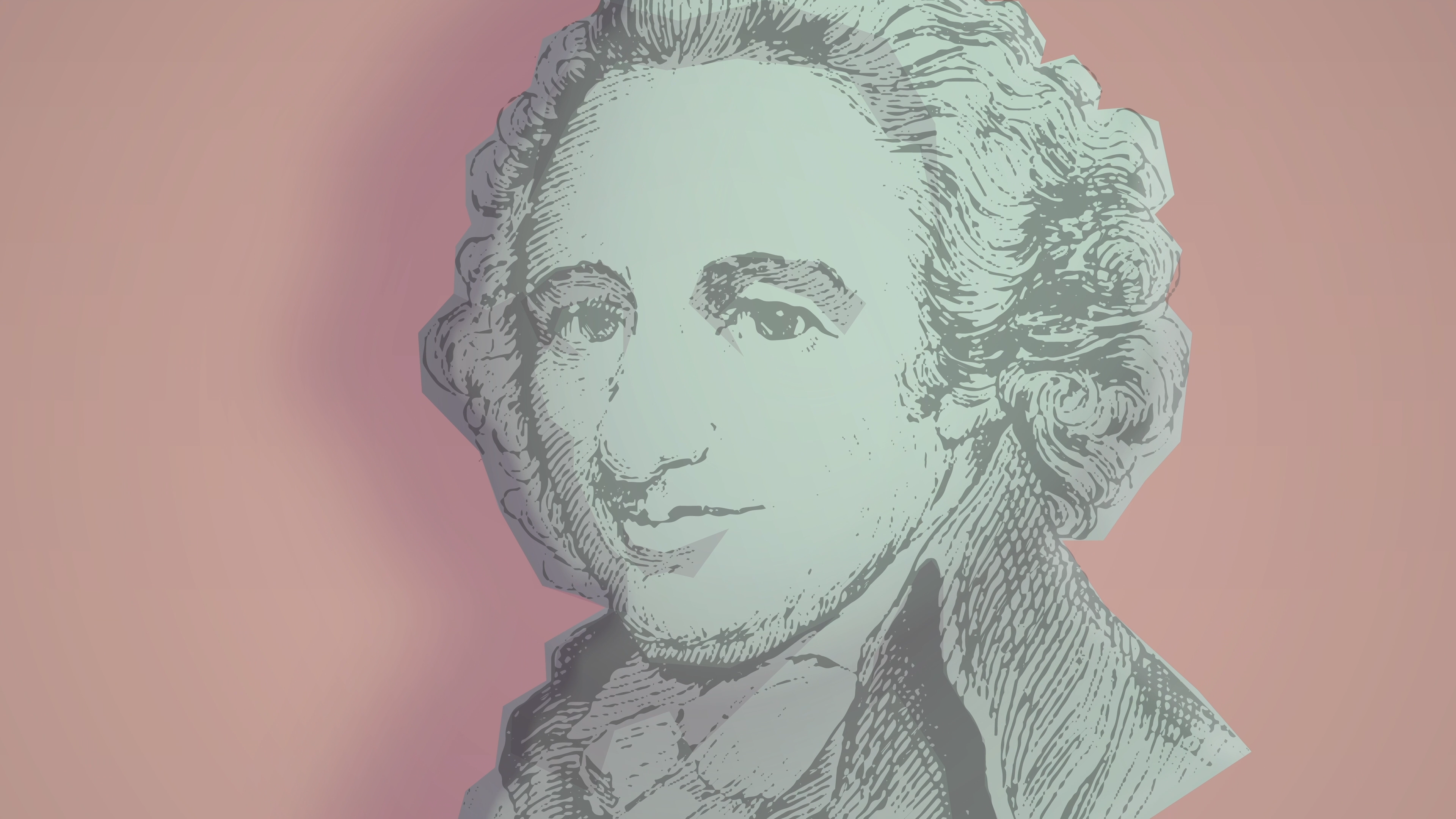 Why study Constitution and influences on our Founding Fathers? What insights do they have for us today? This unit in the No. 86 video curriculum explores...