Ilan Wurman is an associate professor at the Sandra Day O'Connor College of Law at Arizona State University, where he teaches administrative law and constitutional law. He writes on administrative law, separation of powers, and constitutionalism, and his academic writing has appeared or is forthcoming in the Yale Law Journal, the Stanford Law Review, the University of Chicago Law Review, the University of Pennsylvania Law Review, the Duke Law Journal, and the Texas Law Review among other journals. He is also the author of the book A Debt Against the Living: An Introduction to Originalism (Cambridge 2017), as well as The Second Founding: An Introduction to the Fourteenth Amendment (Cambridge 2020).
*****
A person listed as a contributor has spoken or otherwise participated in Federalist Society events, publications, or multimedia presentations. A person's appearance on this list does not imply any other endorsement or relationship between the person and the Federalist Society. In most cases, the biographical information on a person's "contributor" page is provided directly by the person, and the Federalist Society does not edit or otherwise endorse that information. The Federalist Society takes no position on particular legal or public policy issues. All expressions of opinion by a contributor are those of the contributor.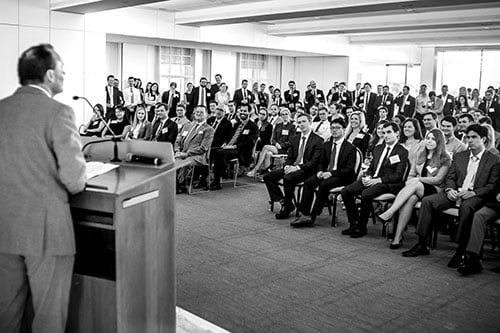 Westin Washington DC Downtown
999 9th St NW
Washington, DC 20001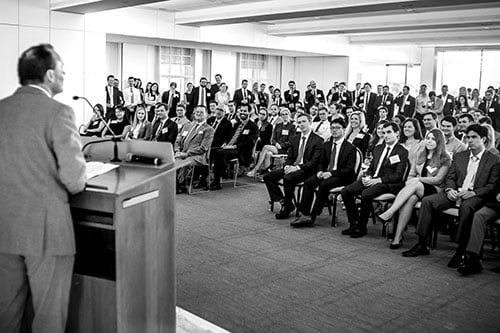 Westin Washington DC Downtown
999 9th St NW
Washington, DC 20001
Pennsylvania Student Chapter
University of Pennsylvania Law School
3501 Sansom St.
Philadelphia, PA 19104
Arizona State Student Chapter
Sandra Day O'Connor College of Law, Arizona State University
111 E Taylor St
Phoenix, AZ 85004
California-Berkeley Student Chapter
University of California, Berkeley, School of Law
Law Building
Berkeley, CA 94720
Arizona Student Chapter
James E. Rogers College of Law
1201 E Speedway Blvd, Room 164
Tucson, AZ 85721
Regulatory Transparency Project's Fourth Branch Podcast
This Term, the Supreme Court will hear Loper Bright Enterprises v. Raimondo—a case concerning judicial deference...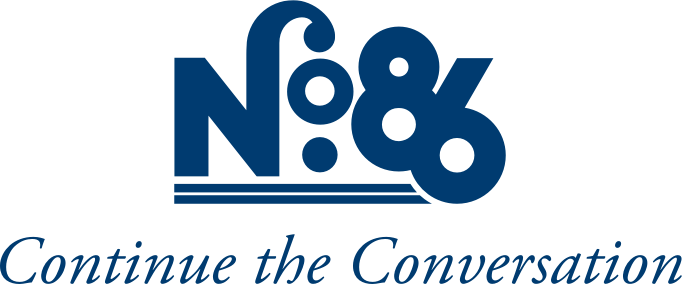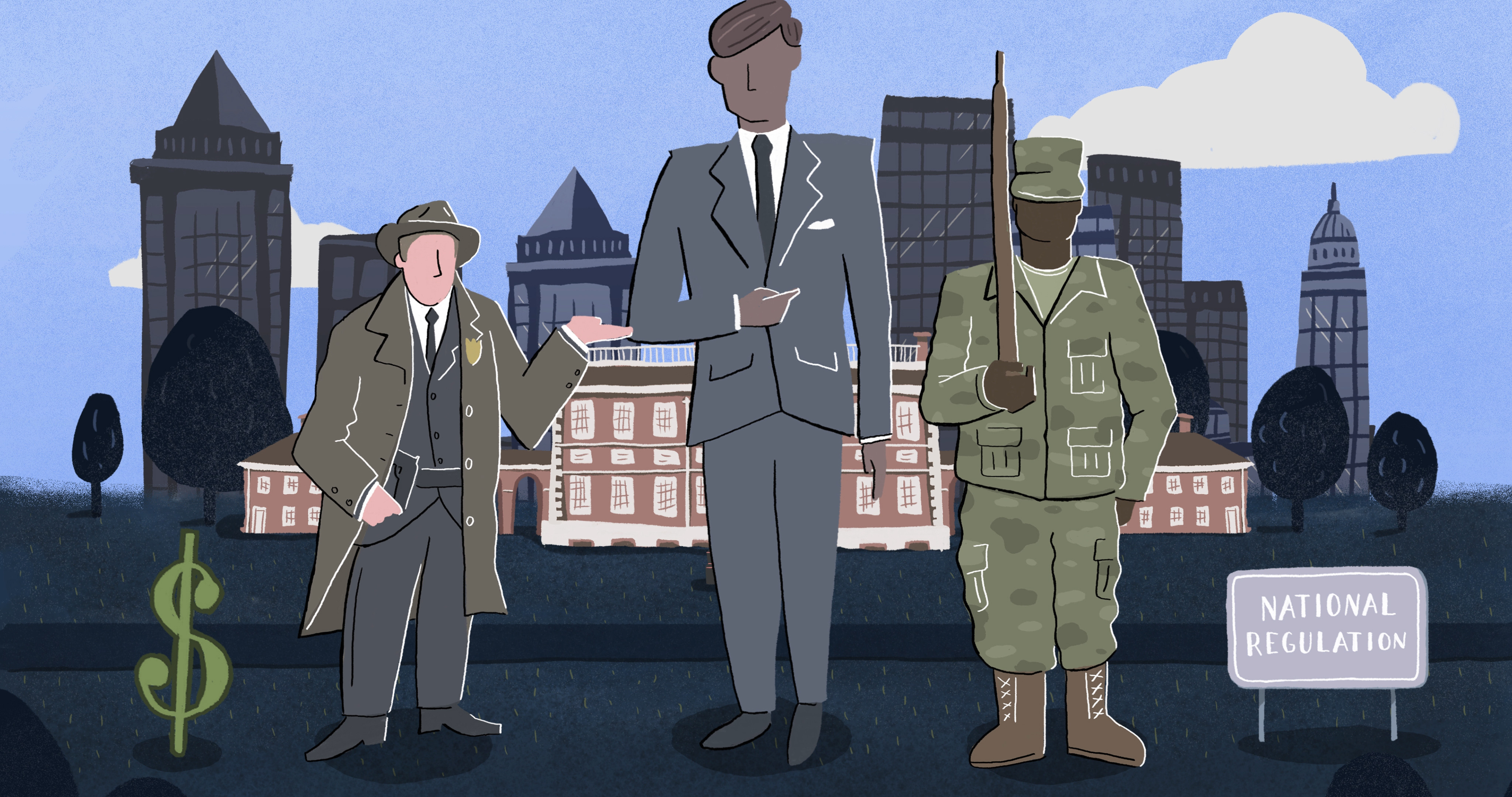 Creating the Executive branch was a difficult task for the Founders. They knew they didn't want a king but what powers did a President and...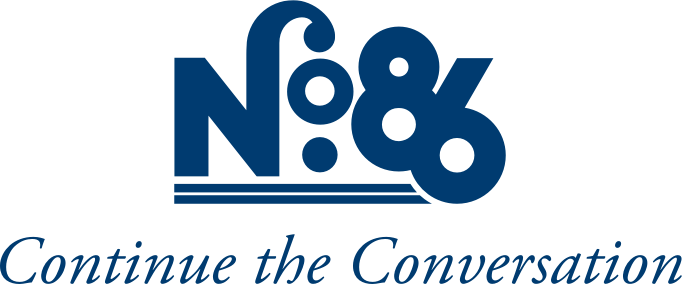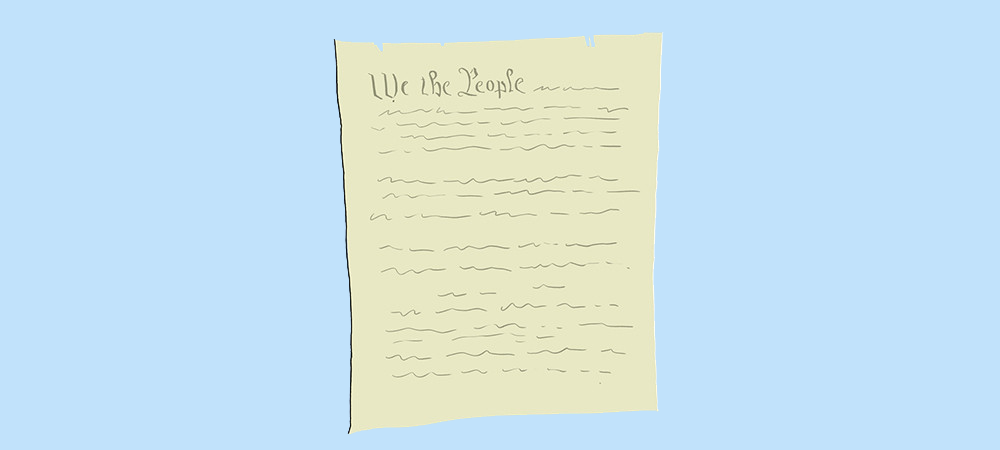 These videos cover the basics of what the Constitution is, and how and why it was written. Dozens of videos include discussions of other founding...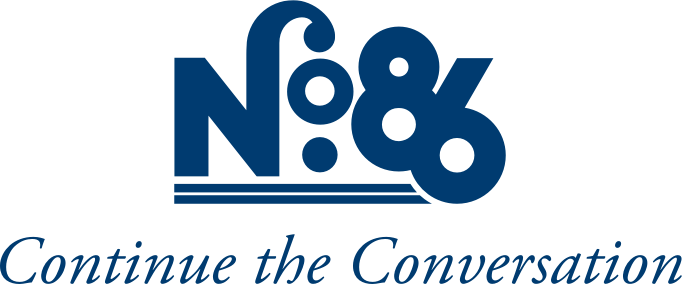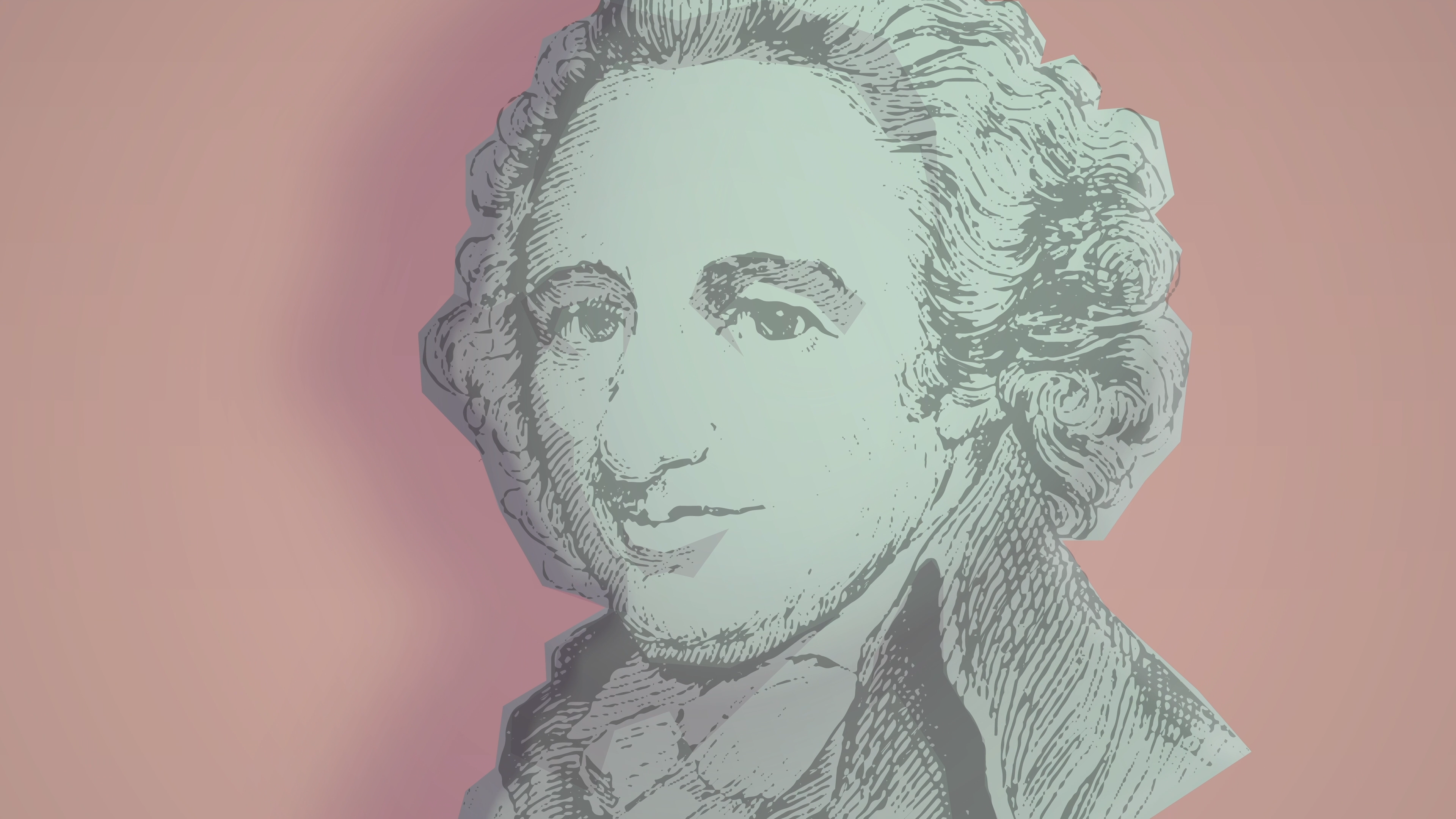 This unit in the No. 86 video curriculum explores some key ideas that undergirded the writing of the Constitution: natural rights, separation of powers,...