Jennifer Mascott is an Assistant Professor of Law at the Antonin Scalia Law School. Professor Mascott writes in the areas of administrative and constitutional law and the separation of powers. Her scholarship has been cited by the Supreme Court and has been published in the Stanford Law Review, the George Washington Law Review, the BYU Law Review, the George Mason Law Review, the Cato Supreme Court Review, and the online Loyola Journal of Regulatory Compliance. The well-known Legal Theory Blog has reviewed her work as "path breaking," and she has served as a permanent commentator at the Yale Journal of Regulation's Notice and Comment blog. She has provided commentary on media outlets such as PBS, C-Span, CNN, MSNBC, CBSN, and Fox News and has been quoted or cited in the New York Times, the Wall Street Journal, the Associated Press, USA Today, and the National Law Journal, among other publications. 
In 2019, Professor Mascott took a leave of absence to serve as Deputy Assistant Attorney General in the Office of Legal Counsel within the U.S. Department of Justice. In May 2020, she was appointed Associate Deputy Attorney General and served in that position until returning to Scalia Law School in 2021. Starting in November 2020, Professor Mascott served in a double appointment, working on a partial detail as a deputy in OLC along with service as an ADAG, through January 2021. During government service, Professor Mascott also assisted with aspects of Justice Amy Coney Barrett's confirmation process and argued cases in federal appellate and trial courts.  
Prior to her leave, Professor Mascott served as a Public Member of the Administrative Conference of the United States and a Vice Chair of the Judicial Review and Supreme Court Committee within the ABA's Section of Administrative Law and Regulatory Practice. Professor Mascott also previously served as Faculty Director of the Antonin Scalia Law School's Supreme Court and Administrative Law clinics. Prior to joining the Scalia Law School faculty, she served as an Olin/Searle Fellow in Law affiliated with Georgetown University Law Center and the George Washington University Law School and taught at GW Law as a Professorial Lecturer in Law. Professor Mascott is a former law clerk to Supreme Court Justice Clarence Thomas and to then-Judge Brett M. Kavanaugh, formerly of the U.S. Court of Appeals for the D.C. Circuit. Professor Mascott testified in the Senate Judiciary Committee in support of Justice Kavanaugh's Supreme Court confirmation.  
Professor Mascott graduated summa cum laude from the George Washington University Law School, where she earned the highest cumulative graduating GPA on record at the law school. She received the John Bell Larner Award for the highest cumulative GPA in the graduating class, the Jennie Hassler Walburn Award for excellence in the area of civil procedure, and the Imogen Williford Constitutional Law Award. She also served as Senior Projects Editor of the George Washington Law Review, interned for Judge Richard J. Leon of the U.S. District Court for the District of Columbia, and worked as a summer associate at the law firm of Covington & Burling LLP.  Before attending law school, Professor Mascott held various staff positions in the U.S. House of Representatives and the U.S. Senate, including that of Press Secretary for former Congressman Eric Cantor of Virginia and former Congresswoman Anne Northup of Kentucky. 
*****
A person listed as a contributor has spoken or otherwise participated in Federalist Society events, publications, or multimedia presentations. A person's appearance on this list does not imply any other endorsement or relationship between the person and the Federalist Society. In most cases, the biographical information on a person's "contributor" page is provided directly by the person, and the Federalist Society does not edit or otherwise endorse that information. The Federalist Society takes no position on particular legal or public policy issues. All expressions of opinion by a contributor are those of the contributor.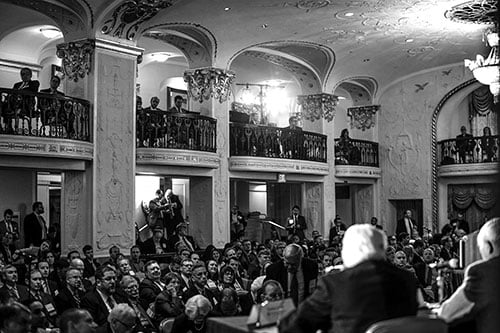 Westin Washington DC Downtown
999 9th St NW
Washington, DC 20001
Co-Sponsored by the Faculty Division and Practice Groups
On September 26, 2023, the Federalist Society's Faculty Division and Practice Groups will host a panel at the Mayflower...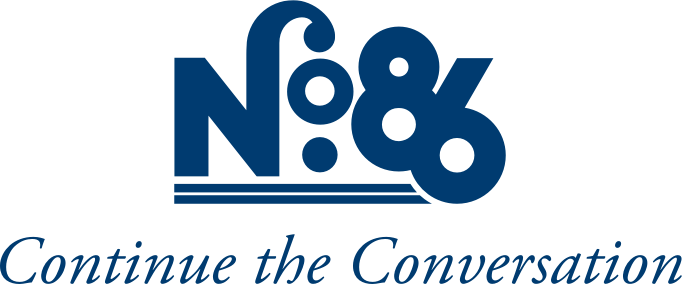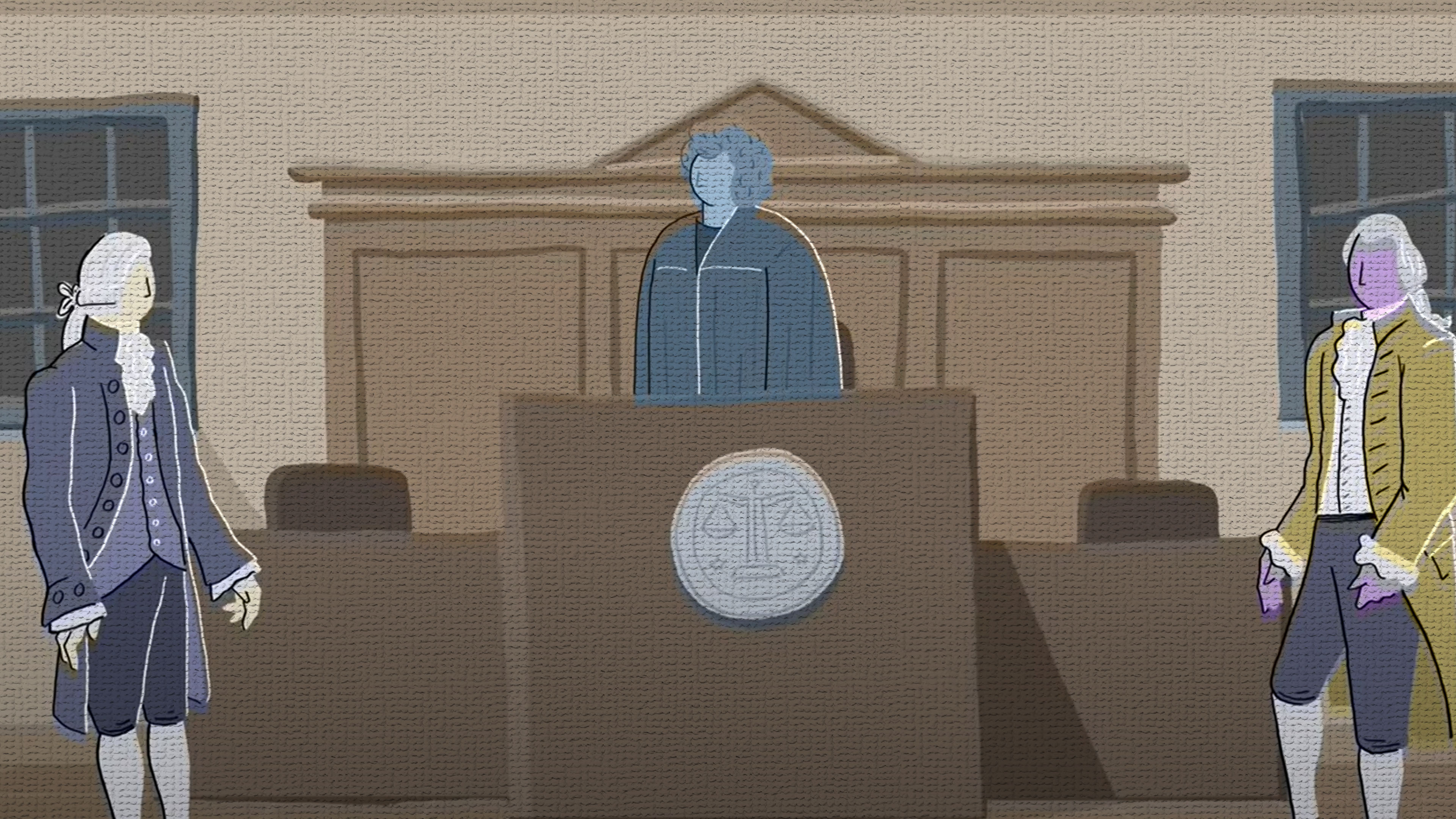 How do we define the judicial power? What is judicial review? Can the Supreme Court change the Constitution? Videos and podcasts cover modern and historical...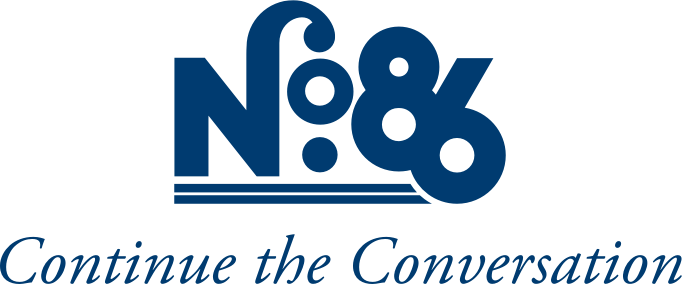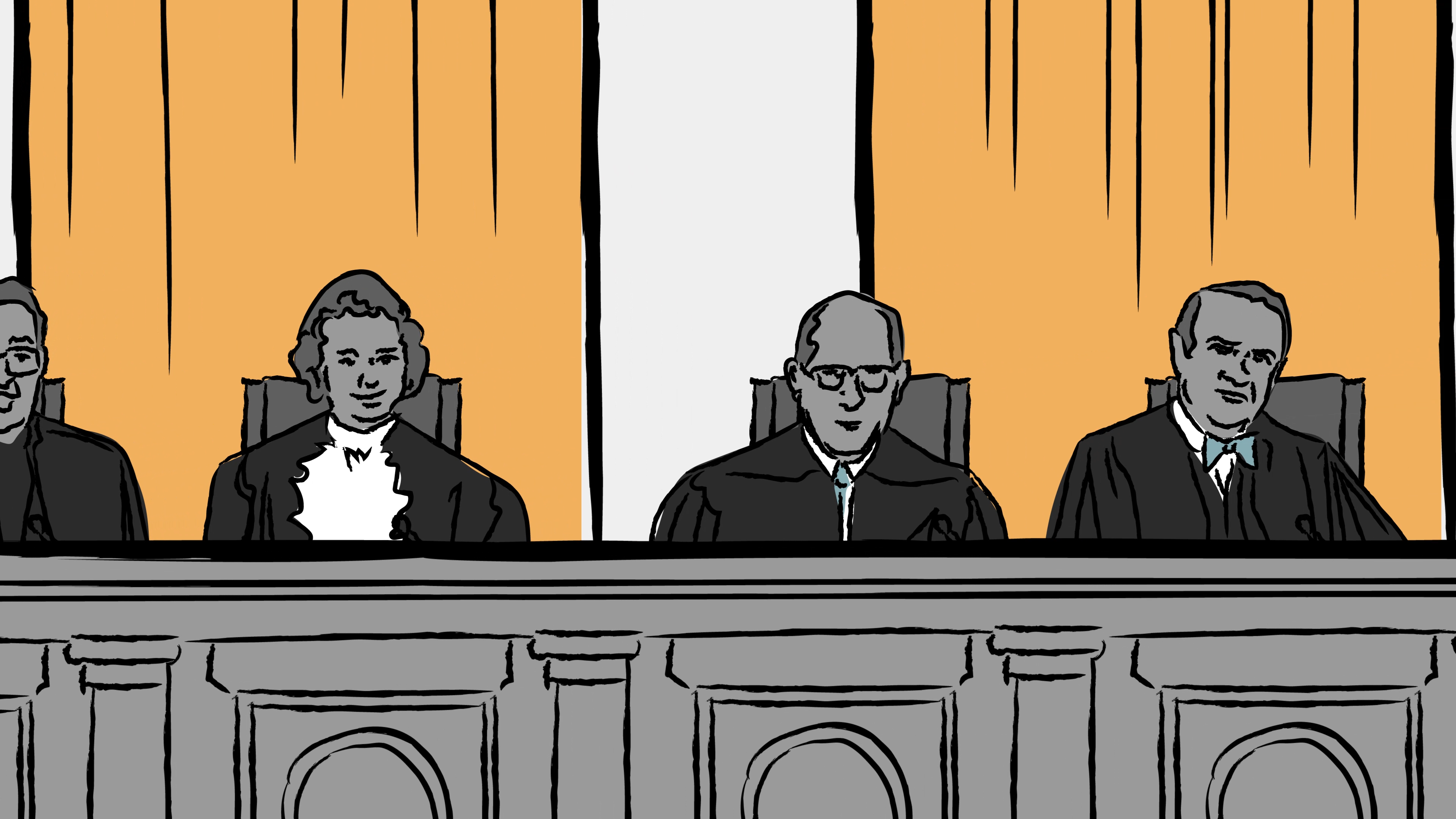 When and how do Courts defer to an agency's interpretation of its own statute? A 1984 landmark case, Chevron U.S.A., Inc. v. Natural Resources Defense...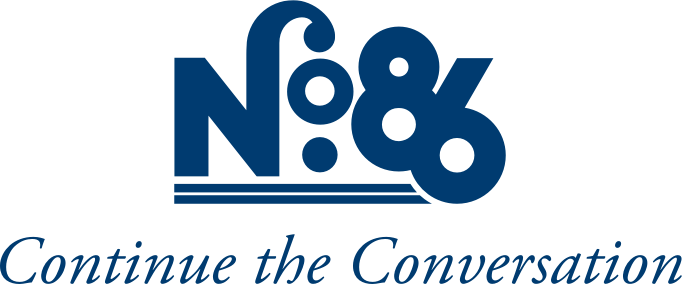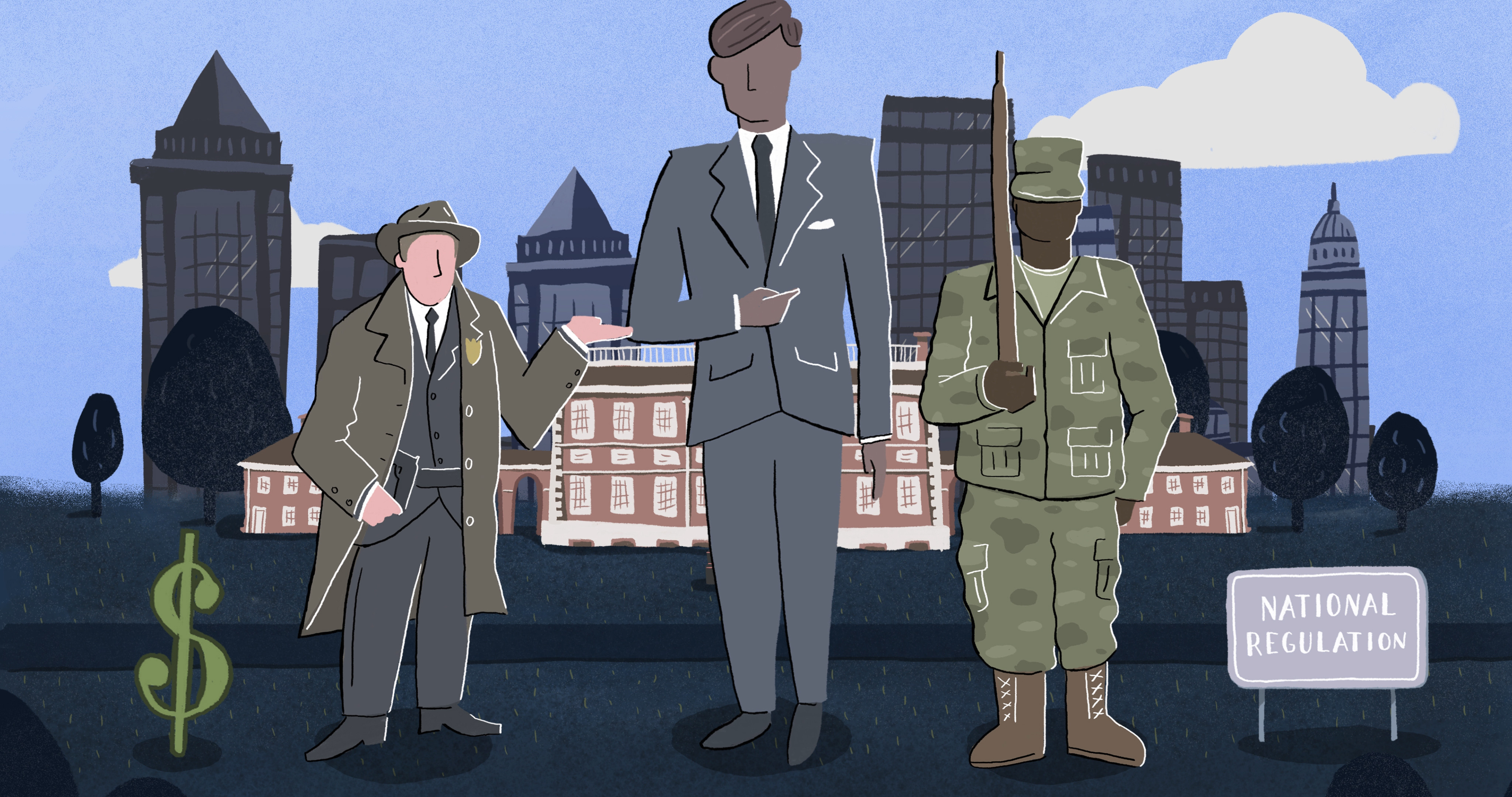 Creating the Executive branch was a difficult task for the Founders. They knew they didn't want a king but what powers did a President and...