Paul Clement is a partner in the Washington, D.C., office of Kirkland & Ellis LLP. Paul served as the 43rd Solicitor General of the United States from June 2005 until June 2008. Before his confirmation as Solicitor General, he served as Acting Solicitor General for nearly a year and as Principal Deputy Solicitor General for over three years.
Paul has presented over 100 oral arguments at the Supreme Court, including a number of landmark decisions concerning federalism and the separation of powers. He has undertaken substantial pro bono engagements in the Supreme Court, such as twice successfully representing the defendant in Bond v. United States, successfully representing the Omaha Tribe in Nebraska v. Parker, and appearing as a Court-appointed amicus in Seila Law v. CFPB.  He has argued more Supreme Court cases since 2000 than any lawyer in or out of government.
Paul is a native of Cedarburg, Wisconsin, and a graduate of its public schools. He received his bachelor's degree summa cum laude from the Georgetown University School of Foreign Service, and a master's degree in economics from Cambridge University. He graduated magna cum laude from Harvard Law School, where he was the Supreme Court editor of the Harvard Law Review. Following graduation, Mr. Clement clerked for Judge Laurence H. Silberman of the U.S. Court of Appeals for the D.C. Circuit and for Associate Justice Antonin Scalia of the U.S. Supreme Court. After his clerkships, he went on to serve as Chief Counsel of the U.S. Senate Subcommittee on the Constitution, Federalism and Property Rights.
Paul is a Distinguished Lecturer in Law at the Georgetown University Law Center, where he has taught a seminar on the separation of powers since 1998. He also serves as a Senior Fellow of the Law Center's Supreme Court Institute.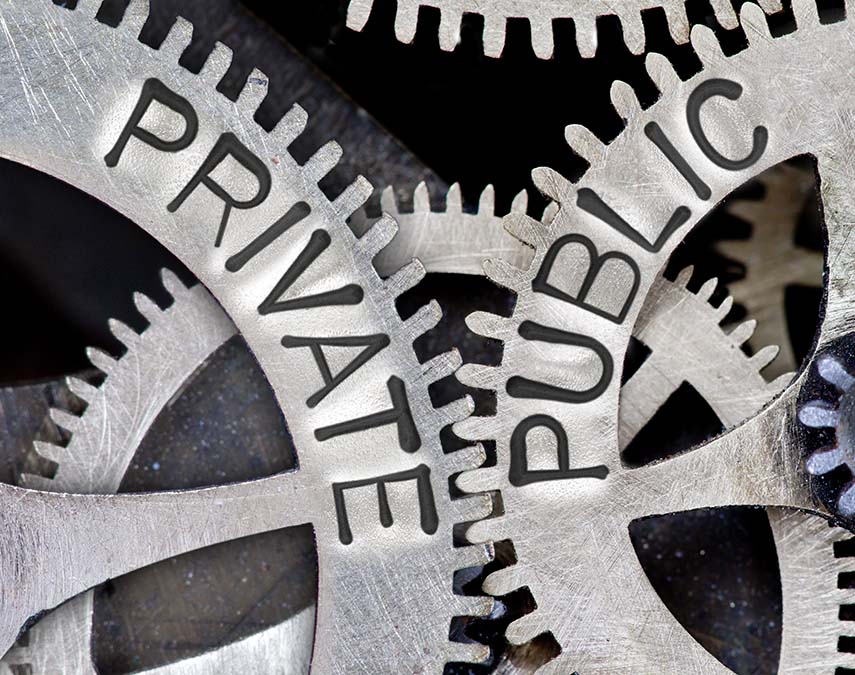 2021 National Lawyers Convention
The Mayflower Hotel
1127 Connecticut Avenue, NW
Washington, DC 20036
Philadelphia Lawyers Chapter - In-Person Event
Pyramid Club
1735 Market St (52nd Floor)
Philadelphia, PA 19103
Environmental Law & Property Rights Practice Group Teleforum
Teleforum
Georgetown Undergraduate Student Chapter
Zoom Webinar -- Georgetown University
Zoom
Washington, DC 20057
Yale Student Chapter
Zoom Webinar -- Yale Law
127 Wall St
New Haven, CT 06511
Environmental Law & Property Rights Practice Group Teleforum
On June 29, 2021, the Supreme Court held that the Eleventh Amendment did not bar Penneast...