Oren Cass is the executive director of American Compass, whose mission is to restore an economic orthodoxy that emphasizes the importance of family, community, and industry to the nation's liberty and prosperity. From 2015 to 2019, Cass was a senior fellow at the Manhattan Institute, where his work on strengthening the labor market addressed issues ranging from the social safety net and environmental regulation to trade and immigration to education and organized labor.
Cass regularly writes for publications including the New York Times, Wall Street Journal, National Affairs, and National Review, speaks at universities, and testifies before Congress. His 2018 book, The Once and Future Worker: A Vision for the Renewal of Work in America, has been called "the essential policy book for our time" and "an unflinching indictment of the mistakes that Washington has made for a generation and continues to make today."
Prior to his time at MI, Cass held roles as the domestic policy director for Mitt Romney's presidential campaign in 2012, as an editor of the Harvard Law Review, and as a management consultant in Bain & Company's Boston and New Delhi offices. He earned a B.A. in political economy from Williams College and a J.D. from Harvard Law School.
*****
A person listed as a contributor has spoken or otherwise participated in Federalist Society events, publications, or multimedia presentations. A person's appearance on this list does not imply any other endorsement or relationship between the person and the Federalist Society. In most cases, the biographical information on a person's "contributor" page is provided directly by the person, and the Federalist Society does not edit or otherwise endorse that information. The Federalist Society takes no position on particular legal or public policy issues. All expressions of opinion by a contributor are those of the contributor.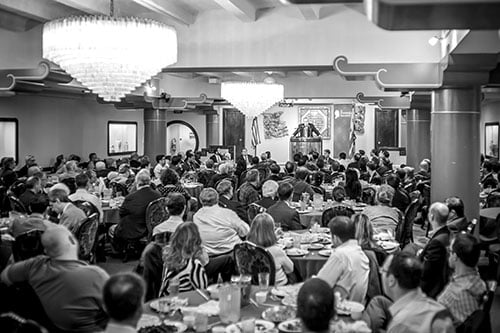 Marriott Marquis
901 Massachusetts Ave NW
Washington, DC 20001
Short video featuring Oren Cass
How might receiving a guaranteed check from the government every month impact the welfare safety...