Mary Beth Buchanan is currently President, Americas and Global Chief Legal Officer at Merkle Science. She was former General Counsel for Kraken Cryptocurrency Exchange. She was a partner at Bryan Cave LLP in the firm's White Collar Defense and Investigations and Securities Litigation and Enforcement Client Service Groups. She concentrated her practice on white collar criminal defense, SEC and FINRA enforcement matters, corporate and accounting fraud, internal investigations, corporate compliance, foreign corrupt practices violations, Congressional investigations and complex civil litigation.
Ms. Buchanan served as the United States Attorney for the Western District of Pennsylvania from September 2001 to November 2009, having been appointed by President George W. Bush. She is the only woman in Pennsylvania's history to be presidentially appointed to this position. As the United States Attorney, Ms. Buchanan oversaw the prosecution of more than 5,000 cases, including corporate and securities fraud, bank fraud, foreign corrupt practices, false claims, money laundering, health care fraud, public corruption and a broad range of violent crimes. Prior to that time, Ms. Buchanan spent more than 13 years as an Assistant United States Attorney litigating criminal, civil and appellate cases.
During her tenure as the United States Attorney, Ms. Buchanan also held several posts at the DOJ, including serving as the director of the Executive Office for United States Attorneys, acting director of the DOJ's Office on Violence Against Women and chair of the Attorney General's Advisory Committee. Ms. Buchanan also served on the U.S. Sentencing Commission's Organizational Guidelines Advisory Committee, which made recommendations to the Commission for amendments to the Sentencing Guidelines for Business Organizations.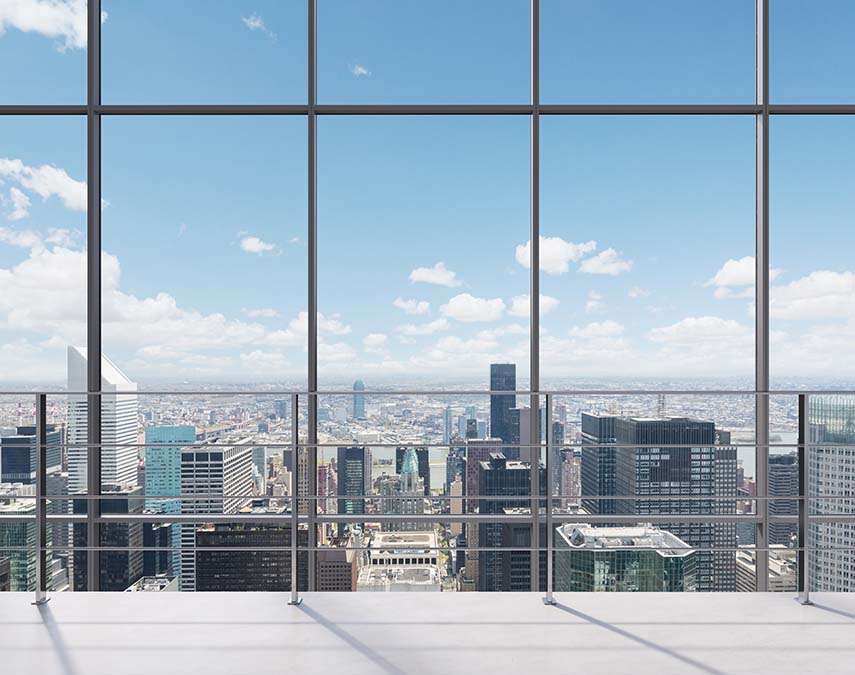 2021 National Lawyers Convention
The Mayflower Hotel
1127 Connecticut Avenue, NW
Washington, DC 20036
New York City Lawyers Chapter and the International & National Security Law Practice Group
The terrorist attacks of 9/11 profoundly affected America. This program presented a conversation among former...