Here are the latest events.
Please note that due to the current coronavirus/COVID-19 situation, most in-person events through the month of April may be cancelled or postponed. If not otherwise noted on the event page, please check with the sponsoring chapter to confirm if an event is still on. In the meantime, our Teleforum events and any other virtual events will continue as scheduled. Use the Series filter below to find all upcoming Teleforum events or click here.
UPCOMING EVENTS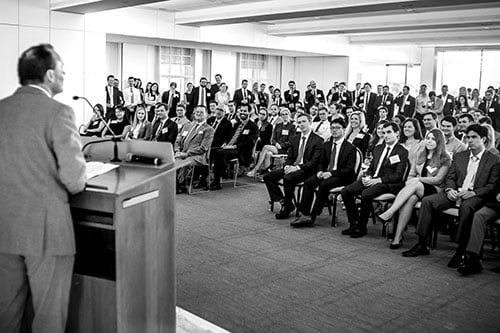 George Mason Student Chapter
Antonin Scalia Law School, George Mason University
3301 Fairfax Dr.
Arlington, VA 22201