John O. McGinnis is a graduate of Harvard College and Harvard Law School where he was an editor of the Harvard Law Review. He also has an MA degree from Balliol College, Oxford, in philosophy and theology. Professor McGinnis clerked on the U.S. Court of Appeals for the District of Columbia. From 1987 to 1991, he was deputy assistant attorney general in the Office of Legal Counsel at the Department of Justice. He is the author of Accelerating Democracy: Transforming Government Through Technology (Princeton 2013) and Originalism and the Good Constitution (Harvard 2013) (with M. Rappaport). He is a past winner of the Paul Bator award given by the Federalist Society to an outstanding academic under 40. He has been listed by the United States on the roster of panelists who may be called upon to decide World Trade Organization Disputes.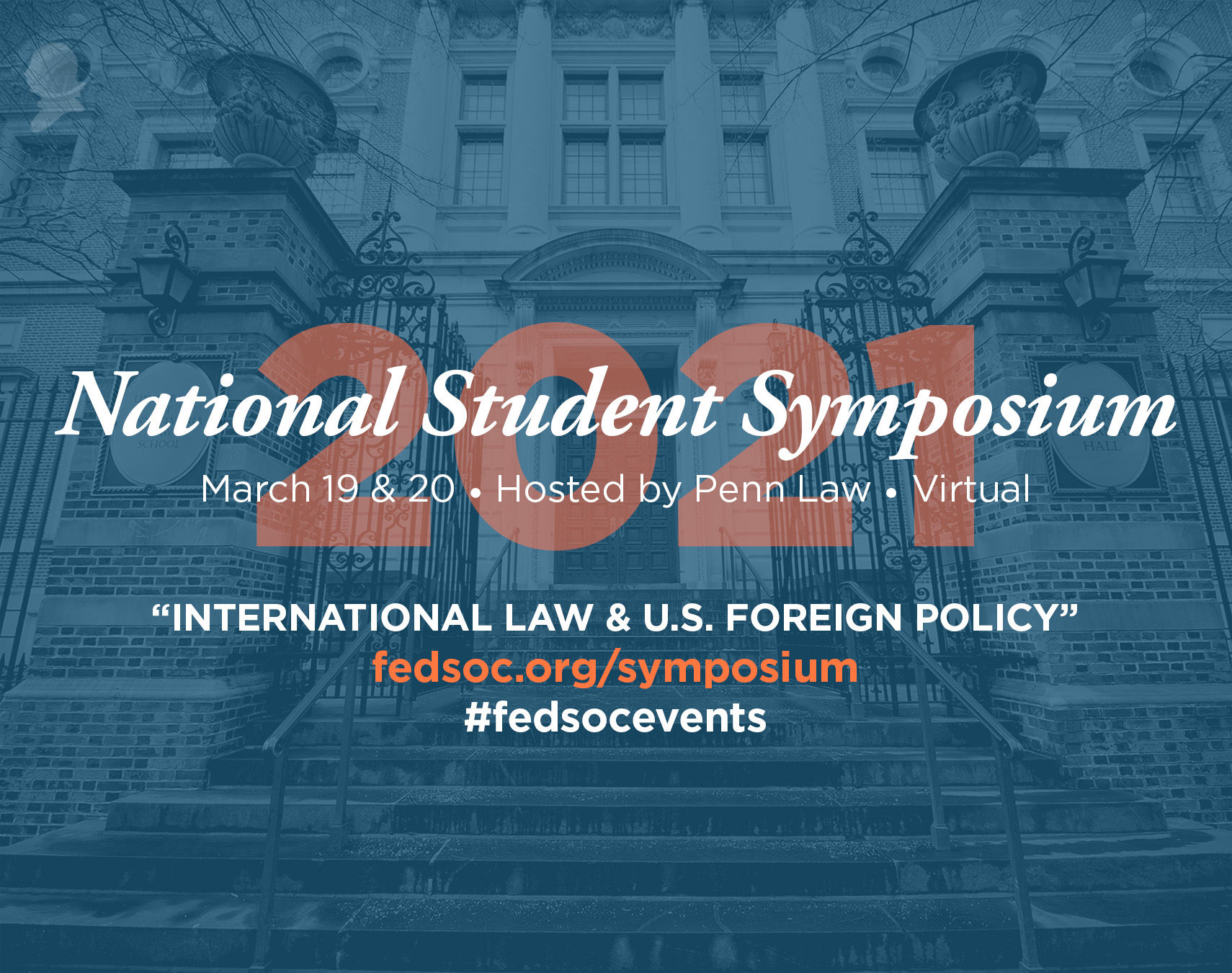 2021 National Student Symposium
Penn Law - Online Event
Northwestern Student Chapter
Zoom Webinar -- Northwestern
Zoom Webinar
Chicago, IL 60611
23rd Annual Federalist Society Faculty Conference
Originalism & Its Discontents11:00 am - 12:30 pm This panel will discuss some of the...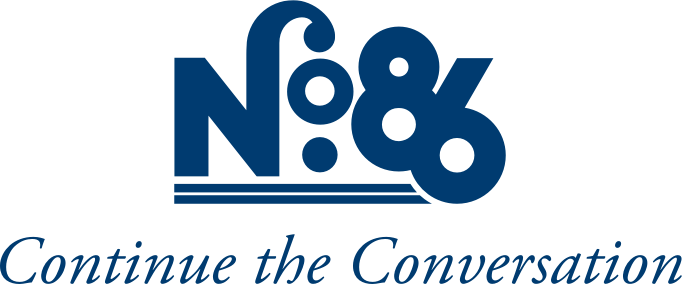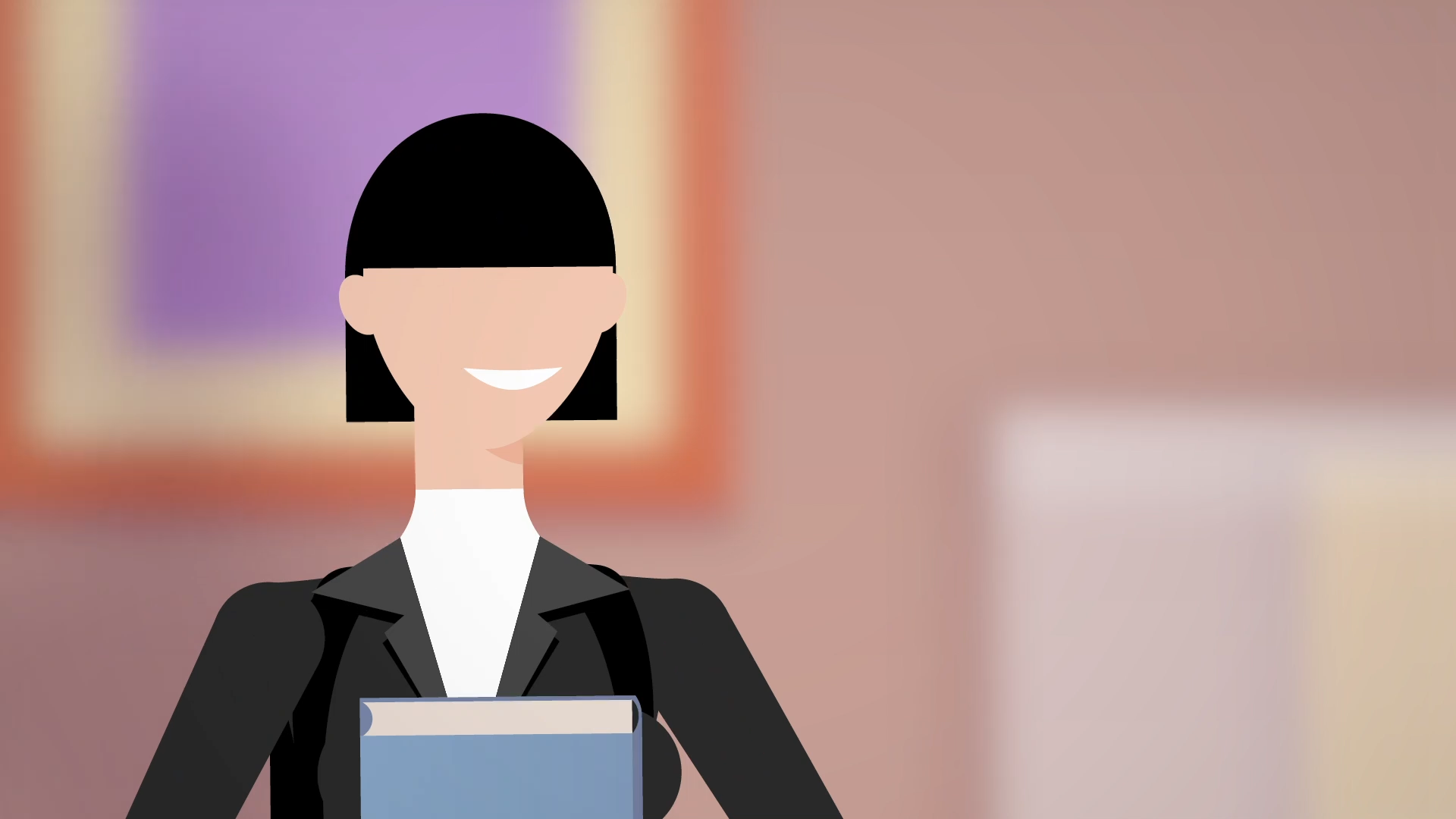 Originalism is a theory of Constitutional interpretation that places primacy on the meaning of the text of the Constitution - yet the question of determining...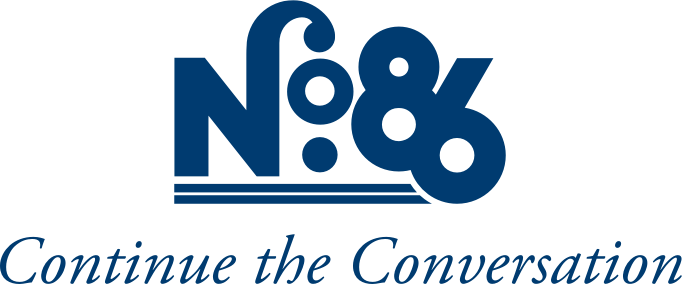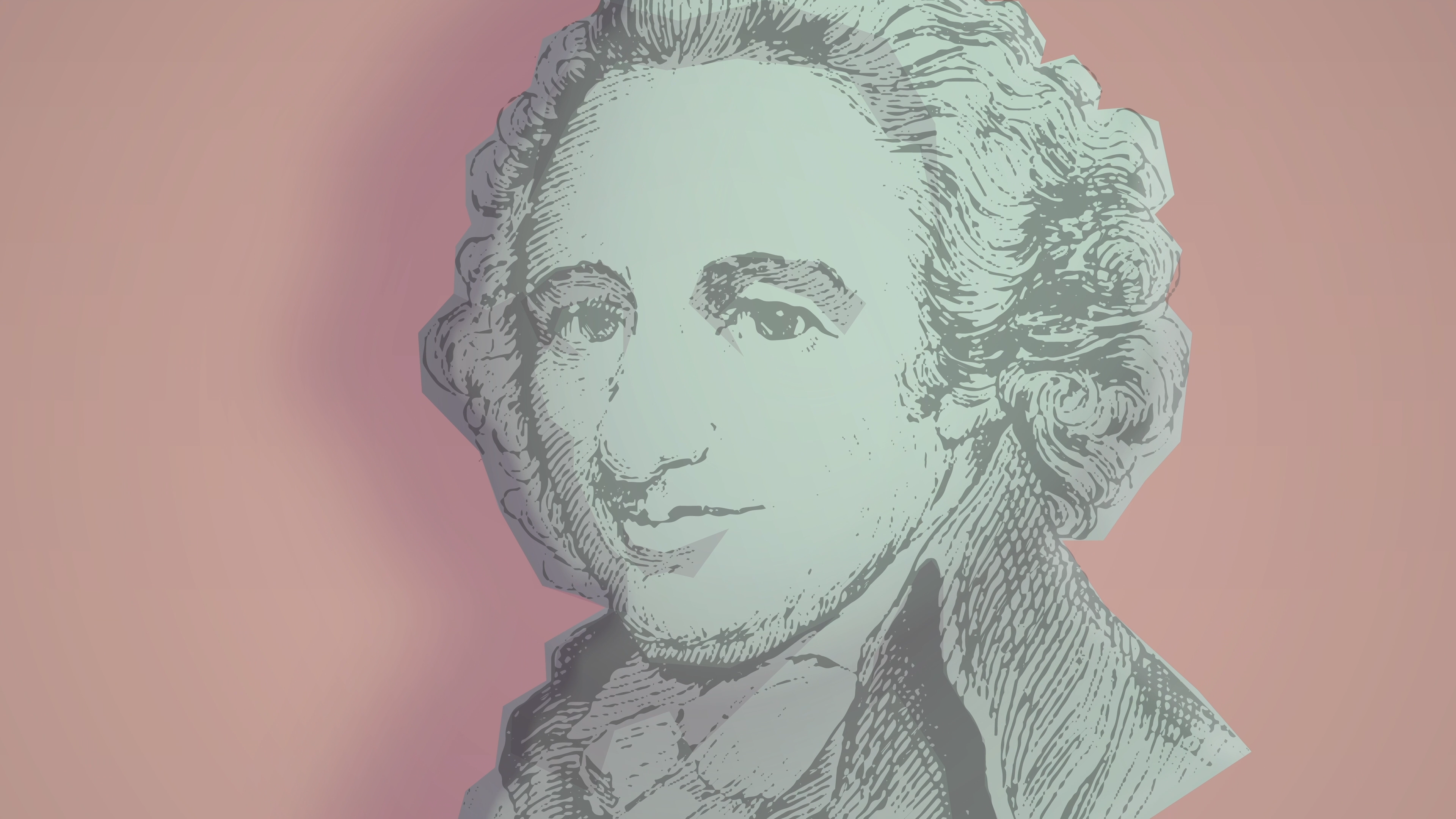 Why study Constitution and influences on our Founding Fathers? What insights do they have for us today? This unit in the No. 86 video curriculum explores...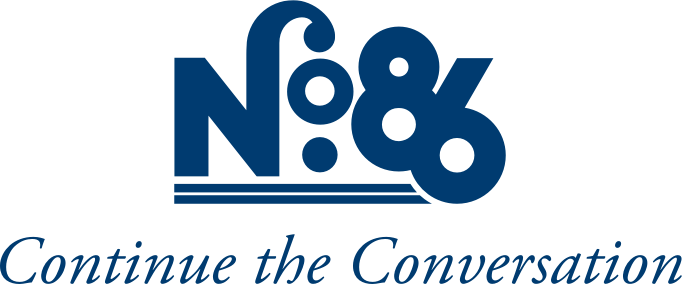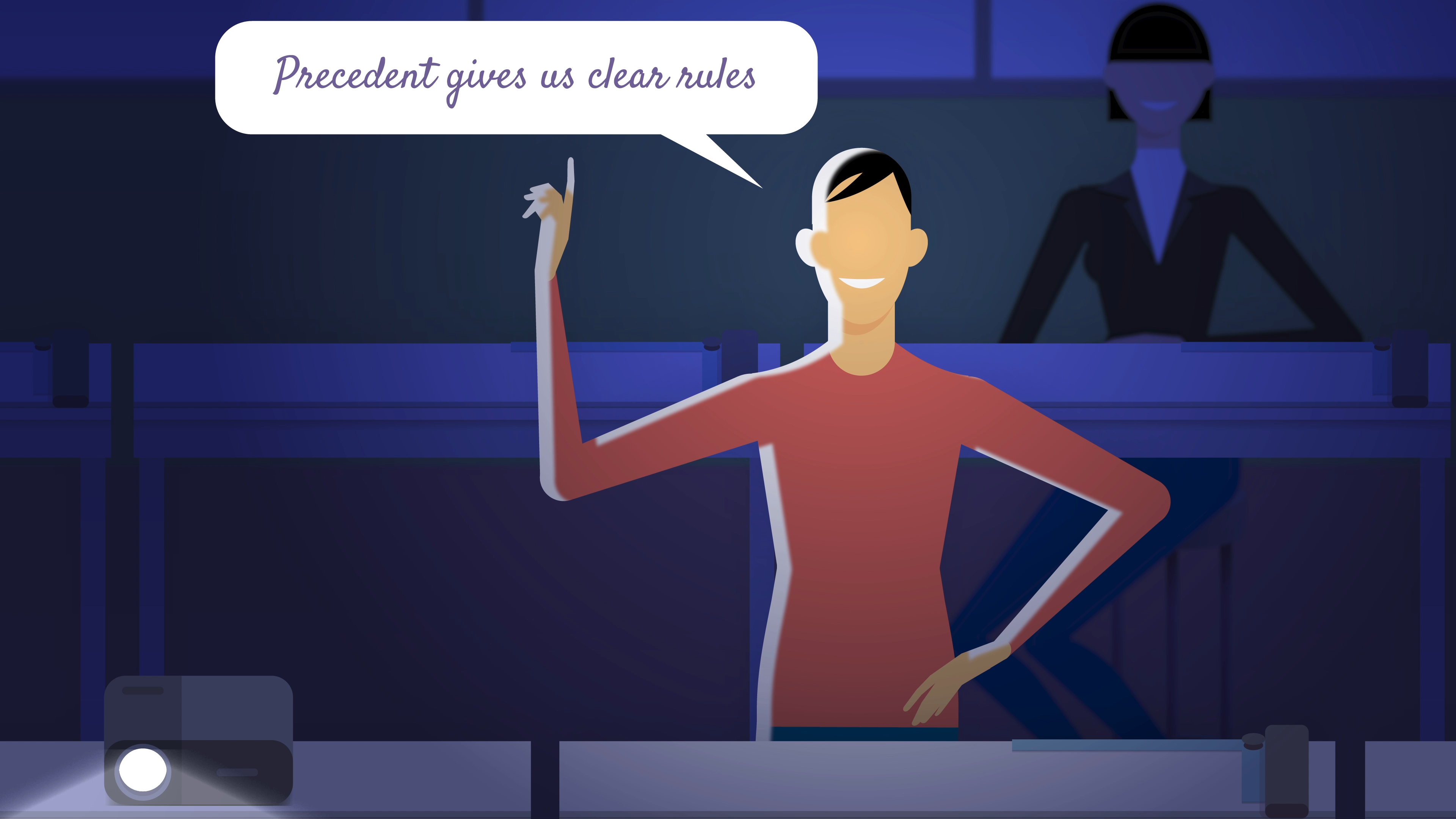 Is precedent always opposed to Originalism? Are there certain cases or issues when precedent is helpful or imperative? This unit in the No. 86...