John O. McGinnis is a graduate of Harvard College and Harvard Law School where he was an editor of the Harvard Law Review. He also has an MA degree from Balliol College, Oxford, in philosophy and theology. Professor McGinnis clerked on the U.S. Court of Appeals for the District of Columbia. From 1987 to 1991, he was deputy assistant attorney general in the Office of Legal Counsel at the Department of Justice. He is the author of Accelerating Democracy: Transforming Government Through Technology (Princeton 2013) and Originalism and the Good Constitution (Harvard 2013) (with M. Rappaport). He is a past winner of the Paul Bator award given by the Federalist Society to an outstanding academic under 40. He has been listed by the United States on the roster of panelists who may be called upon to decide World Trade Organization Disputes.
*****
A person listed as a contributor has spoken or otherwise participated in Federalist Society events, publications, or multimedia presentations. A person's appearance on this list does not imply any other endorsement or relationship between the person and the Federalist Society. In most cases, the biographical information on a person's "contributor" page is provided directly by the person, and the Federalist Society does not edit or otherwise endorse that information. The Federalist Society takes no position on particular legal or public policy issues. All expressions of opinion by a contributor are those of the contributor.
San Diego Lawyers Chapter
San Diego Law Library
1105 Front Street
San Diego, CA 92101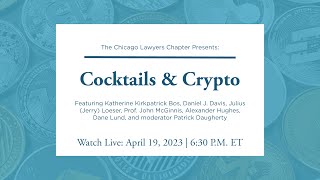 Chicago Lawyers Chapter & In-House Counsel Network
**Registration for this event is now closed. If you still wish to attend in-person, please...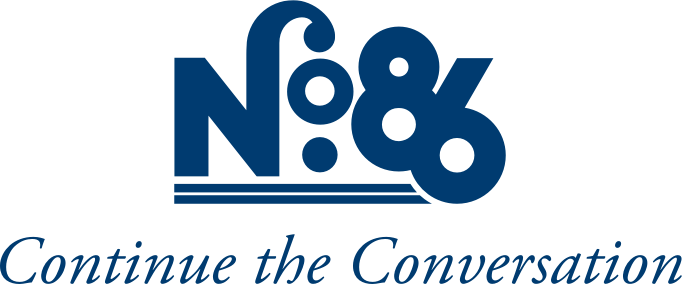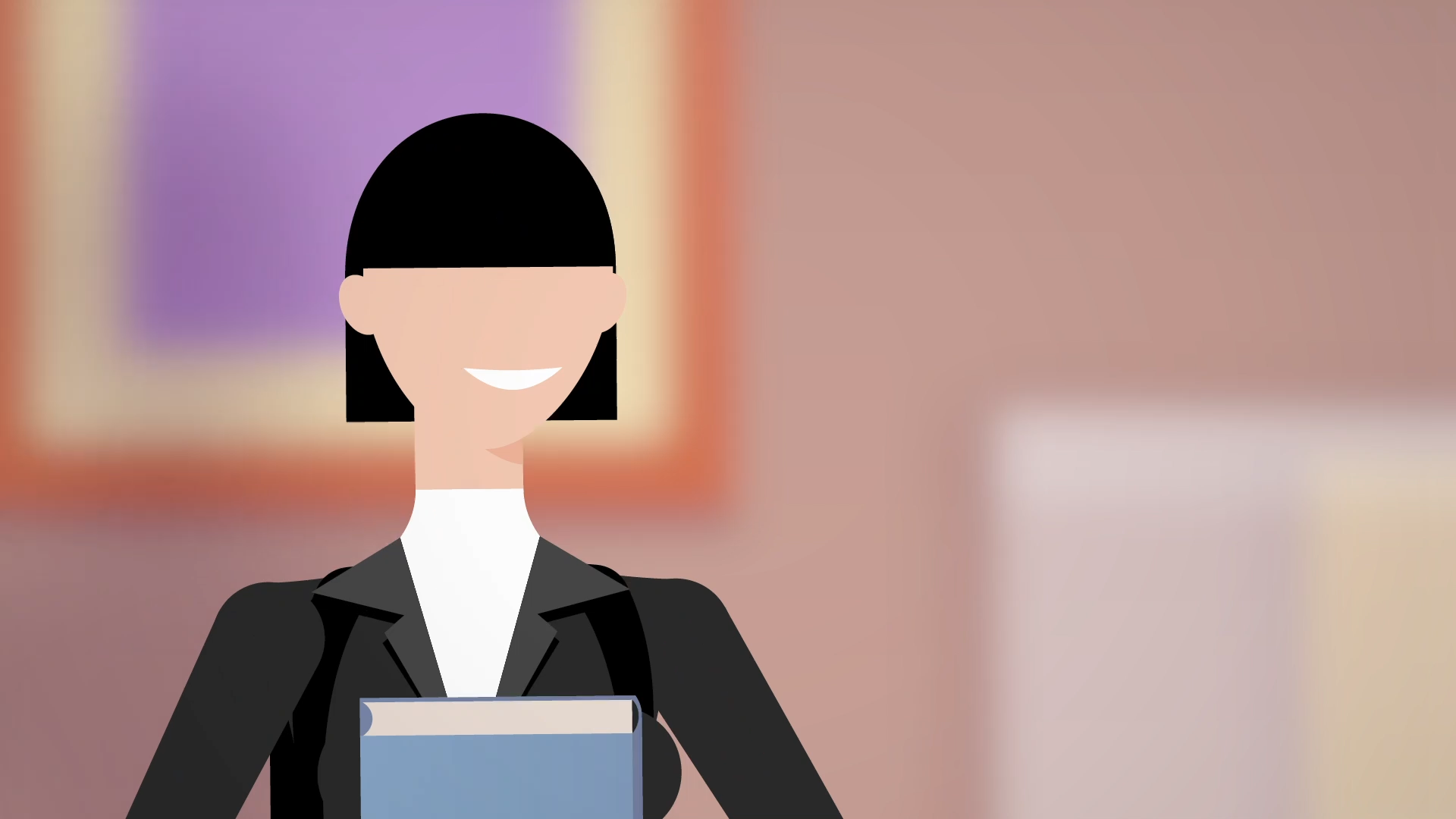 Originalism is a theory of Constitutional interpretation that places primacy on the meaning of the text of the Constitution - yet the question of...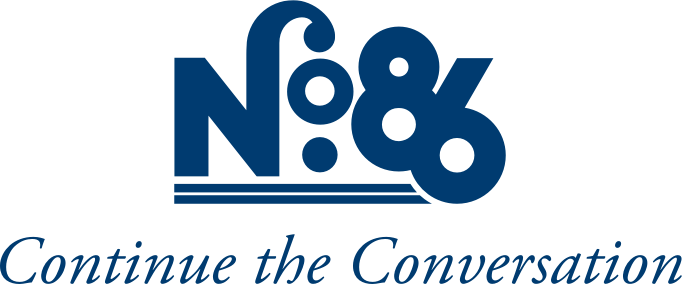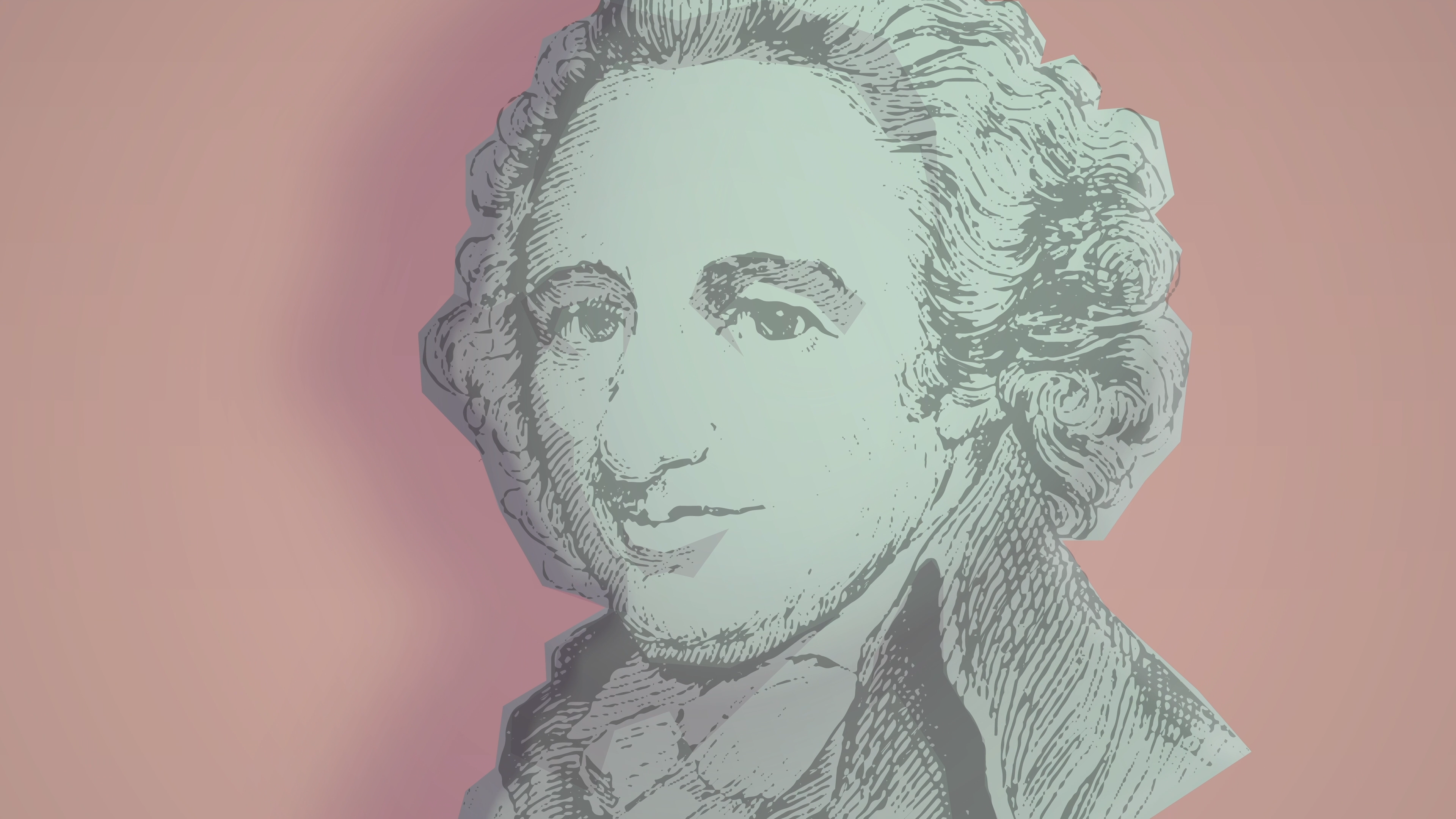 This unit in the No. 86 video curriculum explores some key ideas that undergirded the writing of the Constitution: natural rights, separation of powers,...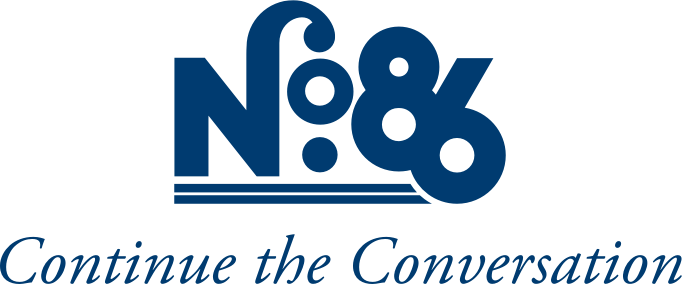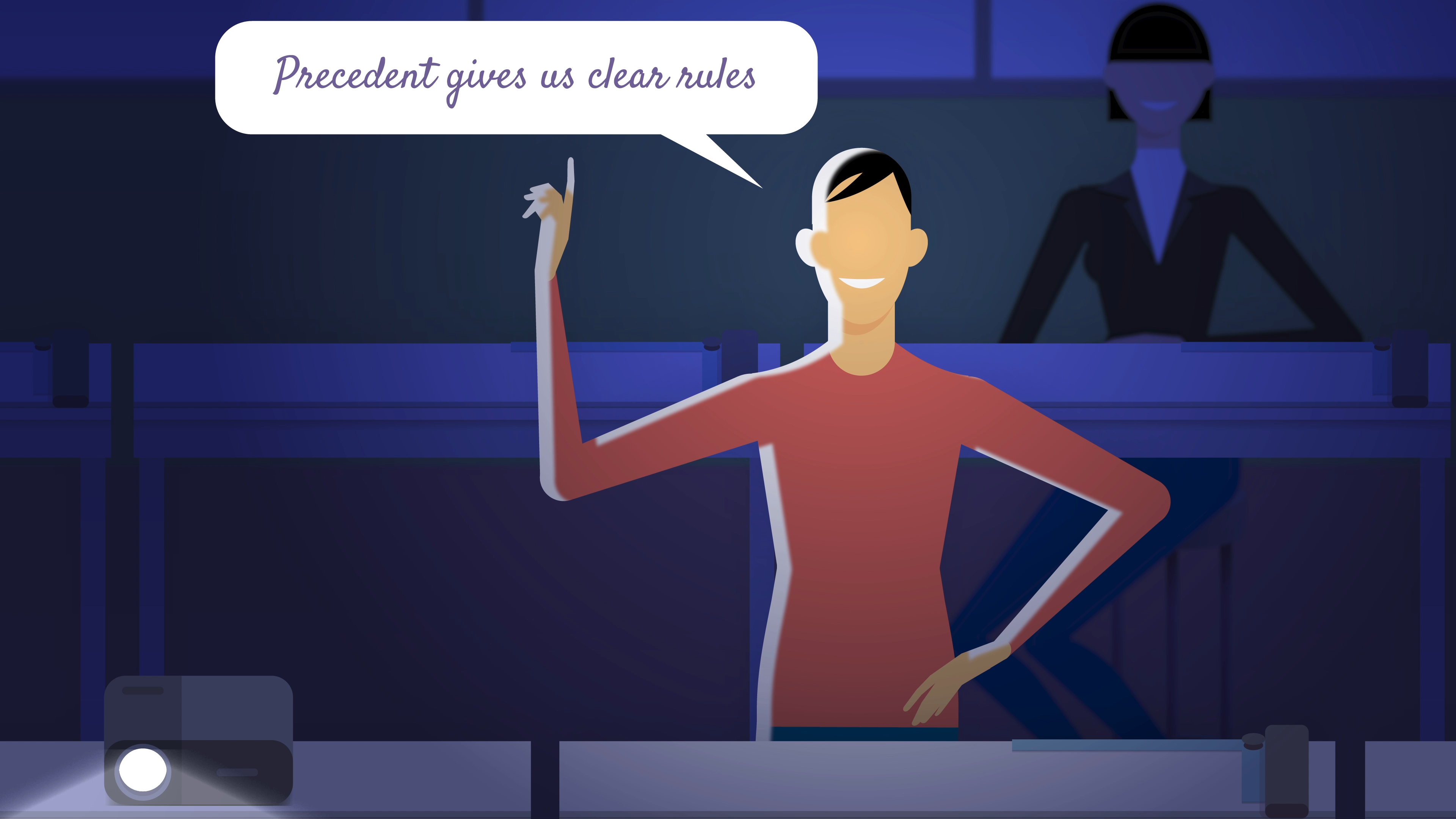 Is precedent always opposed to Originalism? Are there certain cases or issues when precedent is helpful or imperative? Are there so many non-Originalist precedents that...