Gary Lawson is the Philip S. Beck Professor at Boston University School of Law, where he has taught since 2000 after spending the previous twelve years at Northwestern University School of Law. He has authored seven editions of a textbook on administrative law; authored or co-authored four books on jurisprudence, constitutional law, and constitutional history; and authored or co-authored more than seventy scholarly articles. He is a founding member, and serves on the Board of Directors, of the Federalist Society for Law and Public Policy Studies, and he is on the Editorial Advisory Board of the Heritage Guide to The Constitution. Professor Lawson twice clerked for Justice Antonin Scalia, first at the Court of Appeals for the District of Columbia Circuit and then at the United States Supreme Court.
Short video featuring Gary Lawson, Richard Pildes, and Theodore Olson
Thirty years after the decision in Morrison v. Olson, questions raised in Justice Antonin Scalia's...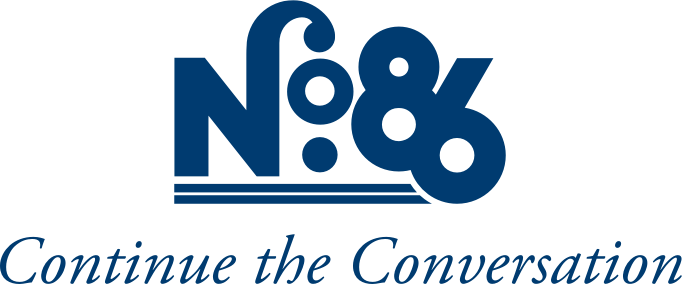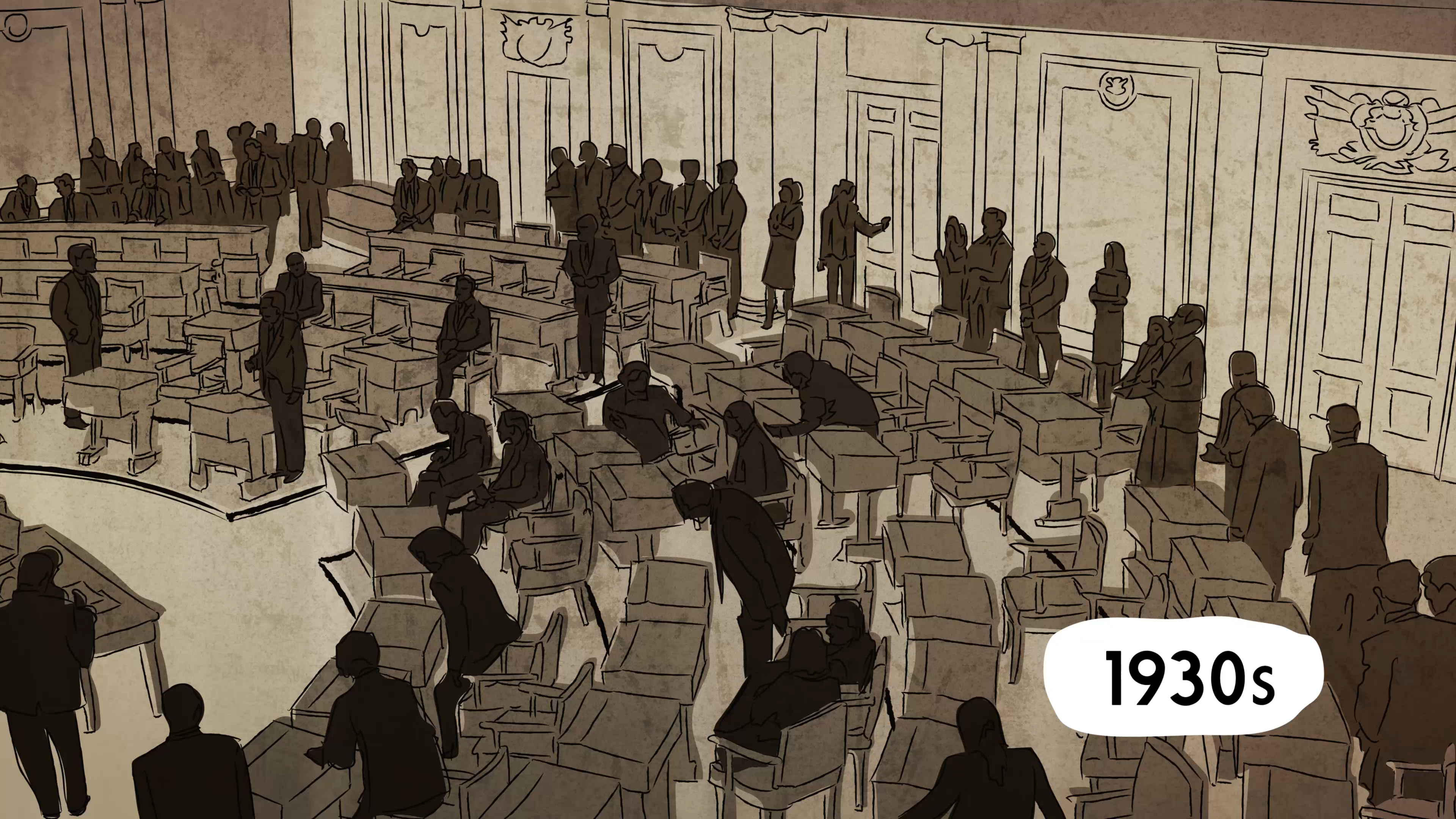 Who makes laws? Congress has power from Article I to create laws, yet the vast majority of laws today come from administrative agencies, who promulgate...