Gary Lawson is the Philip S. Beck Professor at Boston University School of Law. He has authored or co-authored five books on constitutional history, constitutional theory, and jurisprudence; nine editions of an Administrative Law casebook; a Constitutional Law casebook; and more than one hundred scholarly articles. He is a founding member, and serves on the Board of Directors, of the Federalist Society for Law and Public Policy Studies and is an Associate Editor for the Heritage Guide to The Constitution. Professor Lawson twice clerked for Justice Antonin Scalia, first at the Court of Appeals for the District of Columbia Circuit and then at the United States Supreme Court. In between clerkships, he was an Attorney-Adviser in the Office of Legal Counsel.
*****
A person listed as a contributor has spoken or otherwise participated in Federalist Society events, publications, or multimedia presentations. A person's appearance on this list does not imply any other endorsement or relationship between the person and the Federalist Society. In most cases, the biographical information on a person's "contributor" page is provided directly by the person, and the Federalist Society does not edit or otherwise endorse that information. The Federalist Society takes no position on particular legal or public policy issues. All expressions of opinion by a contributor are those of the contributor.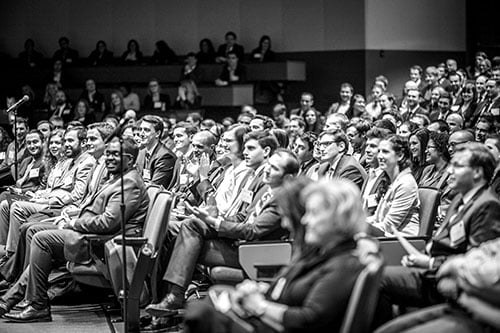 UMass Dartmouth Student Chapter
UMass-Dartmouth Law
333 Faunce Corner Rd
Dartmouth, MA 02747
1995 National Student Symposium
On April 7-9, 1995, the Federalist Society held its fourteenth annual National Student Symposium at...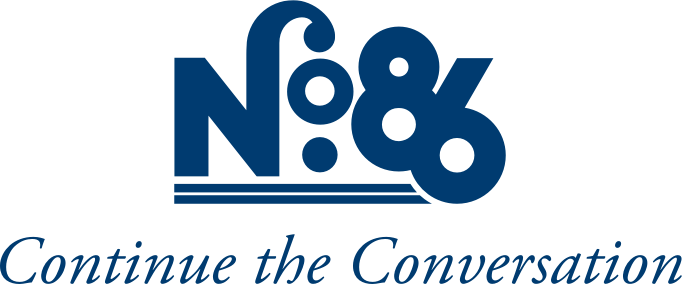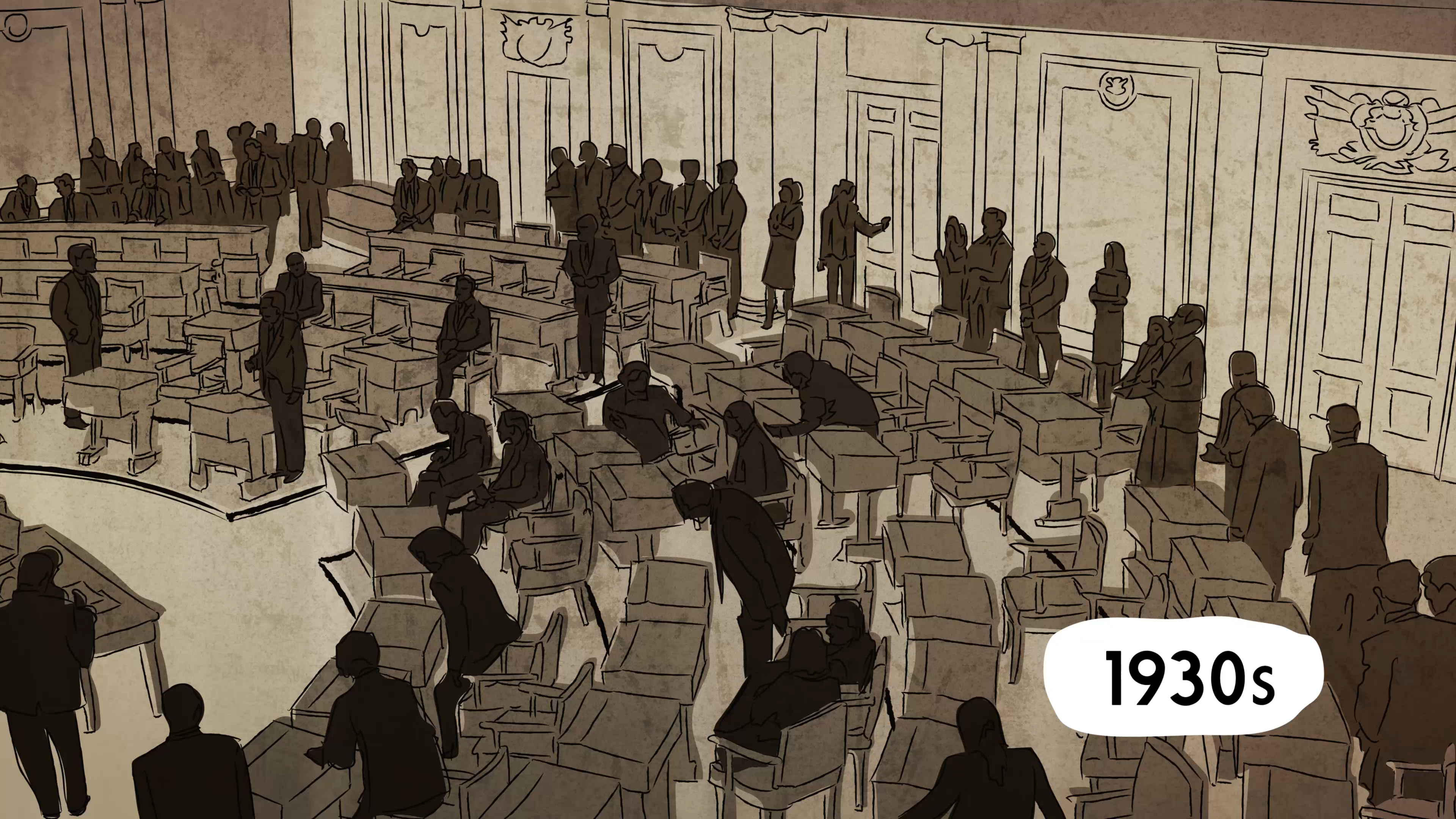 Who makes laws? Congress has power from Article I to create laws, yet the vast majority of laws today come from administrative agencies, who promulgate...