Stephen Presser is a leading American legal historian and expert on shareholder liability for corporate debts. He is frequently an invited witness before committees of the U.S. Senate and House of Representatives on issues of constitutional law. He holds a joint appointment with the J. L. Kellogg Graduate School of Management and also teaches in Northwestern's history department.
AB cum laude, Harvard University
JD magna cum laude, Harvard University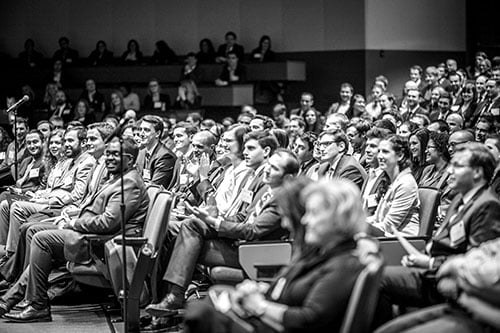 Capital City Club
Montgomery , AL 36104
Federalist Society Review, Volume 18
A Review of: The Unexpected Scalia: A Conservative Justice's Liberal Opinions, by David M. Dorsen...