Jenny Kim is vice president of operations and general counsel of the Philanthropy Roundtable. Previously, she was deputy general counsel, political law and vice president of policy at Koch Industries, one of the largest private companies in America. While there, she implemented the political law compliance for the United States, Canada and the European Union, and led on criminal justice reform. Before joining Koch Industries in 2008, Ms. Kim was a senior associate at Miller & Chevalier Chartered and an associate with Crowell & Moring, LLP. Previously, she was a Presidential Management Fellow at The White House Office of Counsel to the President and the U.S. Department of Defense, Missile Defense Agency. She earned a Juris Doctor from Boston College Law School and a bachelor's degree from New York University. She is a member of the bar in New York, Massachusetts and the District of Columbia.
2021 National Lawyers Convention
The Mayflower Hotel
1127 Connecticut Avenue, NW
Washington, DC 20036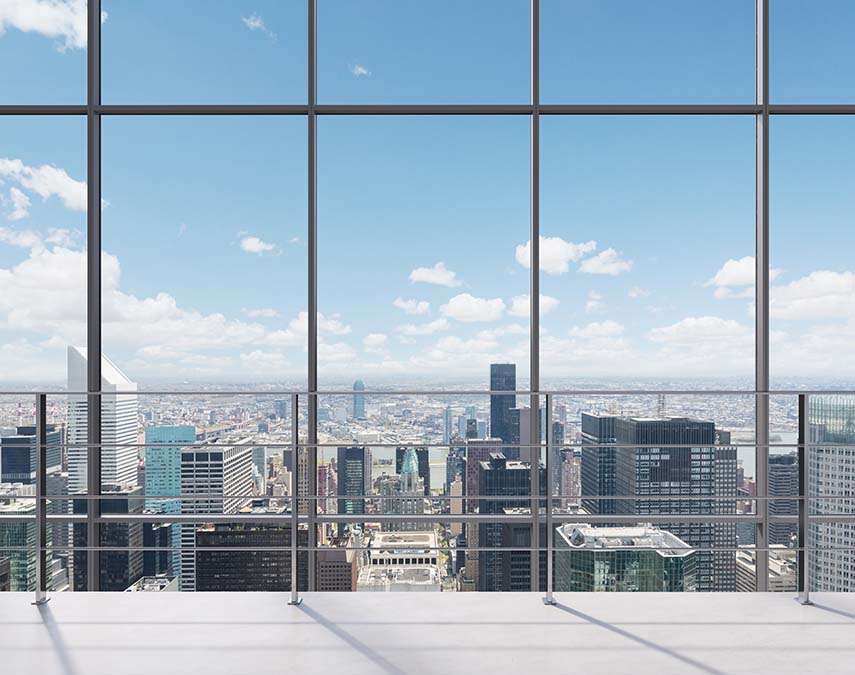 2021 National Lawyers Convention
The Federalist Society's In-House Counsel Working Group presents a panel discussion featuring top in-house attorneys...