John B. Nalbandian serves as a United States Circuit Judge from Kentucky on the U.S. Court of Appeals for the Sixth Circuit. He was nominated and confirmed to that position in 2018. Prior to that, Judge  Nalbandian was a partner in the litigation practice group of Taft Stettinius & Hollister LLP in Cincinnati, where he served as the firm's lead appellate lawyer and also practiced complex litigation in state and federal courts. Judge Nalbandian was board certified by the Ohio State Bar Association as a specialist in appellate law. Prior to joining Taft, Judge Nalbandian practiced for five years in the appellate section of Jones Day in Washington, DC. Upon graduation from law school, Judge Nalbandian clerked for the Honorable Jerry E. Smith of the U.S. Court of Appeals for the Fifth Circuit in Houston. While in private practice, he also served as a board member of the State Justice Institute, a nonprofit organization established by the federal government to improve the administration of justice in state courts. He served as President of the Cincinnati Lawyers Chapter of the Federalist Society. He has also been involved in his community as a board member of the Greater Cincinnati Minority Counsel Program, and as a board member of the Asian Pacific Bar Association of Southwest Ohio. Judge Nalbandian earned his B.S., magna cum laude, from the Wharton School at the University of Pennsylvania and his J.D. from the University of Virginia School of Law, where he was inducted into the Order of the Coif and served as managing editor of the Virginia Law Review.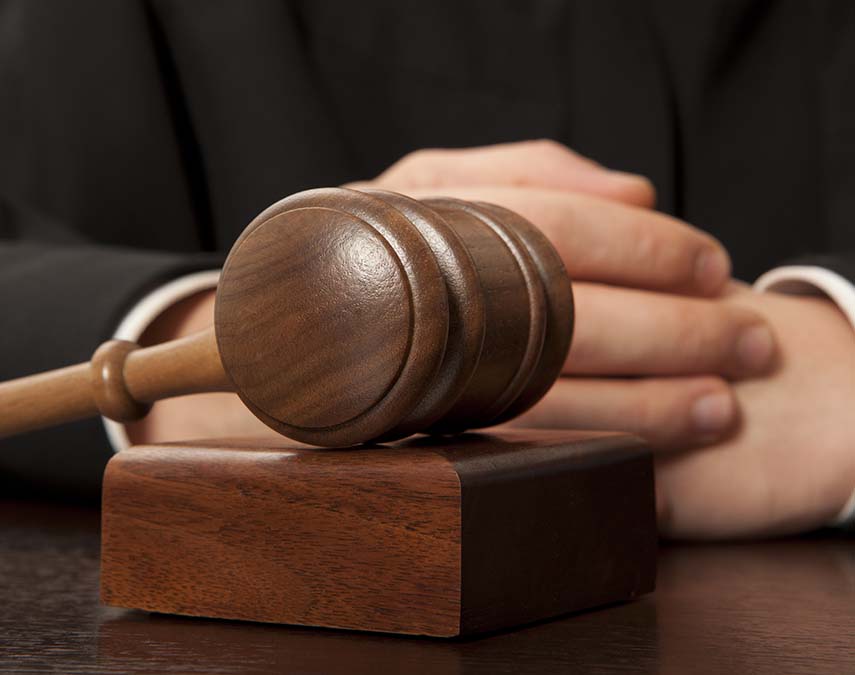 2021 National Lawyers Convention
The Mayflower Hotel
1127 Connecticut Avenue, NW
Washington, DC 20036
Federalism & Separation of Powers Practice Group
The last few administrations have seen an increasing willingness by states to challenge the executive...