SHARON FAST GUSTAFSON is the immediate past General Counsel of the U.S. Equal Employment Opportunity Commission (EEOC), where she enforced Title VII of the Civil Rights Act of 1964, the Americans with Disabilities Act, and the Age Discrimination in Employment Act.
Ms. Gustafson graduated with honors from Georgetown Law Center in 1991 and has concentrated her practice in employment law. She worked for four years in the labor and employment law group at Jones, Day in Washington, D.C. Since that time, she has had a broad-based solo practice advising and representing employers and employees in handling all aspects of the employment relationship, in compliance with federal and state workplace laws, and in designing and implementing sound employment policies and practices.
Ms. Gustafson is an experienced litigator in federal and state courts; before administrative agencies, including the EEOC, state and local civil rights offices, and the Department of Labor (DOL) Wage and Hour Division; and in mediation and arbitration. She is admitted to practice in state and federal courts in Virginia, Maryland, and the District of Columbia, and in the United States Supreme Court.
Ms. Gustafson successfully litigated a pregnancy discrimination case, Young v. UPS, 575 U.S. 206 (2015), from EEOC intake to a successful outcome at the U.S. Supreme Court. In 2016, she received the Metropolitan Washington Employment Lawyers Association's "Lawyer of the Year" award "in recognition of outstanding dedication to Civil Rights, Equality, and Justice."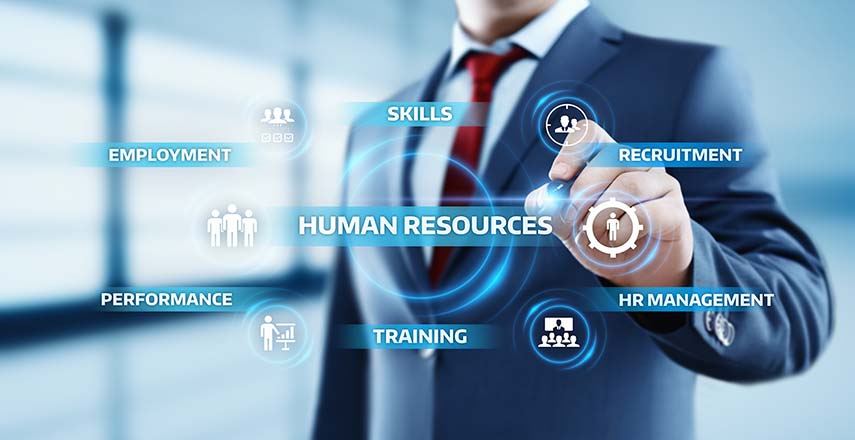 2021 National Lawyers Convention
The Mayflower Hotel
1127 Connecticut Avenue, NW
Washington, DC 20036
2020 National Lawyers Convention
Zoom Webinar
This teleforum will include a discussion about the Unitary Executive Theory, its judicial and legislative...