Roslyn Layton, PhD is a leading international expert on technology policy. She is Senior Vice President of Strand Consult, an independent consultancy serving the global mobile telecom industry. She is also a Visiting Researcher at Aalborg University Copenhagen where she earned a doctoral thesis on network neutrality by measuring the outcome of the policy across 53 countries over 5 years. She served on the Presidential Transition Team for the Federal Communications Commission (FCC), and her work was critical to the FCC's defense for the Restoring Internet Freedom Order. She has testified to the United States Senate and House on multiple topics including spectrum, broadband, mobile mergers, competition, and privacy. She founded the think tank China Tech Threat to study the problems of technology produced by the People's Republic of China.  She serves as the Program Chair for the Telecom Policy Research Conference, the leading interdisciplinary academic gathering. Her recent paper on rural broadband describes the empirical case for policy reform to recover network infrastructure costs from streaming video entertainment providers. She is a Senior Contributor to Forbes.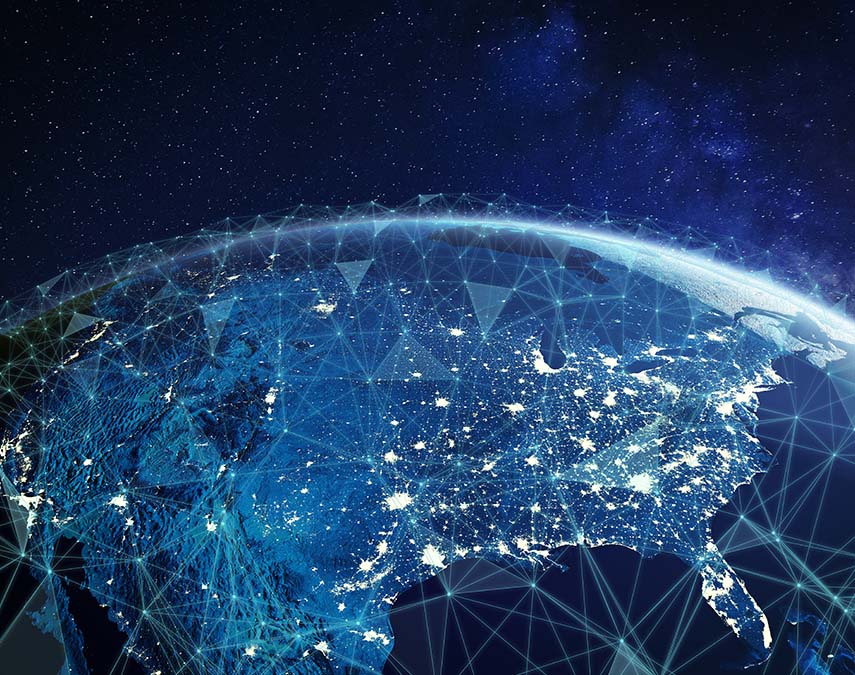 2021 National Lawyers Convention
The Mayflower Hotel
1127 Connecticut Avenue, NW
Washington, DC 20036
Regulatory Transparency Project's Fourth Branch Podcast
In recent years, a number of regulatory agencies have increasingly utilized enforcement actions rather than...