Here are the latest events.
Please note that due to the current coronavirus/COVID-19 situation, many events are still being hosted virtually. If not otherwise noted on the event page, please check with the sponsoring chapter to confirm if an event is virtual or in-person. In the meantime, all Teleforum events continue to be hosted virtually either via Zoom or via phone. Use the Series filter below to find all upcoming Teleforum events or click here.
UPCOMING EVENTS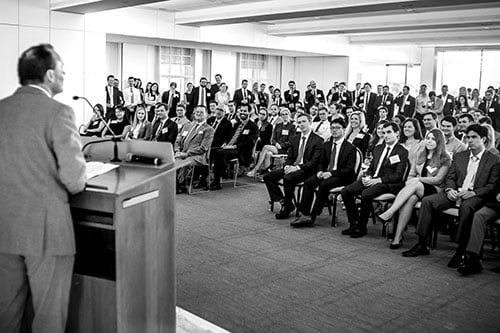 Florida State Student Chapter
Florida State University College of Law
425 W Jefferson St
Tallahassee, FL 32306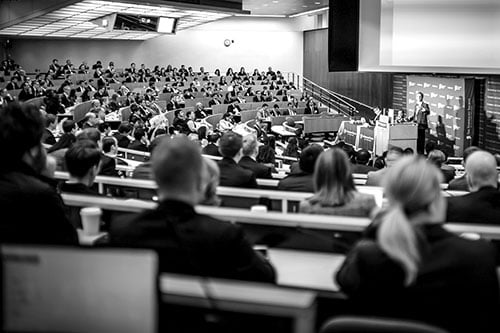 Chicago Student Chapter
The University of Chicago Law School
1111 E 60th St.
Chicago, IL 60637
A Regulatory Transparency Project Webinar
Teleforum