Kim Hermann serves as General Counsel for Southeastern Legal Foundation, a national nonprofit legal organization dedicated to defending liberty and Rebuilding the American Republic®. Kim advances liberty through litigation in federal and state trial and appellate courts on issues ranging from individual liberty, government overreach, free speech, property rights, and economic freedom. She is an active member of the Federalist Society where she serves as an expert on the Federalist Society's Regulatory Transparency Project State and Local Working Group.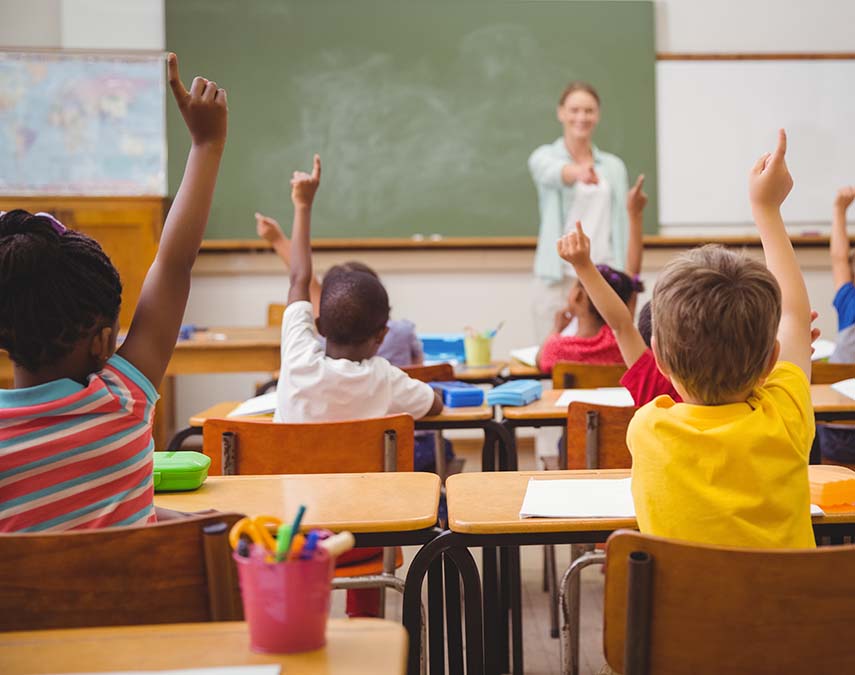 2021 National Lawyers Convention
The Mayflower Hotel
1127 Connecticut Avenue, NW
Washington, DC 20036
A Regulatory Transparency Project Webinar
Zoom Webinar
A Four-Part Virtual Movie Premiere
Online Event
Regulatory Transparency Project's Fourth Branch Podcast
In September 2020, the Centers for Disease Control and Prevention (CDC) issued its first nationwide...