Letitia Kim is the Managing Director of the Legal Network at the Foundation Against Intolerance & Racism, a nonprofit civil rights organization that launched in March 2021. Letitia's work at FAIR focuses on advocating for the rights of parents, students, and employees under Title VI, Title VII, Equal Protection, and the First Amendment, and funding litigation to protect those rights. Letitia also led the committee that produced FAIR's model legislation to ensure greater transparency in schools.
Before joining FAIR, Letitia was an Assistant United States Attorney in the Civil Division of the Northern District of California, where she litigated cases under Title VII, the Federal Tort Claims Act, and the Constitution. She also practiced at Sonnenschein Nath & Rosenthal (now Denton's), focusing almost exclusively on federal litigation and appellate practice, including at the Ninth Circuit.
Letitia is a graduate of Cornell University and Michigan Law School. She lives in San Francisco with her family.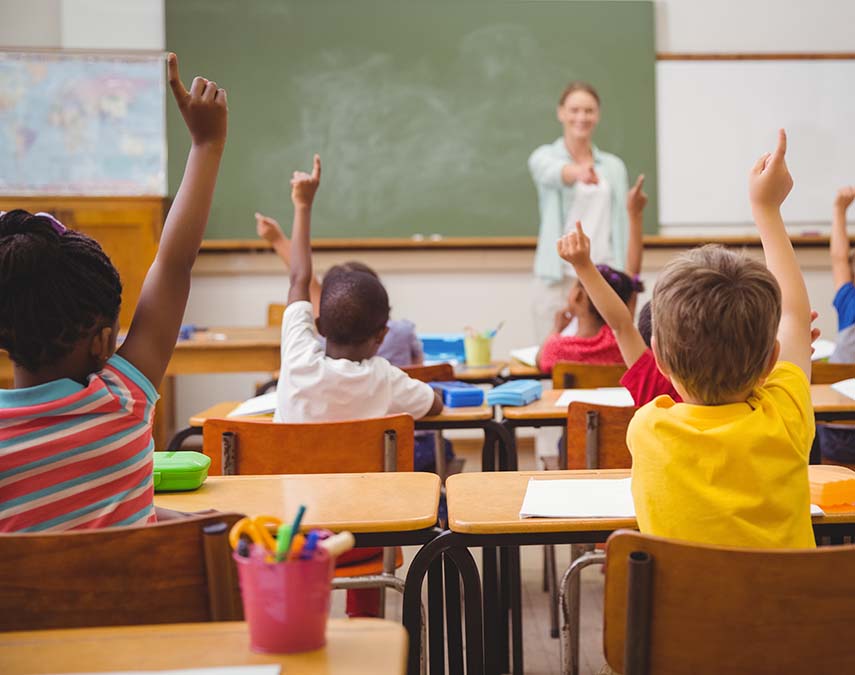 2021 National Lawyers Convention
The Mayflower Hotel
1127 Connecticut Avenue, NW
Washington, DC 20036