About
The Federalist Society's Lawyers Division was founded in 1986 to bring together attorneys, business and policy leaders, judges and others interested in examining and improving the state of the law. The Lawyers Division reaches the legal community through over 80 Lawyers Chapters located in virtually every major city in the United States. Over 65,000 are involved in the activities of these groups. Every year, the chapters organize over 300 programs and meetings, drawing a combined audience of over 25,000. Each chapter is run by local volunteer leadership. The chapters host speeches, panel discussions and debates on current topics at the local and national level, and help members find opportunities to become actively involved in the policy and public interest worlds. In addition to the city chapters, the Federalist Society's Capitol Hill Chapter hosts discussions to examine legal and policy issues that are particularly appealing to congressional staffers.
San Francisco Lawyers Chapter
Mechanics Library Meeting Room
57 Post Street
San Francisco , CA 94104
Harding's
32 E 21st St
New York, NY 10010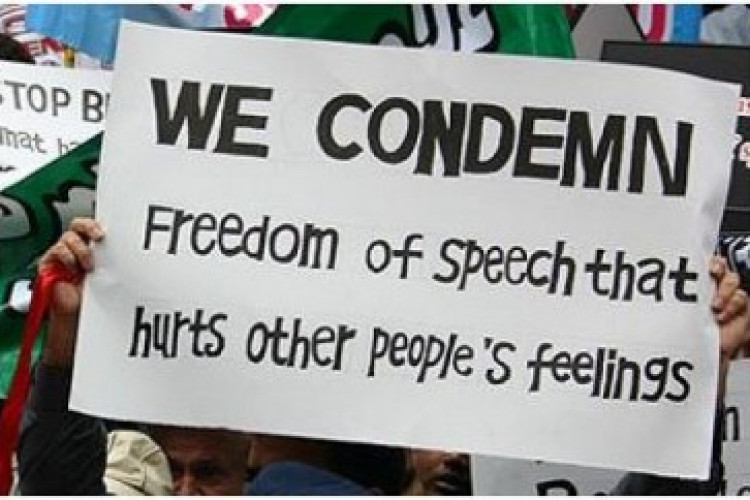 Free Speech & Election Law Practice Group Teleforum
Teleforum
Summit Club (Ballroom)
15 West 6th Street
Tulsa, OK 74119
OCPA Advance Center for Free Enterprise
415 NE 13th St.
Oklahoma City, OK 73104
Intellectual Property Practice Group and Regulatory Transparency Project Teleforum
Teleforum
Commentary
Short video featuring Ilya Shapiro
Masterpiece Cakeshop was one of the most highly anticipated Supreme Court cases of 2018. What...