Brian Fitzpatrick's research at Vanderbilt focuses on class action litigation, federal courts, judicial selection and constitutional law. Professor Fitzpatrick joined Vanderbilt's law faculty in 2007 after serving as the John M. Olin Fellow at New York University School of Law. He graduated first in his class from Harvard Law School and went on to clerk for Judge Diarmuid O'Scannlain on the U.S. Court of Appeals for the Ninth Circuit and Justice Antonin Scalia on the U.S. Supreme Court. After his clerkships, Professor Fitzpatrick practiced commercial and appellate litigation for several years at Sidley Austin in Washington, D.C., and served as Special Counsel for Supreme Court Nominations to U.S. Senator John Cornyn. Before earning his law degree, Professor Fitzpatrick graduated summa cum laude with a bachelor's of science in chemical engineering from the University of Notre Dame. He has received the Hall-Hartman Outstanding Professor Award, which recognizes excellence in classroom teaching, for his Civil Procedure course.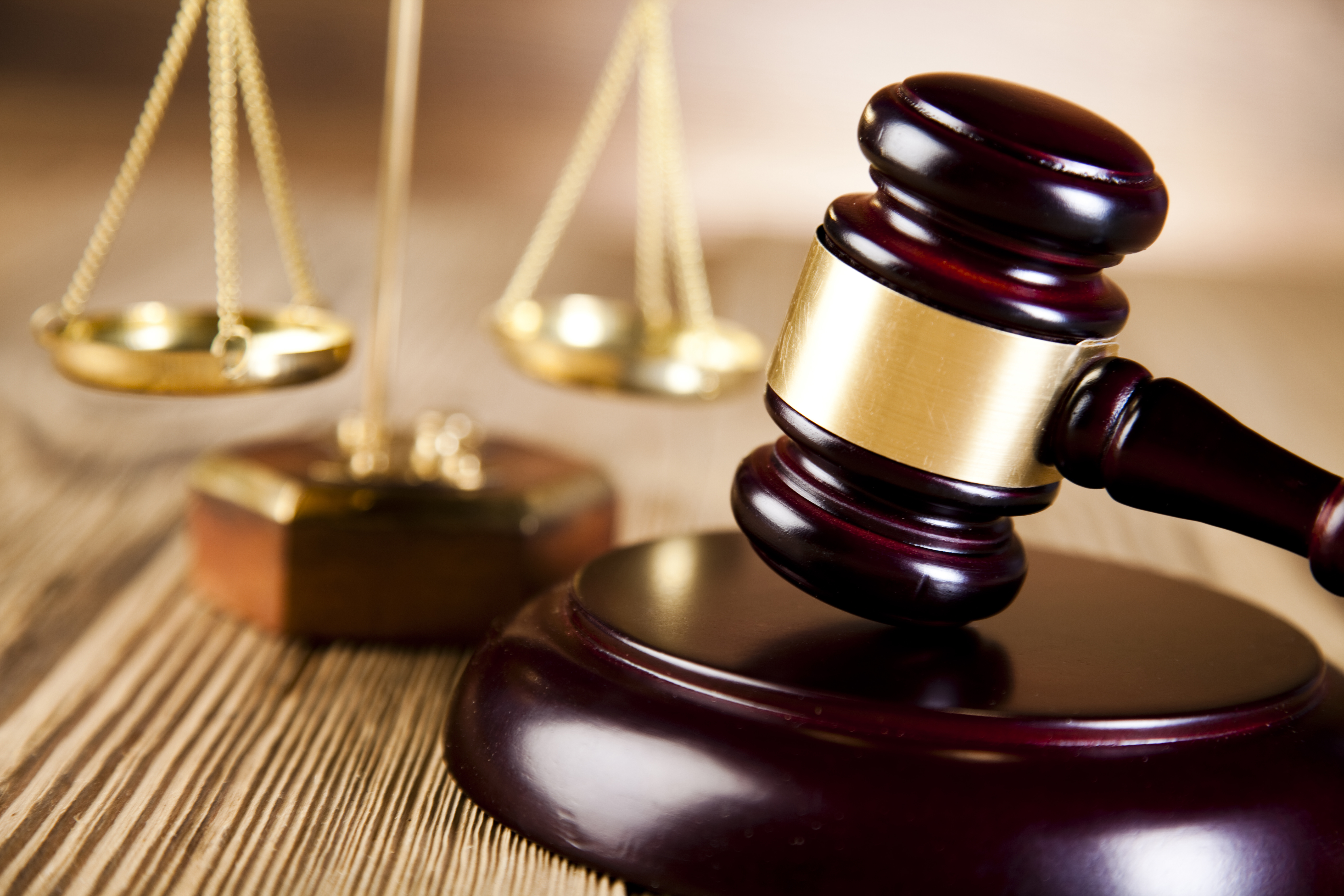 State Courts Project Teleforum
Teleforum
Part 2: State Judicial Selection Series
This paper is the second in a series of papers commissioned by the Federalist Society on...