Michael Rappaport is the Hugh & Hazel Darling Professor of Law at the University of San Diego School of Law, where he is also the Director of the Center for the Study of Constitutional Originalism. Rappaport teaches Constitutional Law and Administrative Law.  His research interests include originalism, administrative law, the separation of powers, federalism, the constitutional amendment process, and supermajority rules. He is the author (with John McGinnis) of Originalism and the Good Constitution (Harvard 2013) as well as of numerous law review articles. He also blogs at Law and Liberty and The Originalism Blog. He has taught at the Sorbonne and at Paris 2 Law School in Paris, France, at Bocconi University, Milan, Italy, and at Bar Ilan University, Ramat Gan, Israel. Prior to joining the academy, Rappaport worked in the Office of Legal Counsel in the U.S. Department of Justice and practiced appellate law with Gibson, Dunn & Crutcher in Washington, D.C. He received a JD and a DCL (political theory) from the Yale Law School, and served as a senior editor of the Yale Law Journal.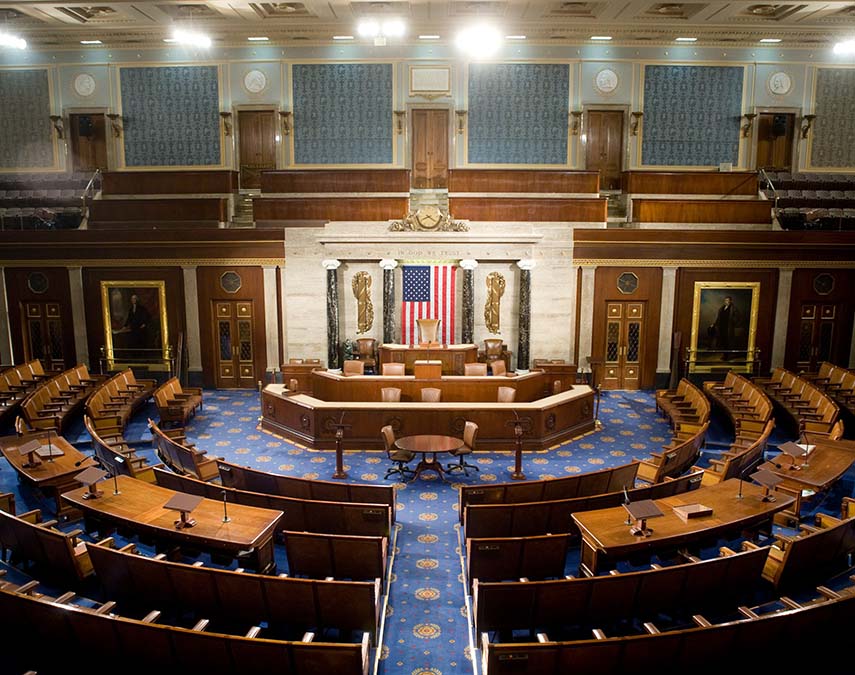 2021 National Lawyers Convention
The Mayflower Hotel
1127 Connecticut Avenue, NW
Washington, DC 20036
Executive Branch Review Week Webinar
The Eighth Annual Executive Branch Review Conference was held on April 28, 2020 via an...