Article I Initiative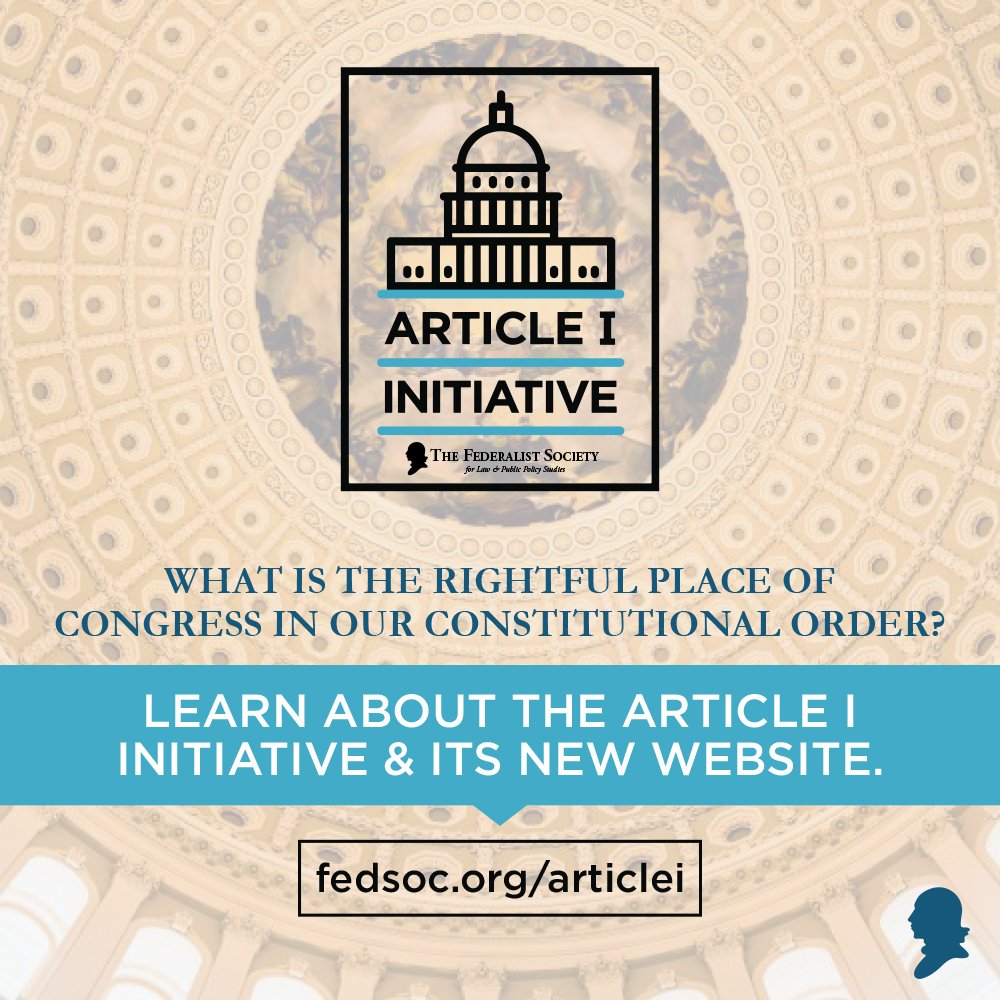 ***
The mission of Federalist Society's Article I Initiative is to restore Congress to its rightful place in the Constitutional order. The Initiative is non-partisan; we aim to bring the left and the right together to ensure that the Constitutional balance leans heavily towards the institution which is meant to be most representative of the American people.
Featured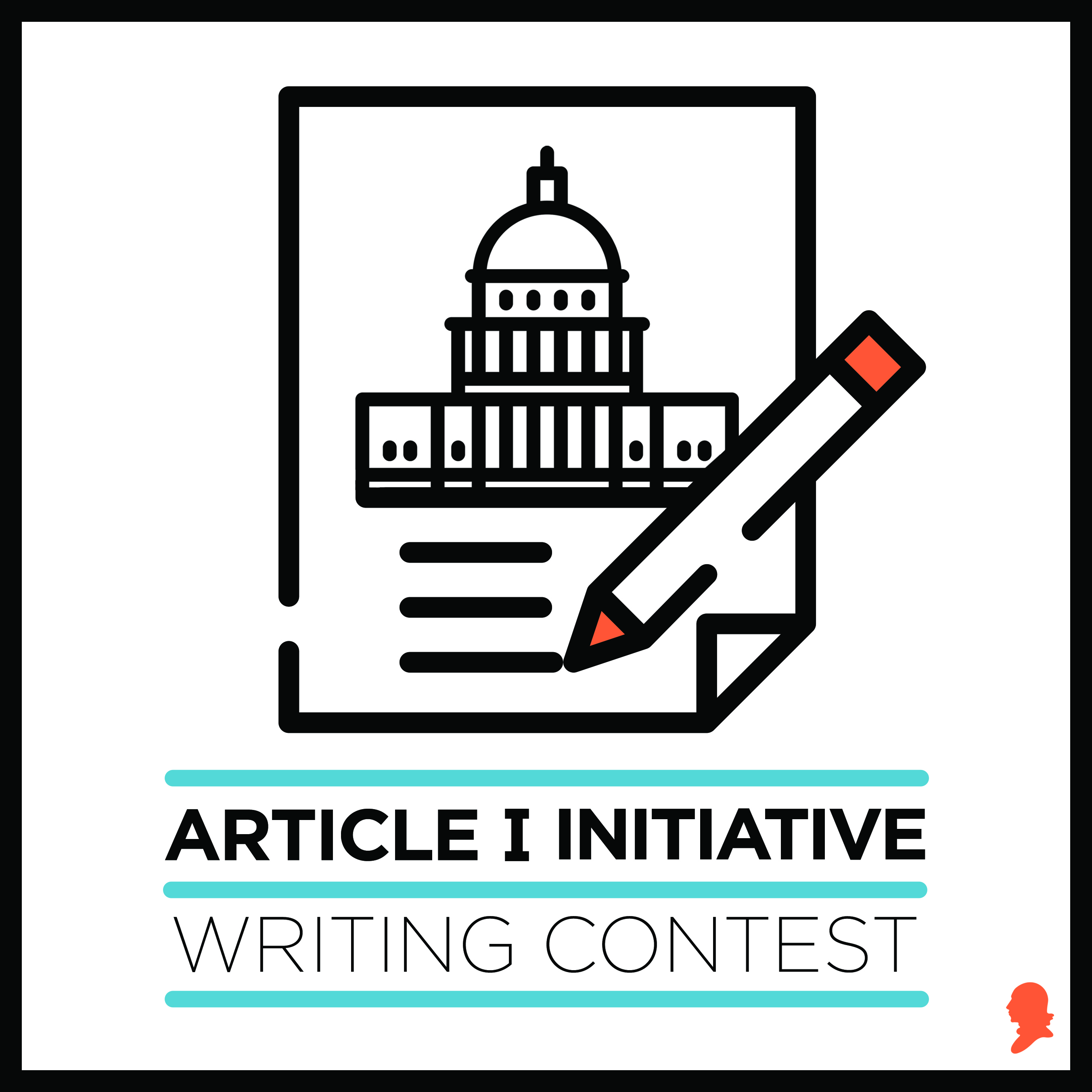 The Federalist Society's Article I Initiative is dedicated to exploring why the modern Congress is not functioning...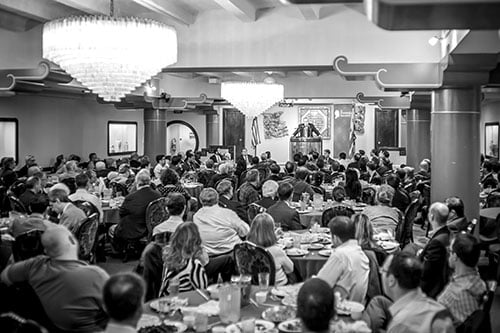 George Mason Student Chapter
Zoom Web Room
3301 Fairfax Drive
Arlington, VA 22201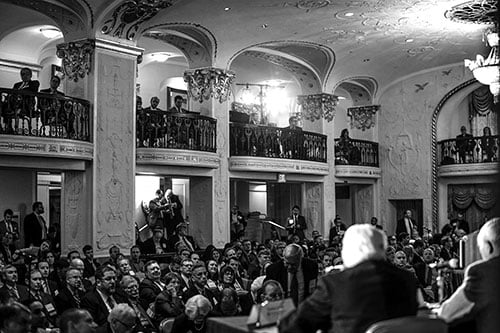 Little Rock Lawyers Chapter - Online Event
Zoom Webinar
Long Island Lawyers Chapter Event
The Davenport Press Restaurant
70 Main Street
Mineola, NY 11501
Milwaukee Lawyers Chapter
Northwestern Student Chapter
Zoom Webinar -- Northwestern
Online Zoom Event
Chicago, IL 60611
Commentary
To celebrate Constitution Day, the Rutgers Law School chapter of the Federalist Society hosted Dr....