Article I Initiative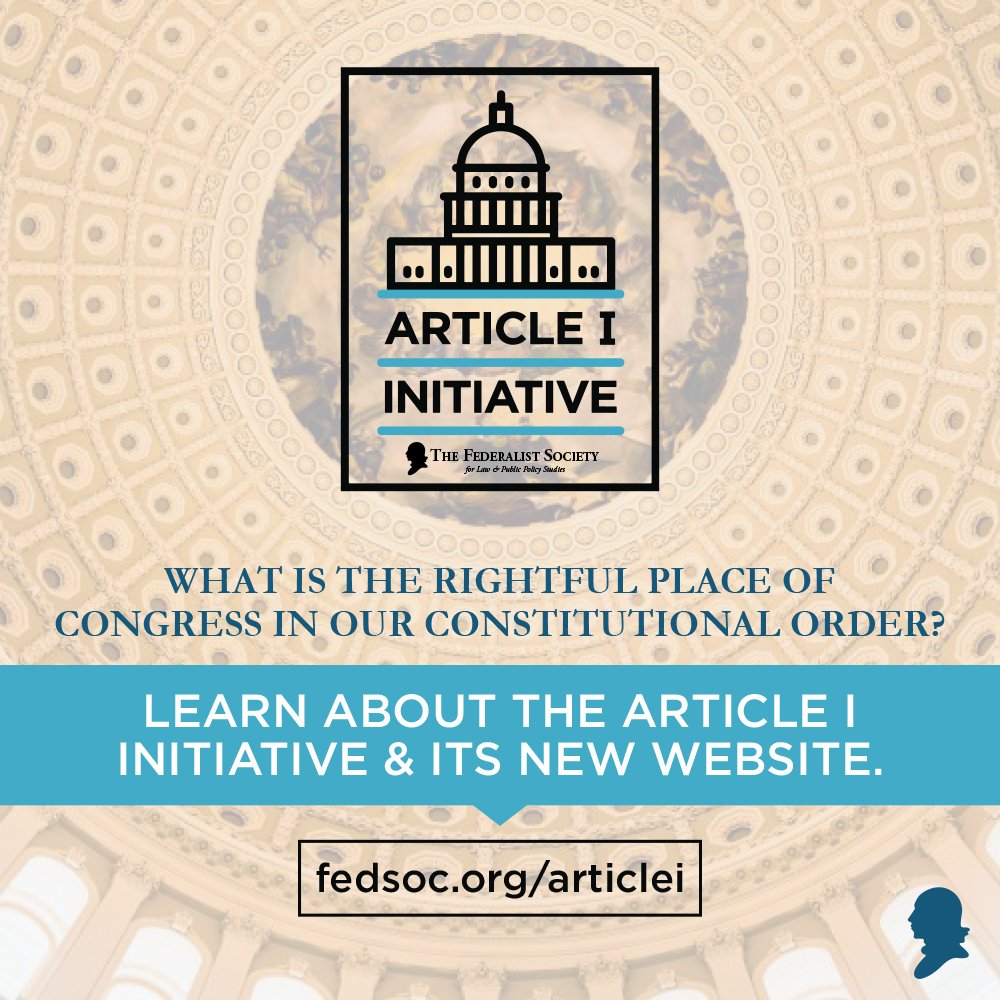 ***
The mission of Federalist Society's Article I Initiative is to restore Congress to its rightful place in the Constitutional order. The Initiative is non-partisan; we aim to bring the left and the right together to ensure that the Constitutional balance leans heavily towards the institution which is meant to be most representative of the American people.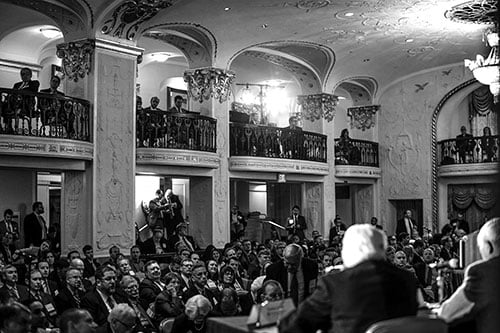 Indiana-Bloomington Student Chapter
Indiana University Maurer School of Law
211 S Indiana Ave Bloomington, IN 47405
Bloomington, IN 47405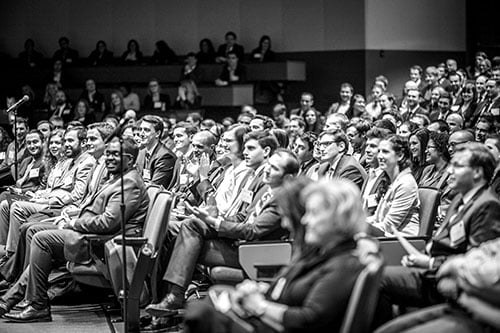 Iowa Student Chapter
Levitt Auditorium, Boyd Law Building
130 Byington Road
Iowa City, IA 52246
Montgomery Lawyers Chapter
Capital City Club
201 Monroe Street, Suite 2100
Montgomery, AL 36104
Article I Initiative and Free Speech & Election Law Practice Group Teleforum
Teleforum
Southern California Student Chapter
USC Gould School of Law
699 W Exposition Blvd
Los Angeles, CA 90089
Commentary
Short video featuring Mike Lee
In this episode of the Constitution Line By Line, Senator Mike Lee explores Article I,...