Michael B. Brennan was confirmed and sworn in as a Circuit Judge for the U.S. Court of Appeals for the Seventh Circuit in May 2018.
He previously worked as a partner in the Milwaukee law firm of Gass Weber Mullins LLC, where he tried cases and handled appeals in federal and state courts, as a judge on the Milwaukee County Circuit, where he presided over a variety of criminal and civil calendars, and as an assistant district attorney in the Milwaukee County District Attorney's office.
Brennan's undergraduate degree is from the University of Notre Dame, and his law degree from Northwestern University School of Law, where he was an editor on the law review and the moot court champion.   He served as a law clerk on the U.S. District Court for the Eastern District of Wisconsin and the U.S. Court of Appeals for the Seventh Circuit.
*****
A person listed as a contributor has spoken or otherwise participated in Federalist Society events, publications, or multimedia presentations. A person's appearance on this list does not imply any other endorsement or relationship between the person and the Federalist Society. In most cases, the biographical information on a person's "contributor" page is provided directly by the person, and the Federalist Society does not edit or otherwise endorse that information. The Federalist Society takes no position on particular legal or public policy issues. All expressions of opinion by a contributor are those of the contributor.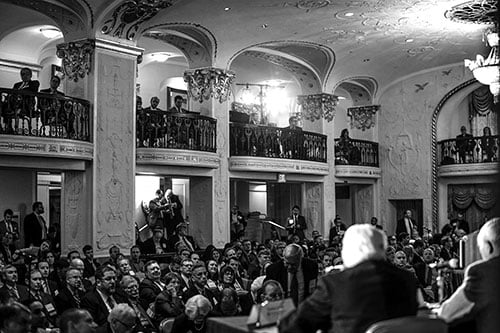 Notre Dame Student Chapter
Notre Dame Law School
1100 Eck Hall of Law
Notre Dame, IN 46556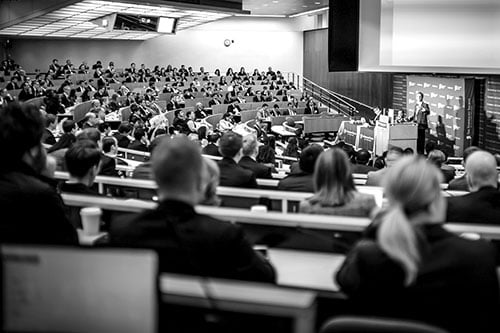 Marquette Student Chapter
Marquette University Law School
1215 W Michigan St
Milwaukee, WI 53233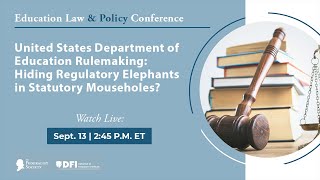 2023 Education Law & Policy Conference
The Supreme Court's recent decision in Biden v. Nebraska has not ended questions about regulatory...