Michael B. Brennan was confirmed and sworn in as a Circuit Judge for the U.S. Court of Appeals for the 7th Circuit in May 2018.  
He previously worked as a partner in the Milwaukee law firm of Gass Weber Mullins LLC, where he tried cases and handled appeals in federal and state courts, as a judge on the Milwaukee County Circuit from 2000-2008, where he presided over a variety of criminal and civil calendars, and as an assistant district attorney in the Milwaukee County District Attorney's office.
Brennan served as a law clerk on the U.S. District Court for the Eastern District of Wisconsin and the U.S. Court of Appeals for the Seventh Circuit.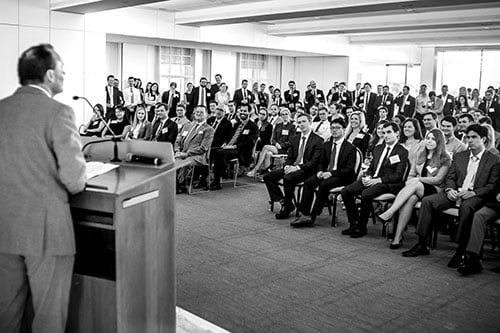 Northwestern Student Chapter
Northwestern Pritzker School of Law
375 E. Chicago Ave.
Chicago, IL 60611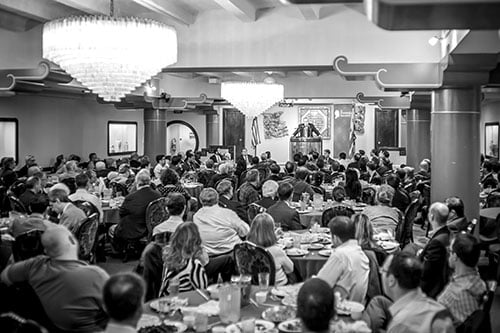 George Mason Student Chapter
Antonin Scalia Law School
3301 Fairfax Drive
Arlington, VA 22201
2020 Annual Western Chapters Conference
On January 25, 2020, the Federalist Society hosted its annual Western Chapters Conference at the...