Mr. Thies is a member of the Executive Committee of the Council of the American Bar Association Section of Legal Education & Admissions to the Bar, the nationally recognized accrediting body for American law schools. He also currently serves as a member of the finance and governance committees of the Council, and as Chair of the Non-J.D. Committee.
Mr. Thies is the Chair of the ISBA's Federal Civil Practice Section Council, is a member of the Young Lawyers Division Council, is currently the Co-Chair of the ISBA Special Committee on the Rural Practice Initiative, and has served as the chair of the ISBA Standing Committee on Legal Education, Admission, & Competence.
Mr. Thies served as the Reporter for the 2009-2010 ABA Presidential Commission on the Impact of the Economic Crisis on the Profession and Legal Needs, and as the Reporter for the 2012-2013 ISBA Special Committee on the Impact of Law School Debt on the Delivery of Legal Service. He has also represented Illinois as a delegate in the ABA Young Lawyers Division Assembly.
Mr. Thies has served as an adjunct professor at the UIC John Marshall Law School, teaching intellectual property trial advocacy.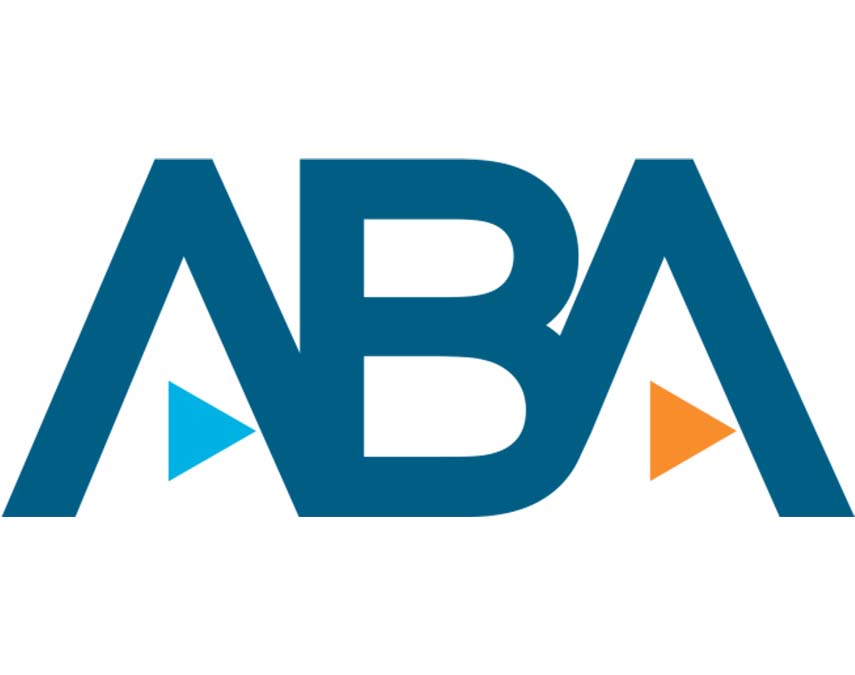 2021 National Lawyers Convention
The Mayflower Hotel
1127 Connecticut Avenue, NW
Washington, DC 20036
SCOTUScast 3-22-16 featuring Daniel R. Thies
On January 20, 2016, the Supreme Court decided Montanile v. Board of Trustees of the...