David Stras became a judge on the United States Court of Appeals for the Eighth Circuit on January 31, 2018. Before serving on the Eighth Circuit, Judge Stras was an Associate Justice of the Minnesota Supreme Court, a position he occupied from July 1, 2010 until his recent appointment to the Eighth Circuit.
Prior to becoming a judge, Stras was a member of the faculty of the University of Minnesota Law School from 2004 through 2010. He taught and wrote in the areas of federal courts and jurisdiction, constitutional law, criminal law, and law and politics.
Judge Stras received his Bachelor of Arts degree, with highest distinction, in 1995 and his Master of Business Administration in 1999, both from the University of Kansas. He also received his law degree from the University of Kansas School of Law in 1999, where he served as Editor-in-Chief of the Criminal Procedure Edition of the Kansas Law Review.
Following law school, Stras clerked for The Honorable Melvin Brunetti of the United States Court of Appeals for the Ninth Circuit and then for The Honorable J. Michael Luttig of the United States Court of Appeals for the Fourth Circuit.
From 2001 to 2002, he practiced white-collar criminal and appellate litigation with the Washington, D.C., office of Sidley Austin Brown & Wood. Following his year in practice, he clerked for The Honorable Clarence Thomas of the Supreme Court of the United States.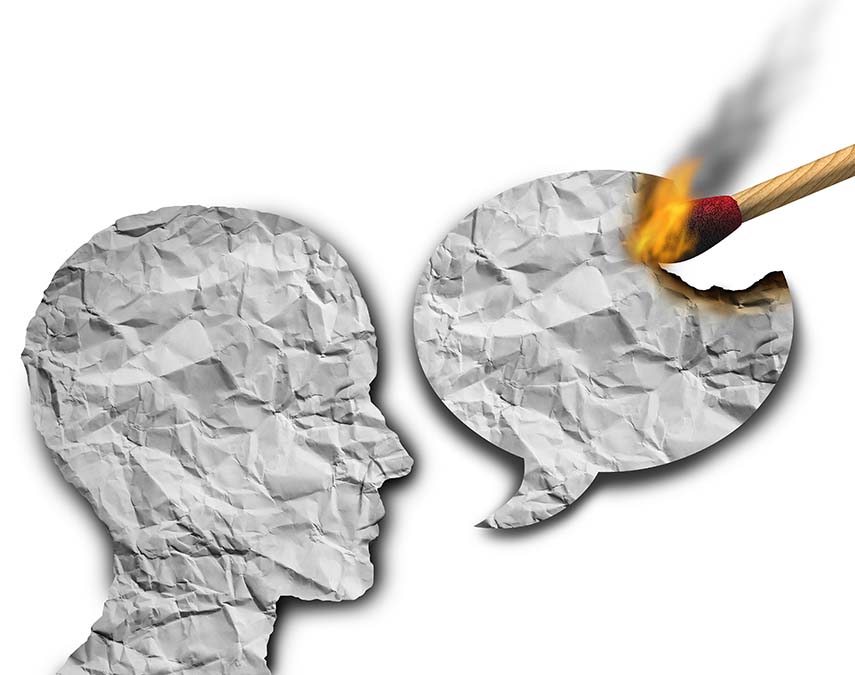 2021 National Lawyers Convention
The Mayflower Hotel
1127 Connecticut Avenue, NW
Washington, DC 20036
"What My Grandparents' Experience in the Holocaust Taught Me About the First Amendment"
Wichita Country Club
8501 E. 13th Street
Wichita, KS 67206
2020 National Lawyers Convention
On November 10, 2020, The Federalist Society's Free Speech & Election Law Practice Group hosted...