The Honorable Jeffrey S. Sutton assumed the position of Chief Judge of the United States Court of Appeals for the Sixth Circuit on Saturday, May 1, 2021. He succeeded Judge R. Guy Cole, Jr., who has served in the role since 2014. Chief Judge Sutton, whose chambers are in Columbus, Ohio, is the eighteenth judge of the court to serve in this capacity.
The chief circuit judge maintains many responsibilities as administrative head of the Sixth Circuit Court of Appeals and Chair of the Sixth Circuit Judicial Council. These responsibilities include ensuring that the Court of Appeals runs effectively and efficiently, and that the courts within the circuit remain in compliance with federal statutes, circuit policies, and administrative regulations.
Chief Judge Sutton was nominated to the court by President George Walker Bush and confirmed by the United States Senate in April 2003. He earned his law degree from The Ohio State University College of Law in 1990 and subsequently clerked for the Honorable Thomas Meskill of the United States Court of Appeals for the Second Circuit, as well as two Supreme Court Justices, the Honorable Lewis F. Powell, Jr., and the Honorable Antonin Scalia. Chief Judge Sutton was in private practice in Columbus from 1992 to 1995 and 1998 to 2003, and served as Solicitor General of Ohio from 1995 to 1998. He has also served as an adjunct professor of law at the Ohio State University College of Law and as a visiting lecturer at Harvard Law School.
Chief Judge Sutton has authored books and articles on a wide variety of topics including state constitutional law and federalism. Before his confirmation to the court, he argued twelve cases in the United States Supreme Court and numerous cases in the state supreme courts and the federal courts of appeal. He served as the Chair of the Judicial Conference of the United States Committee on Rules of Practice and Procedure from 2012 to 2016, and served as the Chair of the Advisory Committee on Appellate Rules. In 2006, Judge Sutton was elected to the American Law Institute, and in 2017 he was elected to its Council.
The United States Court of Appeals for the Sixth Circuit maintains appellate jurisdiction over nine district courts in the states of Kentucky, Michigan, Ohio, and Tennessee. The court is authorized a complement of sixteen active judges and is headquartered at the Potter Stewart United States Courthouse, located in Cincinnati, Ohio.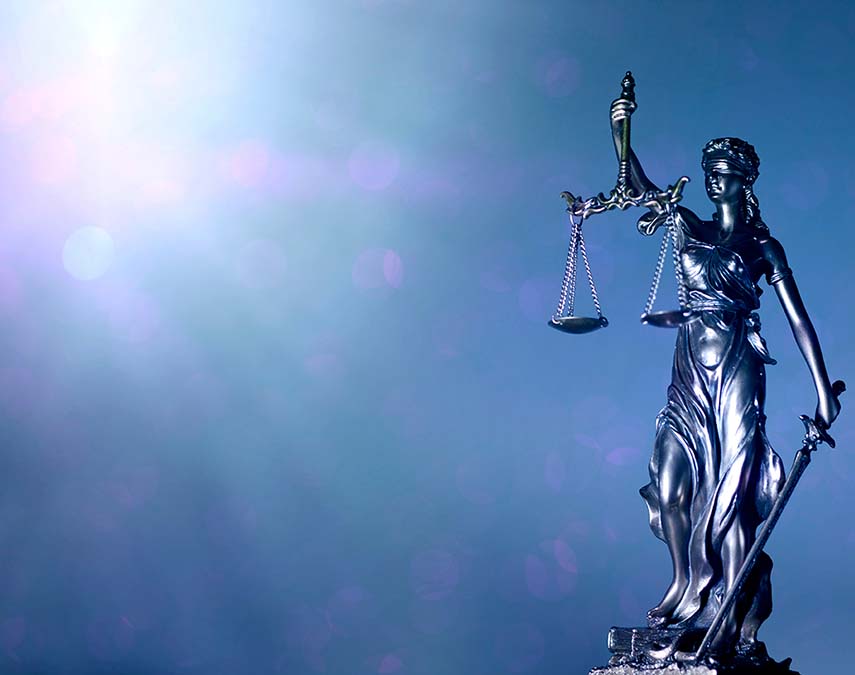 2021 National Lawyers Convention
The Mayflower Hotel
1127 Connecticut Avenue, NW
Washington, DC 20036
2021 Ohio Lawyers Chapters Conference
On May 7, 2021, the Federalist Society's Ohio lawyers chapters hosted the 2021 Ohio Chapters...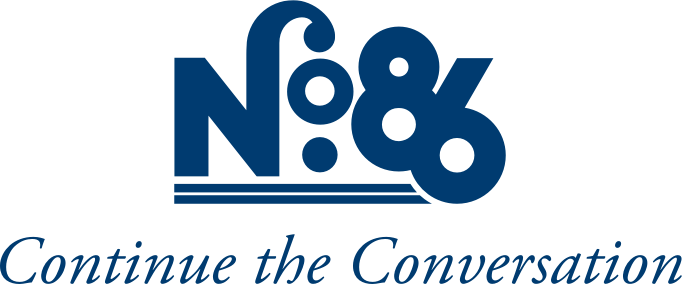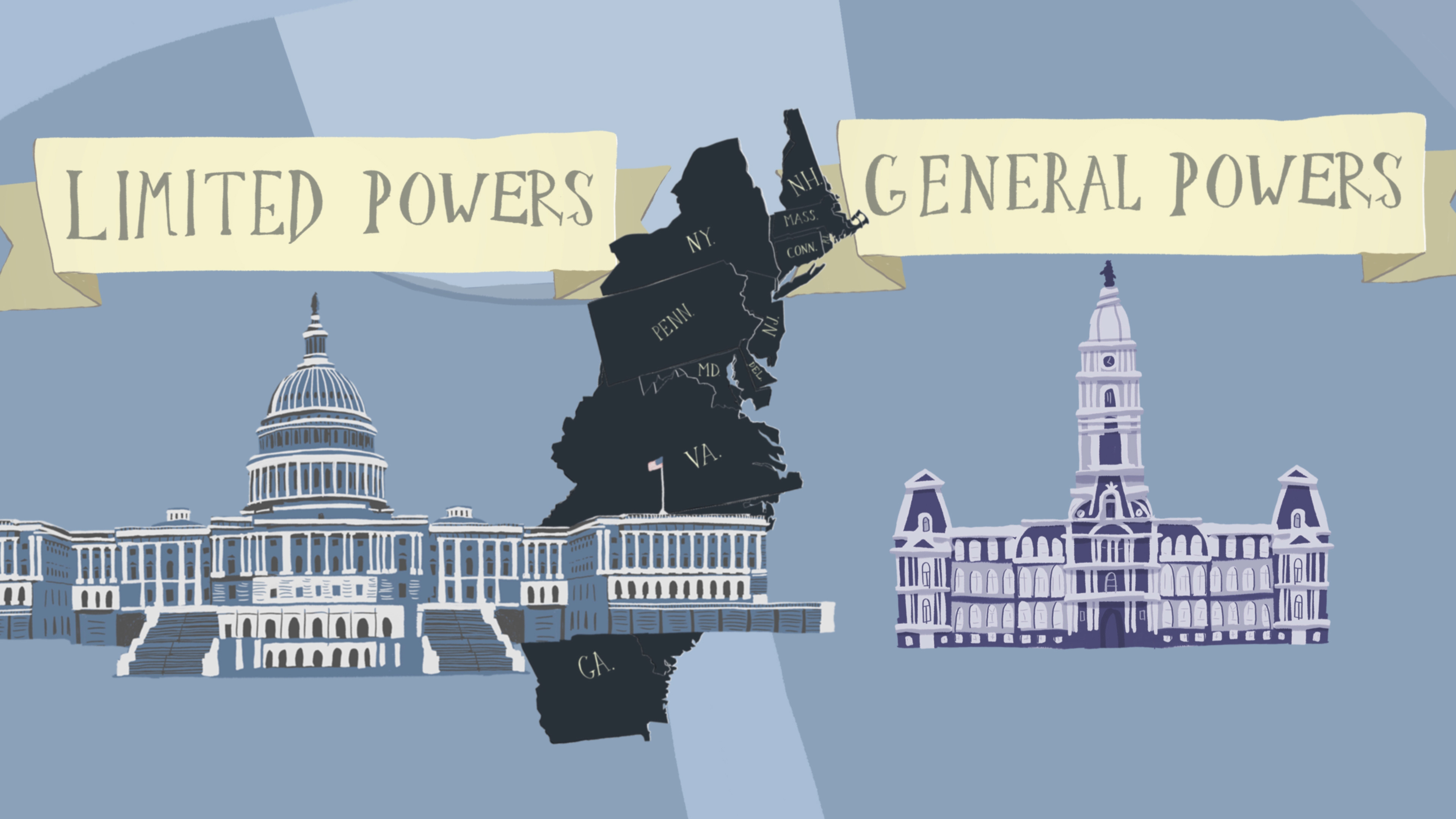 This module in the Structural Constitution course highlights key debates about federalism: at the time of the ratification of the Constitution, throughout our history with...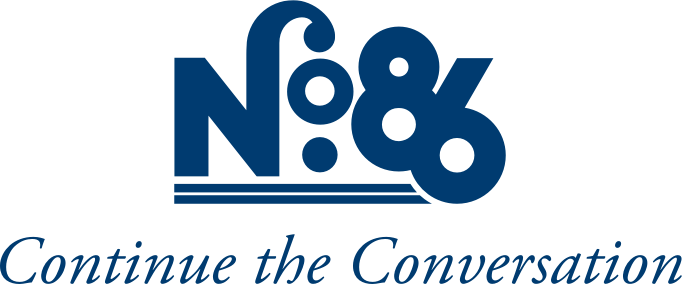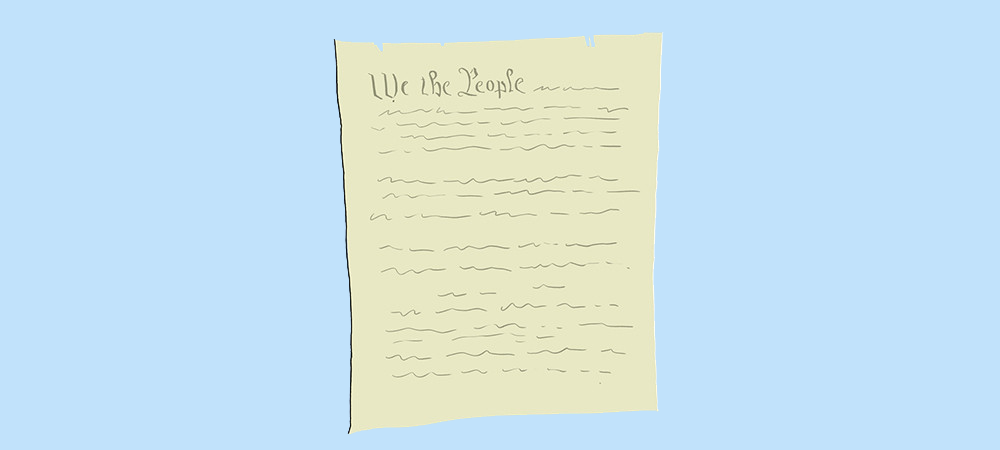 This module in the No. 86 video project explores the central role in that structure plays in the document that has governed a free people...