Jeffrey S. Sutton. Jeffrey S. Sutton sits on the United States Court of Appeals for the Sixth Circuit. Judge Sutton was a partner with the law firm of Jones Day Reavis & Pogue in Columbus, Ohio, and served as State Solicitor of the State of Ohio. He also served as a law clerk to the Honorable Lewis F. Powell, Jr. (Ret.), the Honorable Antonin Scalia and the Honorable Thomas J. Meskill.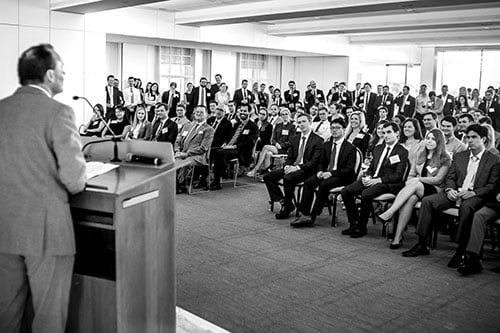 Iowa Student Chapter
The University of Iowa College of Law
130 Byington Rd
Iowa City, IA 52242
3 West Club
3 W 51st Street
New York, NY 10019
2018 National Lawyers Convention
We live in a system where regulators make the rules, investigate alleged violations of the...