Jeffrey S. Sutton. Jeffrey S. Sutton sits on the United States Court of Appeals for the Sixth Circuit. Judge Sutton was a partner with the law firm of Jones Day Reavis & Pogue in Columbus, Ohio, and served as State Solicitor of the State of Ohio. He also served as a law clerk to the Honorable Lewis F. Powell, Jr. (Ret.), the Honorable Antonin Scalia and the Honorable Thomas J. Meskill.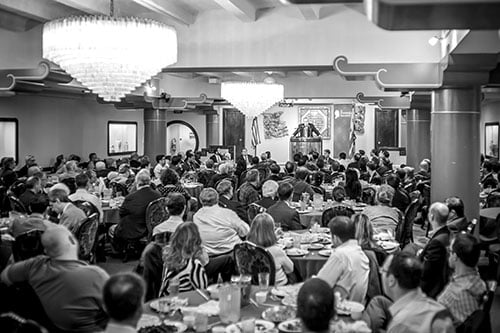 North Carolina Student Chapter
University of North Carolina School of Law
160 Ridge Rd
Chapel Hill, NC 27599
2019 Ohio Lawyers Chapters Conference
The Westin Columbus
310 S High St
Columbus, OH 43215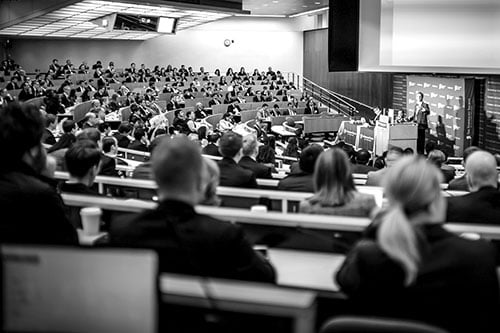 Puget Sound Lawyers Chapter
Washington Athletic Club, Johnson Lobby Lounge
1325 6th Avenue
Seattle, WA 98101
2018 National Lawyers Convention
We live in a system where regulators make the rules, investigate alleged violations of the...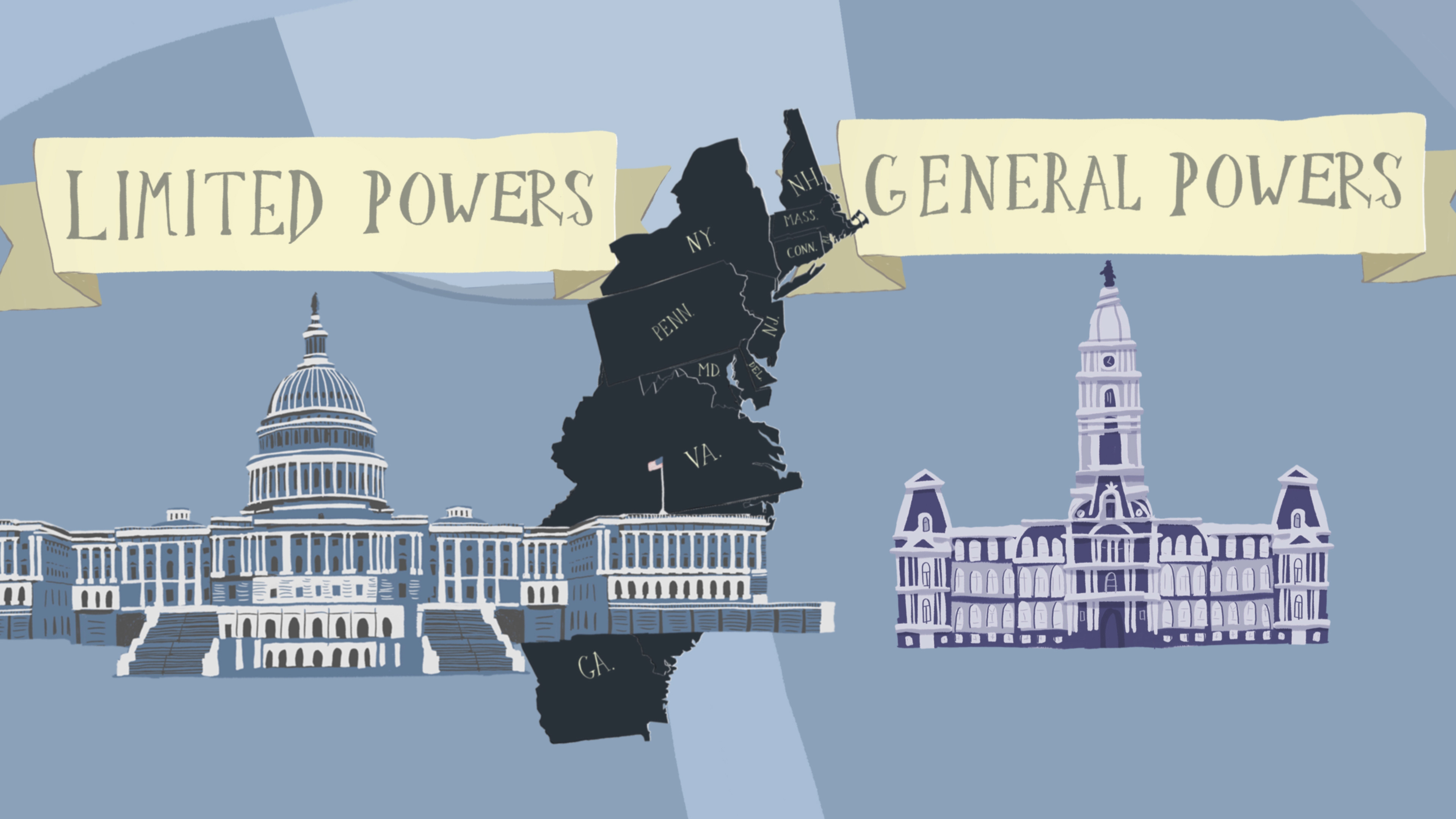 [Constitutional Law: Structure]
This module in the Structural Constitution course highlights key debates about federalism: at the time of the ratification of the Constitution, throughout our history with...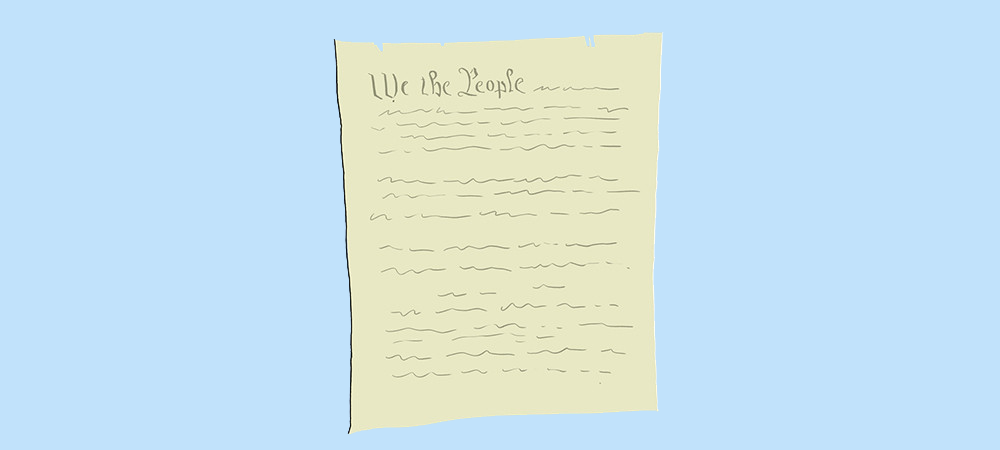 [Constitutional Law: Structure]
This module in the No. 86 video project explores the central role in that structure plays in the document that has governed a free people...