Judge Carlos Bea serves as a judge on the United States Court of Appeals for the Ninth Circuit. He received his Bachelor's Degree from Stanford University in 1956 and his J.D. from Stanford Law School in 1958. Judge Bea was born in San Sebastian, Spain, and immigrated with his family to Cuba in 1939. In 1952, he represented Cuba on the Cuban National basketball team in the Helsinki Olympics. Judge Bea became a naturalized citizen of the United States in 1958. He engaged in private practice in San Francisco, principally in the area of civil trials (jury and non-jury), from 1959-75 at Dunne, Phelps & Mills and from 1975-90 at Carlos Bea, A Law Corporation. He taught courses in civil litigation advocacy at Hastings College of Law and Stanford Law School. From 1990 to 2003, Judge Bea served as a judge of the San Francisco Superior Court. He was nominated by President George W. Bush to the United States Court of Appeals for the Ninth Circuit and was confirmed in 2003.

Judge Bea and his wife Louise reside in San Francisco, where they raised their four sons, Sebastian, Alexander, Nicholas, and Dominic.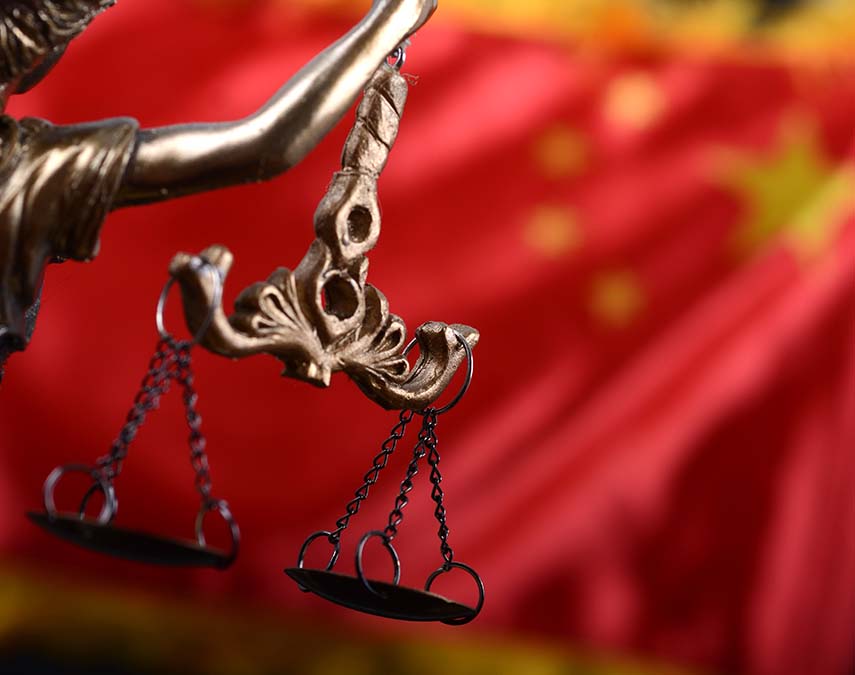 2021 National Lawyers Convention
The Mayflower Hotel
1127 Connecticut Avenue, NW
Washington, DC 20036
2019 National Lawyers Convention
On November 14, 2019, the Federalist Society's Religious Liberty Practice Group held a panel for...