Michael D. Ramsey is Hugh and Hazel Darling Foundation Professor of Law at the University of San Diego School of Law, where he teaches and writes in the areas of Constitutional Law, Foreign Relations Law and International Law. He is the author of The Constitution's Text in Foreign Affairs (Harvard University Press 2007), co-editor of International Law in the U.S. Supreme Court: Continuity and Change (Cambridge University Press 2011), and co-author of two casebooks, Transnational Law and Practice (Aspen 2015) and International Business Transactions: A Problem-Oriented Coursebook (12th ed., West 2015). His scholarly articles have appeared in publications such as the Yale Law Journal, the University of Chicago Law Review, the Georgetown Law Journal and the American Journal of International Law. He received his B.A. magna cum laude from Dartmouth College and his J.D. summa cum laude from Stanford Law School.  Prior to teaching, he served as a judicial clerk for Judge J. Clifford Wallace of the United States Court of Appeals for the Ninth Circuit and for Justice Antonin Scalia of the United States Supreme Court, and practiced law with the law firm of Latham & Watkins, where he specialized in international finance and investment.  He has taught as a visiting professor at the University of California, San Diego, in the Department of Political Science and at the University of Paris – Sorbonne, in the Department of Comparative Law.
*****
A person listed as a contributor has spoken or otherwise participated in Federalist Society events, publications, or multimedia presentations. A person's appearance on this list does not imply any other endorsement or relationship between the person and the Federalist Society. In most cases, the biographical information on a person's "contributor" page is provided directly by the person, and the Federalist Society does not edit or otherwise endorse that information. The Federalist Society takes no position on particular legal or public policy issues. All expressions of opinion by a contributor are those of the contributor.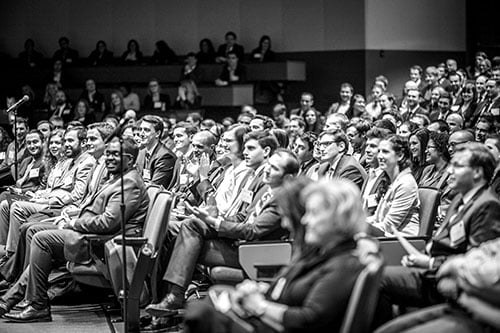 2024 Western Chapters Conference
Ronald Reagan Presidential Library
40 Presidential Drive
Simi Valley, CA 93065
Finance ministers from leading industrial states have been trying, this summer, to work out an...