Timothy Stoltzfus Jost, J.D., holds the Robert L. Willett Family Professorship of Law at the Washington and Lee University School of Law. He is a coauthor of a casebook, Health Law, used widely throughout the United States in teaching health law and now in its sixth edition. He is also the author of Health Care at Risk, A Critique of the Consumer-Driven Movement, Health Care Coverage Determinations: An International Comparative Study, Readings in Comparative Health Law and Bioethics, and many articles and book chapters on health care regulation and comparative health law and policy. He has written numerous monographs on legal issues in health care reform for national organizations and blogs regularly for Health Affairs on regulatory issues. He is a consumer representative to the National Association of Insurance Commissioners and a member of the Institute of Medicine.
B.A. 1970, University of California at Santa Cruz
J.D. 1975, University of Chicago Law School, cum laude; Order of the Coif.
2012 National Lawyers Convention
The Mayflower Hotel
1127 Connecticut Avenue, NW
Washington, DC 20036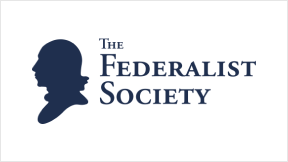 Engage Volume 13, Issue 3 October 2012
An exhange between Don W. King, J.D./M.D. and Prof. Timothy S. Jost. U.S. Health Care...