Don W. King is a senior scholar with the Mercatus Center at George Mason University. He is an emeritus professor of neurology at the Medical College of Georgia (MCG). While at MCG, Dr. King was director of the Adult Epilepsy Program, maintained a large clinical practice, and published widely on topics related to epilepsy. His primary research interests include health care policy and reform.
Dr. King received his B.A. from Baylor University, his M.D. from the University of Texas Medical Branch, and his J.D. from the George Mason University School of Law.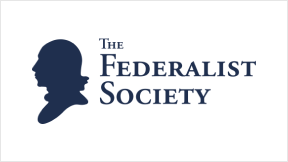 Engage Volume 13, Issue 3 October 2012
An exhange between Don W. King, J.D./M.D. and Prof. Timothy S. Jost. U.S. Health Care...