Jide Nzelibe joined Northwestern's faculty as an assistant professor in 2004 became a full Professor in 2008. He served as the Bigelow Teaching Fellow and Lecturer in Law at the University of Chicago before joining Northwestern Law. In addition to his JD from Yale Law School, he also holds an MPA in international relations from Princeton University, where he was awarded a fellowship from the Woodrow Wilson Foundation and a pre-doctoral fellowship from the Ford Foundation. His research and teaching interests include international trade, foreign relations law, public and private international law and contracts.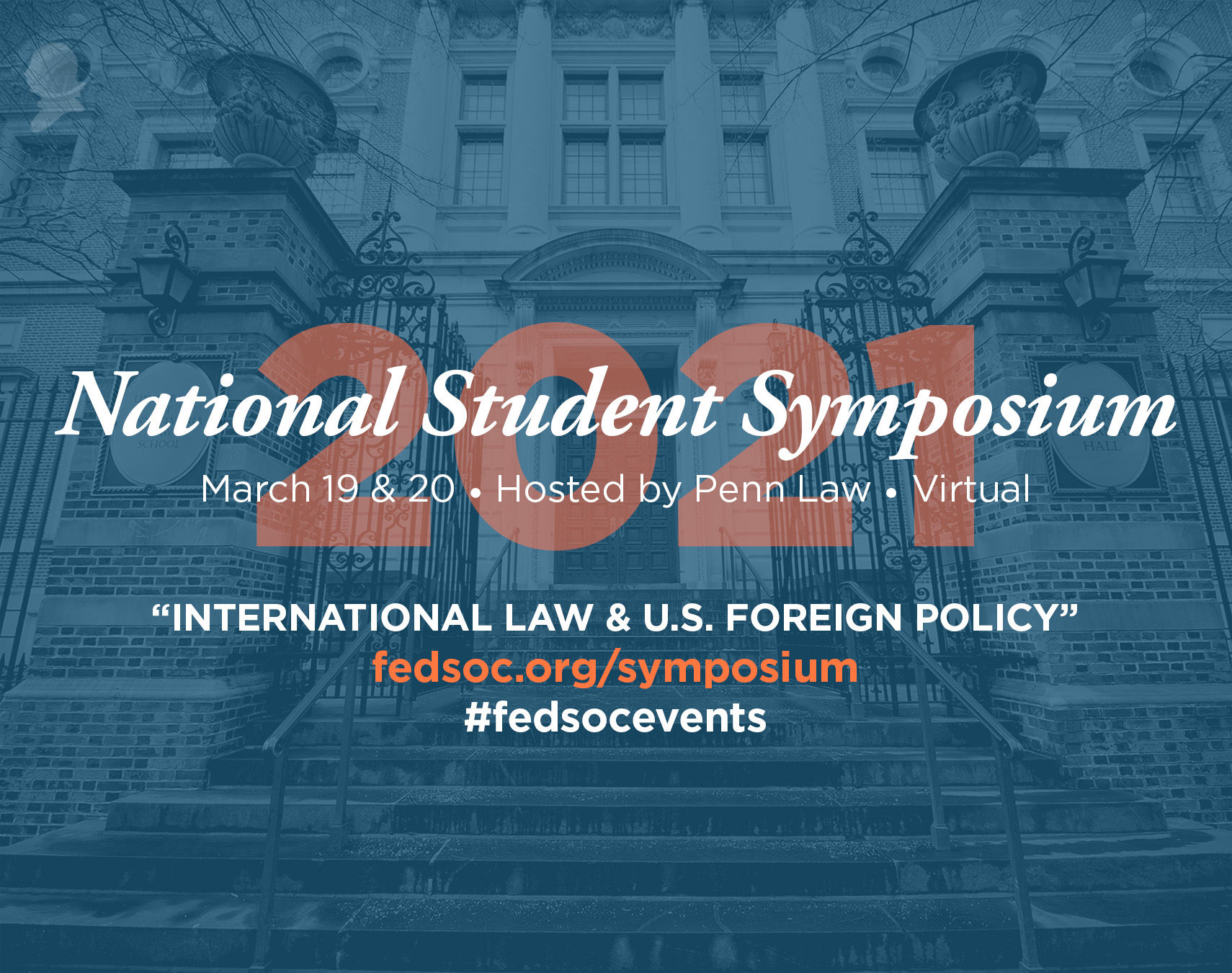 2021 National Student Symposium
Penn Law - Online Event
In late March, the Court of International Trade (a U.S. Article III court) upheld the...