Charles M. Miller is the Deputy Chief Counsel in the Ohio Attorney General's Office. Previously, he served as a judge on the Ohio First District Court of Appeals from 2017 to 2019.


2020 Ohio Lawyers Chapters Conference
The Westin Great Southern Columbus
310 S High St
Columbus, OH 43215
The Basel Risk-Based Capital Standards: Are they Workable?
National Press Club
529 14th St NW
Washington, DC 20045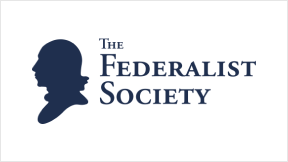 Mortgage-Backed Securities Litigation: Hedge Funds vs. BanksFifth Circuit Applies CAFA to Louisiana Attorney General ActionRecent...