Professor Candeub joined the MSU Law faculty in fall 2004. He is also a Fellow with MSU's Institute of Public Utilities. Prior to joining MSU, he served as an advisor at the Federal Communications Commission (FCC). From 1998 to 2000, Professor Candeub was a litigation associate for the Washington D.C. firm of Jones, Day, Reavis & Pogue and also has served as a corporate associate with Cleary, Gottlieb, Steen & Hamilton, also in Washington, D.C. Immediately following law school, he clerked for Chief Judge J. Clifford Wallace, U.S. Court of Appeals for the Ninth Circuit. While in law school, Professor Candeub was an articles editor for the University of Pennsylvania Law Review.
Professor Candeub's scholarly interests focus on the law and regulation of communications, internet, technology. His numerous law review articles and scholarly papers have placed him at the center of legal and policy controversies, and he often writes for popular outlets such as the Wall Street Journal and US News. Federal courts, including the U.S. Supreme Court, have cited and relied upon his work.
He joined the Trump administration in 2019 as Deputy Assistant Secretary of Commerce for Telecommunications and Information and assumed the role of Acting Assistant Secretary. He later joined the Department of Justice as Deputy Associate Attorney General.
Professor Candeub is a senior fellow at the D.C.-based Center of Renewing America. He currently serves, by Presidential appointment, on the National Board for Education Sciences.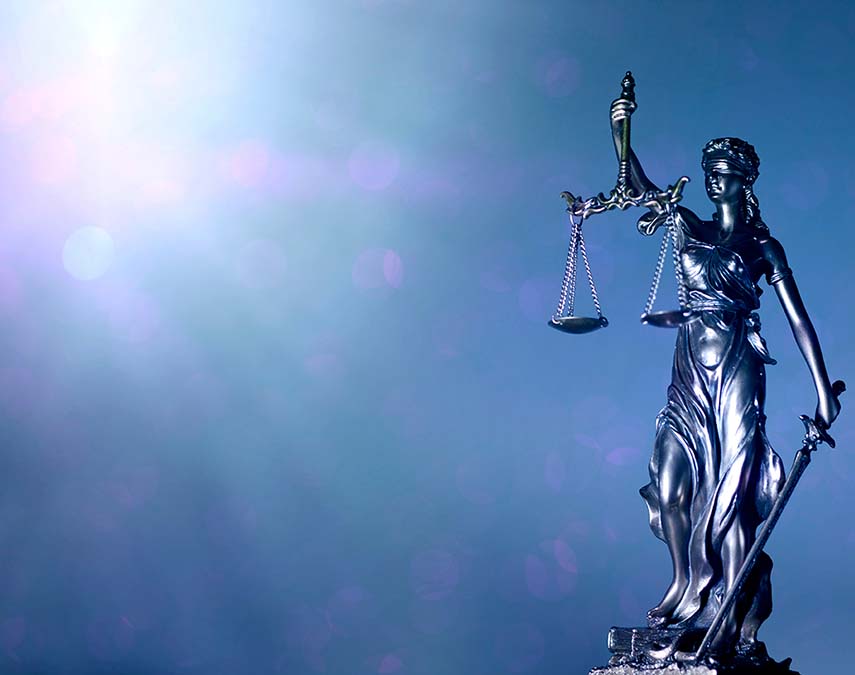 2021 National Lawyers Convention
The Mayflower Hotel
1127 Connecticut Avenue, NW
Washington, DC 20036
Freedom of Thought Six-Part Zoom Webinar Series: Part 3
Teleforum
Southern Methodist Student Chapter
Zoom Webinar -- Southern Methodist University
Virtual
Dallas, TX 75214
Pennsylvania Student Chapter
Zoom Webinar -- UPenn & Temple
Zoom
Philadelphia, PA 19102
Penn Law Federalist Society Symposium: Regulating Big Tech
Penn Law
3501 Sansom Street
Philadelphia, PA 19104
Freedom of Thought Six-Part Zoom Webinar Series: Part 3
The recent concurrence by Justice Thomas in Biden v. Knight First Amendment Institute has raised new questions about how...