State Court Docket Watch: 2021 Edition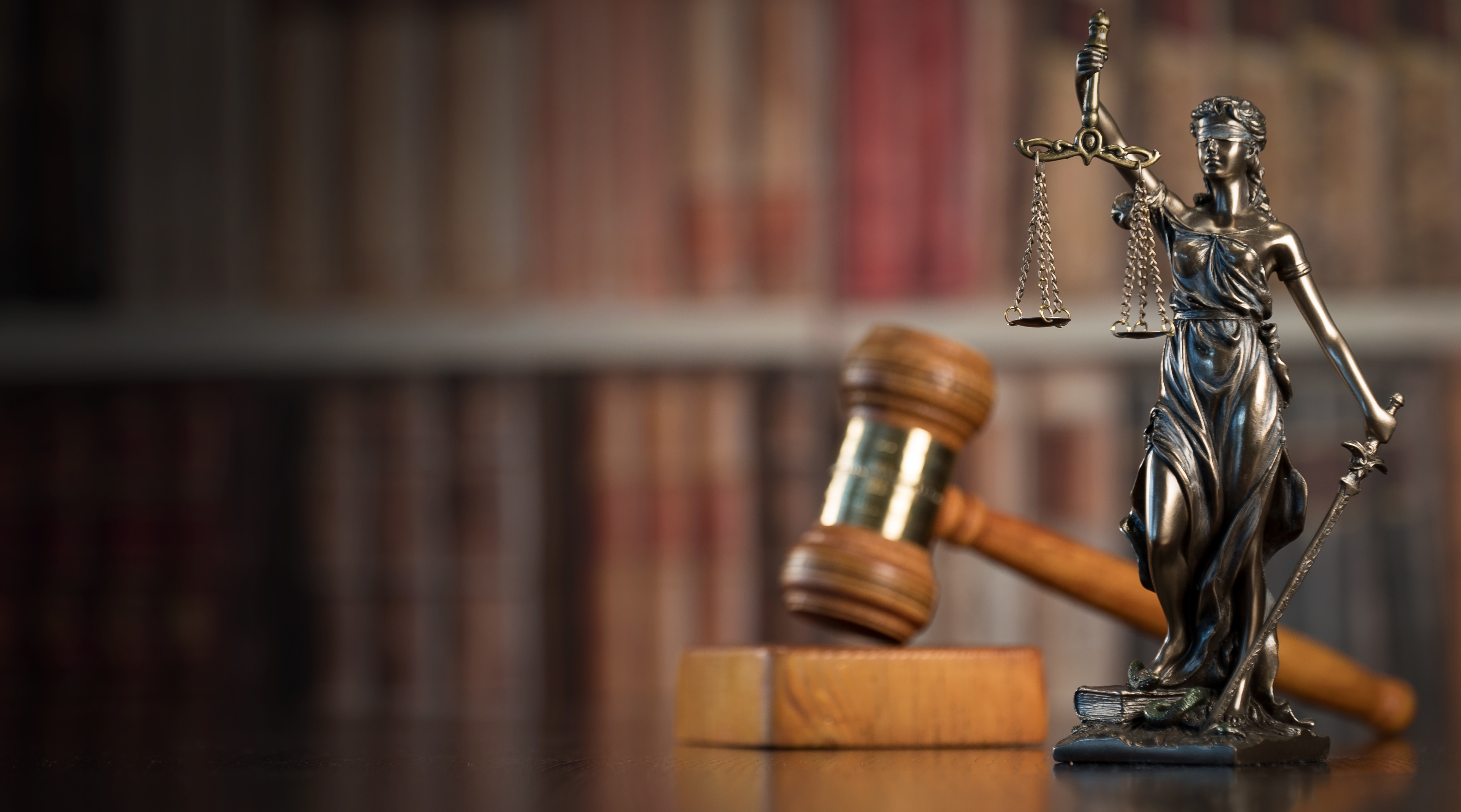 State Court Docket Watch
In an effort to increase dialogue about state court jurisprudence, the Federalist Society presents State Court Docket Watch. This publication is one component of the State Courts Project, presenting original articles on state court jurisprudence and illustrating new trends and ground-breaking decisions in the state courts.
For more information, please visit statecourtsguide.com/docket-watch.
The thirty-eight articles you'll find in this edition of State Court Docket Watch were all originally published at fedsoc.org in 2021. They are presented alphabetically by state.
To view the complete 2021 white paper, click here.
Alabama
Barnett v. Jones by Barrett Bowdre - Pg. 4
Arizona
State of Arizona v. Mixton by Timothy Sandefur - Pg. 7
Schires v. Carlat by Paul Avelar - Pg. 10
California
In re Humphrey by Craig Trainor - Pg. 12
Florida
In Re: Amendments to Florida Rule of Civil Procedure 1.510 by Jason Gonzalez, Rachel Procaccini - Pg. 14
Iowa
State of Iowa v. Wright by John G. Wrench - Pg. 16
In the Matter of Adopting Felony Conviction Challenge for Cause Amendments to Chapter 1 Rules of Civil Procedure and Chapter 2 Rules of Criminal Procedure 19 by GianCarlo Canaparo - Pg. 19
Illinois
Guns Save Lives, Inc. v. Ali by Amy Swearer - Pg. 20
Indiana
State of Indiana v. Timbs by Jeremiah Mosteller - Pg. 22
Kentucky
Cameron v. Beshear by J. Brooken Smith - Pg. 25
Massachusetts
DeWeese–Boyd v. Gordon College by Jordan Lorence - Pg. 28
Michigan
Council of Organizations and Others for Education About Parochiaid v. State of Michigan by Thomas Rheaume, Gordon Kangas - Pg. 31
Minnesota
State of Minnesota v. Khalil by Dean Mazzone - Pg. 34
Mississippi
Initiative Measure No. 65: Mayor Butler v. Watson by Prof. Christopher Green - Pg. 37
Montana
State of Montana v. Mercier by Arthur Rizer - Pg. 39
New Jersey
In re Petition for Expungement of the Criminal Records Belonging to T.O. by Anastasia Boden - Pg. 41
New Mexico
Grisham v. Romero by GianCarlo Canaparo - Pg. 44
State of New Mexico v. Wilson by Daniel Suhr - Pg. 47
Ohio
State of Ohio v. Weber by Joseph Greenlee - Pg. 50
Oklahoma
State of Oklahoma ex rel. Attorney General of Oklahoma v. Johnson & Johnson by Katie Jackson - Pg. 53
Oregon
State of Oregon v. Pittman by Joseph DeMarco - Pg. 56
Pennsylvania
Commonwealth of Pennsylvania v. Alexander by Matthew Cavedon - Pg. 58
South Carolina
Wilson v. City of Columbia by Christopher Mills, Anna Edwards - Pg. 60
South Dakota
Hamen v. Hamlin County, South Dakota by Anya Bidwell - Pg. 62
Vermont
State of Vermont v. Misch by Prof. George Mocsary - Pg. 65
Virginia
Loudoun County School Board v. Cross by Cindy Crawford - Pg. 68
Washington
State of Washington v. Blake by Tim Lynch - Pg. 71
Woods v. Seattle's Union Gospel Mission by Seth Cooper - Pg. 73
City of Seattle v. Long by Ashli Tagoai - Pg. 76
Washington State Legislature v. Inslee by GianCarlo Canaparo - Pg. 79
State of Washington v. Haag by GianCarlo Canaparo - Pg. 81
Wisconsin
Jefferson v. Dane County, Wisconsin by Andrew Cook - Pg. 84
State of Wisconsin v. Roundtree by Amy Swearer - Pg. 87
State of Wisconsin v. Halverson by Anthony LoCoco - Pg. 89
Fabick v. Evers by Andrew Cook - Pg. 92
Zignego v. Wisconsin Elections Commission by Drew Watkins - Pg. 94
Tavern League of Wisconsin, Inc. v. Andrea Palm by Corydon Fish - Pg. 97
Clean Wisconsin v. Wisconsin Department of Natural Resources by Corydon Fish, Andrew Cook - Pg. 100
Note from the Editor: The Federalist Society takes no positions on particular legal and public policy matters. Any expressions of opinion are those of the author. To join the debate, please email us at info@fedsoc.org.