Tennessee Wine and Spirits Retailers Association v. Thomas - Post-Decision Podcast
SCOTUScast featuring Michael Bindas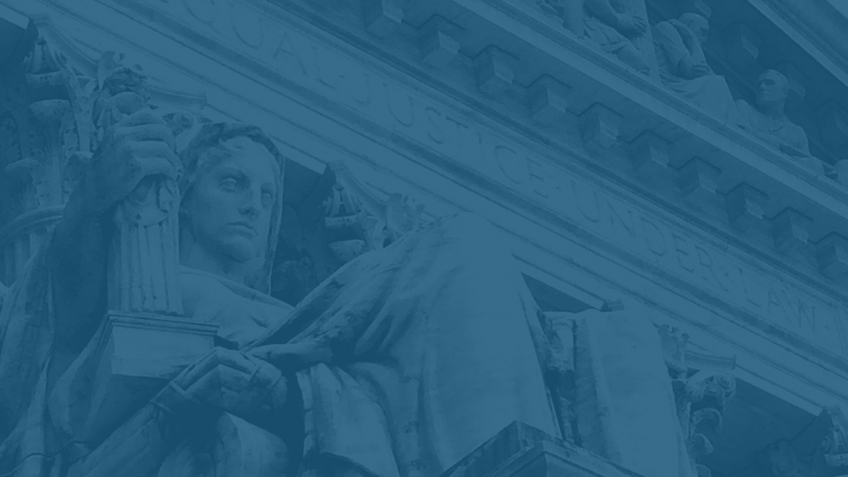 SCOTUScast
On June 26, 2019, the Supreme Court decided Tennessee Wine & Spirits Retailers Association v. Thomas, a case considering whether Tennessee's two-year durational residency requirement for obtaining a retail liquor license is constitutional.
In 2016, companies Total Wine and Affluere Investments, Inc. applied for licenses to own and operate liquor stores in Tennessee. Although state law imposed a two-year durational residency requirement that the entities did not meet, the Tennessee Alcoholic Beverage Commission (TABC) had obtained an opinion from the state attorney general that the requirement operated as a discriminatory trade restraint in violation of the U.S. Constitution's Commerce Clause. TABC, therefore, recommended approval of the licenses, but trade association Tennessee Wine and Spirits Retailers Association (Association)--composed of in-state liquor retailers--threatened to sue TABC if the licenses were granted. TABC, therefore, sought declaratory relief on the validity of the durational residency requirement, and the case was removed to federal district court.
The district court held the requirement unconstitutional, the state declined to appeal, and the licenses issued. The Association, however, pursued its objections before the U.S. Court of Appeals for the Sixth Circuit, which ultimately affirmed the district court--though a dissenting judge argued that the Constitution's Twenty-first Amendment granted states broad authority to regulate the in-state distribution of alcohol, and would have upheld the residency requirement. The Supreme Court subsequently granted certiorari to reconcile its Twenty-first Amendment and dormant Commerce Clause precedents.
By a vote of 7-2, the Supreme Court affirmed the judgment of the Sixth Circuit. Justice Alito delivered the opinion of the Court, holding that Tennessee's two-year durational-residency requirement applicable to retail liquor store license applicants violates the Commerce Clause and is not saved by the Twenty-first Amendment. Justice Alito's majority opinion was joined by Chief Justice Roberts and Justices Ginsburg, Breyer, Sotomayor, Kagan, and Kavanaugh. Justice Gorsuch dissented, joined by Justice Thomas.
To discuss the case, we have Michael Bindas, Senior Attorney at the Institute for Justice.