Encino Motorcars v. Navarro - Post-Decision SCOTUScast
SCOTUScast featuring Tammy McCutchen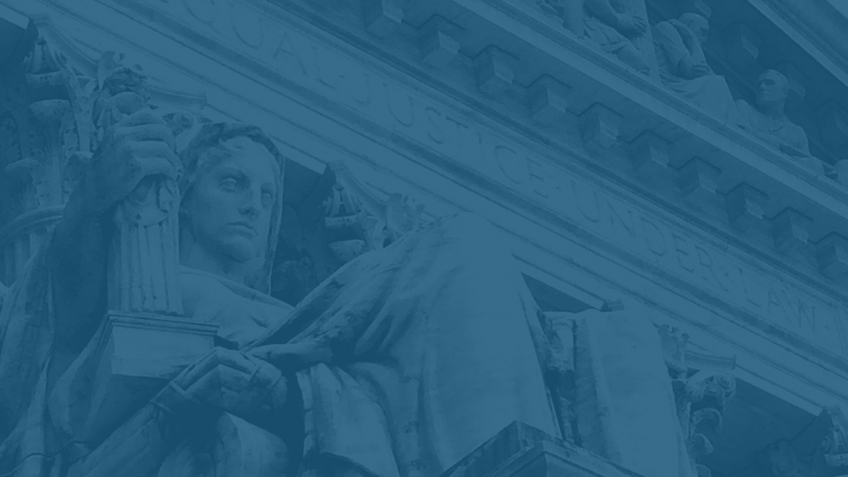 SCOTUScast
On April 2, 2018, the Supreme Court decided Encino Motorcars v. Navarro, a case on its second trip to the high court regarding a dispute over the interpretation of the Fair Labor Standard Act's overtime-pay requirements and whether it exempts service advisors at car dealerships.
Congress enacted the Fair Labor Standards Act (FLSA) in 1938 to "protect all covered workers from substandard wages and oppressive working hours," and it requires overtime pay for employees covered under the Act who work more than 40 hours in a given week. The FLSA exempts from this requirement, however, "any salesman, partsman, or mechanic primarily engaged in selling or servicing automobiles, trucks, or farm implements, if he is employed by a nonmanufacturing establishment primarily engaged in the business of selling such vehicles or implements to ultimate purchasers…."
Hector Navarro and other service advisors filed suit against their employer Encino Motorcars, alleging that it violated the FLSA by failing to pay them overtime wages. Encino countered that as service advisors, Navarro and the other plaintiffs fell within the FLSA exemption. The district court ruled in favor of Encino, but the U.S. Court of Appeals for the Ninth Circuit reversed, relying upon a 2011 regulation issued by the Department of Labor (DOL) and indicating that service advisors were not covered by the exemption. The Supreme Court, however, thereafter vacated the judgment of the Ninth Circuit, determining that the regulation at issue was procedurally defective and remanded the case for the Ninth Circuit to reconsider without "placing controlling weight" on the DOL regulation. On remand, the Ninth Circuit, using the distributive canon of statutory interpretation, held that the FLSA exemption did not encompass service advisors. The Supreme Court again granted certiorari.
By a vote of 5-4, the Supreme Court reversed the judgment of the Ninth Circuit and remanded the case. In an opinion delivered by Justice Thomas, the Court held that "service advisors are exempt from the overtime-pay requirement of the FLSA because they are 'salesm[e]n...primarily engaged in...servicing automobiles.' §213(b)(10)(A)." Justice Thomas' majority opinion was joined by the Chief Justice and Justices Kennedy, Alito, and Gorsuch. Justice Ginsburg filed a dissenting opinion, which was joined by Justices Breyer, Sotomayor, and Kagan.
To discuss the case, we have Tammy McCutchen, Principal at Littler Mendelson, PC.
As always, the Federalist Society takes no position on particular legal or public policy issues; all expressions of opinion are those of the speakers.