Supreme Court Preview: Fisher II
Holistic Review Is a Sham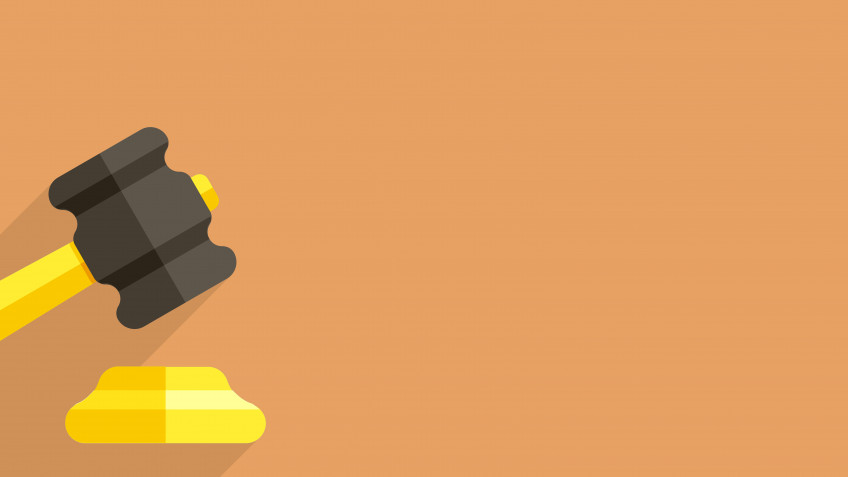 News
Two years ago, the Supreme Court's 7-1 ruling in Fisher v. UT-Austin (Fisher I) made clear that race-conscious college admissions programs must be subject to strict judicial scrutiny, requiring universities to prove that their consideration of race is precisely tailored to serve a compelling government interest. Because Fisher I came to the justices without a developed factual record, the Court remanded the case for further development.
After the lower court essentially rubber-stamped its previous ruling, Abigail Fisher—the applicant who claims that she was denied admission because she's white—got a second trip to the Supreme Court, which will finally have to determine whether the University's "holistic" review process passes constitutional muster. Cato has again filed an amicus brief supporting Fisher.
Texas's program allows application readers to take race into account when assigning applicants a "personal achievement score." But there's no oversight of readers' use of race in assigning these scores, with the result that the university can't explain how (or how often) race plays a role in admissions decisions. All we're left with is an opaque, arbitrary, and unaccountable program supported only by the talismanic use of the word "holistic" to evade scrutiny.
But invoking that word should not be the end of judicial review. The Court's equal-protection precedents establish four distinct requirements that a university employing a race-conscious admissions process must satisfy to demonstrate that its plan is narrowly tailored. The University of Texas has satisfied none of them.
First, the university can't show that its program is necessary to achieve diversity because it can't show how or when race affects application decisions. (Moreover, about 80 percent of its freshman class is admitted under the race-neutral Top Ten Percent Law—the top 10 percent of students from each Texas public high school are automatically admitted—which the university hasn't shown to be insufficient to produce the desired diversity.)
Second, Texas can't show that its chosen means properly "fit" its ends because it hasn't offered any evidence that would enable a court to evaluate whether the use of race is narrowly tailored to achieve its purported "qualitative diversity" goal.
Third, the university can't show that the program provides individualized consideration to every applicant—which the Supreme Court demanded in its 2003 Grutter v. Bollinger decision. This requirement ensures that colleges don't make race the "defining feature" of the application process, but the black-box nature of Texas's admissions policy makes it impossible to ascertain whether race amounts to a thumb or a brick on the scale.
Finally, UT-Austin's program frustrates accountability and transparency because the school wields "holistic review" as a shield to obscure the role of race in admissions and frustrate scrutiny, judicial or otherwise. This opaqueness may create more racial hostility than it remedies. Further, holistic review can serve as a cover for the illegitimate or unnecessary use of race, as statistics from a variety of American universities indicate. Even the Harvard Plan that Justice Powell in Regents of the University of California v. Bakke (1978) assumed would withstand strict scrutiny has a less-than-illustrious history, beginning with its origin as a less-controversial alternative to explicitly capping the number of Jewish students admitted. More recently, evidence suggests that Harvard's holistic review has facilitated forbidden racial balancing with regard to lowering the number of Asian admittees.
Accordingly, the Supreme Court should review the holistic review regime at the University of Texas with an eye toward curtailing the improper use of race in university admissions nationwide. And that's likely what it will do; why else would the Court take the case? I can't see Justice Kennedy again vacating the lower court and saying, "See my previous opinion in this case; I meant what I said."
* * * * *
For more on Cato's arguments, see this SCOTUSblog essay.
[This post was adapted from an earlier post on Cato's blog.]