NLC Panel of Interest: Religious Liberty and the New Court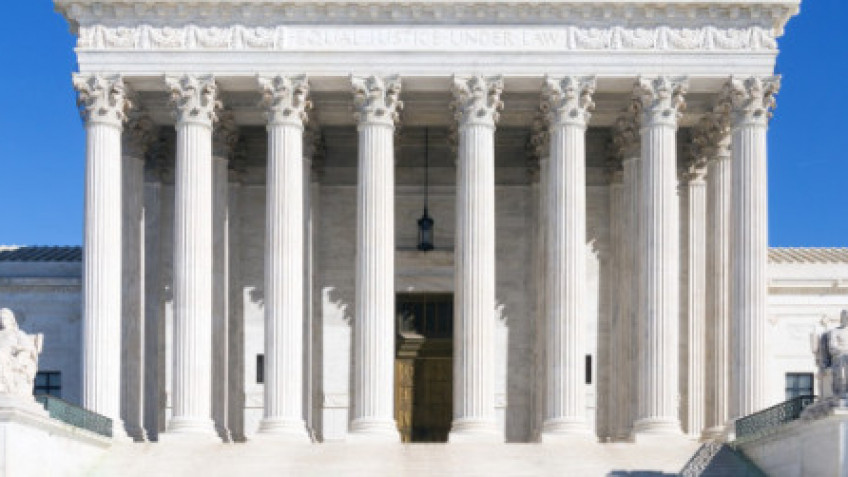 A few days ago, on November 4, the U.S. Supreme Court heard oral arguments in a highly anticipated case, Fulton v. City of Philadelphia. One might say the issue in the case is the continued viability of Employment Division v. Smith, which, in 1990, revolutionized Free Exercise law, holding that, so long as a law was neutral and generally applicable, it did not need to make any special exemptions for Free Exercise. Fulton raises the questions of whether Philadelphia violated Smith in disqualifying Catholic Social Services from its foster-care network, or, even if it did not, whether Smith should be overrruled because it does not adequately protect the free exercise of religion.
As the first (virtual) panel of the Federalist Society's 2020 National Lawyers Convention, the Religious Liberties Panel is looking in depth at the issue of exemptions. And we have distinguished scholars who sharply disagree on the appropriate test and on how that test should be applied by the courts. As Chair of the Federalist Society's Religious Liberties Practice Group, I invite you to join us. It will be fascinating and illuminating. Register here!