Theodore H. Frank is director at the Hamilton Lincoln Law Institute and the Center for Class Action Fairness. Frank founded and ran CCAF as a non-profit, public interest law firm in 2009.
Frank has won several landmark appeals and tens of millions of dollars for consumers and other plaintiffs through his class action work. Adam Liptak of The New York Times calls Frank "the leading critic of abusive class action settlements" and the American Lawyer Litigation Daily referred to him as "the indefatigable scourge of underwhelming class action settlements."
Previously, Frank clerked for the Honorable Frank H. Easterbrook on the Seventh Circuit Court of Appeals, and was a litigator at firms in Washington and Los Angeles and a resident fellow at the American Enterprise Institute. Frank is a frequent public speaker and has testified before Congress multiple times on legal issues. He has been profiled by The Wall Street Journal, Forbes, GQ, and the ABA Journal, among other publications.
In 2008, Frank was elected to membership in the American Law Institute. He also serves on the Executive Committee of the Federalist Society Litigation Practice Group. Frank graduated from The University of Chicago Law School in 1994 with high honors and as a member of the Order of the Coif and the Law Review. He is a member of the District of Columbia Bar and the state bars of California and Illinois.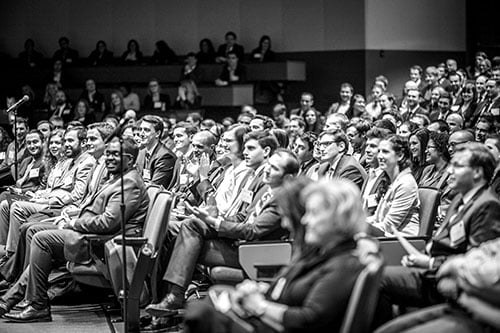 Chicago Student Chapter
The University of Chicago Law School
1111 E 60th St.
Chicago, IL 60637
Litigation Practice Group Teleforum
Teleforum
Litigation Practice Group Teleforum
Teleforum
Litigation Practice Group Teleforum
On June 25, 2021, the Supreme Court issued its decision in Transunion LLC v. Ramirez. In...