Steven Greenhut oversees R Street's efforts in California, Colorado, Utah, Oregon, Idaho, Washington state, Montana, New Mexico, Nevada, Arizona, Alaska, Wyoming and Hawaii. His duties include authoring op-eds and policy studies, testifying before state and municipal legislative bodies, and representing R Street as a speaker, public commentator and coalition ally in venues where it is possible to move state and local policy in a free-market direction.
He most recently served as California columnist for the San Diego Union-Tribune. In this role, from his base in Sacramento, he wrote a regular reported news column covering the State Capitol and issues outside of San Diego. Previously, he was vice president of journalism at the Franklin Center, where he oversaw a team of watchdog editors and reporters in state capitols.
Steven is the author of two books, Abuse of Power: How the Government Misuses Eminent Domain (2004) and Plunder! How Public Employee Unions are Raiding Treasuries, Controlling Our Lives and Bankrupting the Nation (2009). In 2005, he received the Thomas Paine Award, granted by the Institute for Justice in recognition of his writing to promote liberty. In 2011, he placed second in the International Policy Network R.C. Hoiles Prize for Journalism.
He received his bachelor's degree in political science with a minor in journalism from George Washington University.
Steven and his wife of 35 years live on an acreage outside of Sacramento and have three adult children, 30 goats, five cats, six chickens and two dogs.
2019 Annual Western Chapters Conference
Ronald Reagan Presidential Library
40 Presidential Drive
Simi Valley, CA 93065
The Sacramento Lawyers Chapter
Downey Brand
621 Capitol Mall, 18th Floor
Sacramento, CA 95814
After the 2010 Election: What's Next for Campaigns and California?
The Ronald Reagan Presidential Library
40 Presidential Drive
Simi Valley, CA 93065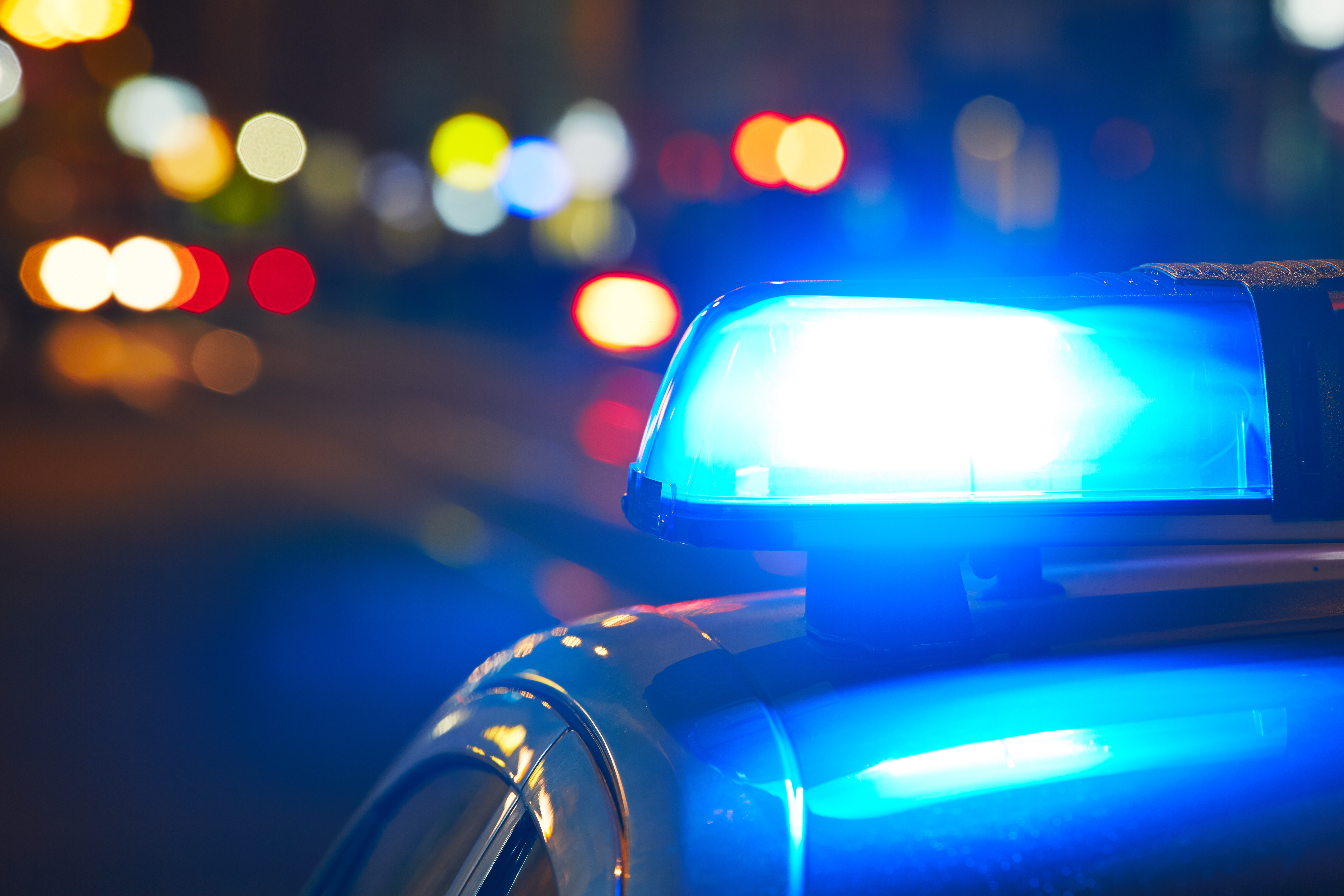 As we explained recently in the Sacramento Bee, many Americans have been stunned by the...