Scott Gerber clerked for U.S. District Judge Ernest C. Torres of the District of Rhode Island and practiced with the Boston-based law firm Bingham, Dana & Gould. He is a member of the Massachusetts, Colorado and Virginia bars as well as the U.S. Supreme Court bar. He is the 2002, 2009, 2011 and 2012 winner of the Fowler V. Harper Award for excellence in legal scholarship and the 2004, 2013 and 2016 recipient of the Daniel S. Guy Award for excellence in legal journalism. He held the Ella & Ernest Fisher chair in law at Ohio Northern University from 2008-10. He has served on the Ohio Advisory Committee of the U.S. Commission on Civil Rights since 2008 and was appointed to the Association of American Law Schools Committee to Review Scholarly Papers for the 2018 Annual Meeting. He is an associated scholar at Brown University's Political Theory Project. StateStats.org named him one of the top law professors in Ohio. He was on sabbatical as a visiting professor at Brown University's Political Theory Project during the 2018-19 academic year.
*****
A person listed as a contributor has spoken or otherwise participated in Federalist Society events, publications, or multimedia presentations. A person's appearance on this list does not imply any other endorsement or relationship between the person and the Federalist Society. In most cases, the biographical information on a person's "contributor" page is provided directly by the person, and the Federalist Society does not edit or otherwise endorse that information. The Federalist Society takes no position on particular legal or public policy issues. All expressions of opinion by a contributor are those of the contributor.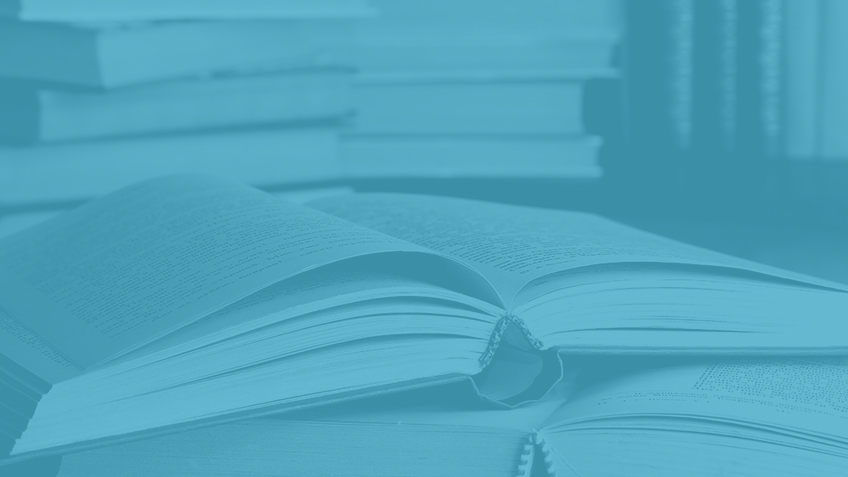 Faculty Division Podcast 05-22-12 featuring Scott Gerber and Jim Pfander
This Federalist Society Faculty Book Podcast features Professor Scott Gerber's new book, A Distinct Judicial...