Patricia Paoletta is a partner with the law firm of Harris, Wiltshire & Grannis LLP, where she specializes in telecommunications, trade and technology policy. Ms. Paoletta provides advice on regulatory, trade and legislative policy to clients before the FCC, Congress and the Administration. Her clients include providers of content, cloud, mobile broadband, VoIP, international telecommunications, small cells, cognitive radio, public safety and homeland security solutions. She serves on Advisory Boards for several entities engaged in information services, communications and technology.
Ms. Paoletta has accrued considerable experience with telecommunications trade and policy in the public sector. From 1990 to 1995, she was senior advisor to the International Bureau Chief and Office Director at the Federal Communications Commission. In the mid 1990s, Ms. Paoletta served as Director of Telecommunications Trade Policy in the Office of the U.S. Trade Representative, Executive Office of the President, where she worked on the WTO Information Technology Agreement (ITA) and the Basic Telecommunications Agreement. After USTR, Ms. Paoletta served as Majority Counsel to the House Energy and Commerce Committee. She then moved to Level 3 Communications, as Vice President, Government Relations.
Ms. Paoletta is on the Steering Committee of the Transatlantic Roundtable on Telecommunications and Information Technology of the European Institute. She is a member of the USTR Alumni Association, Washington International Trade Association, the Federal Communications Bar Association (FCBA), and Women in Technology. Ms. Paoletta has served on the Board of Advisors for the Inter-American Dialogue's Latin America Telecom Advisor, Co-Chairman of the American Bar Association International Communications Committee, and as a member of the U.S. Chamber of Commerce's Technology Policy Committee.
Ms. Paoletta served as a delegate in 2012 to the ITU-R's Study Group 6 Working Party 6A Meeting and in 2009 and 2010 to the ITU-R's Study Group I Working Party IB Meetings; the 2009 meetings of CITEL (the Committee on International Telecommunications at the Organization of American States) PCC-II; the International Telecommunication Union (ITU) World Telecommunications Standards Assembly (2000); the ITU Internet Protocol Telephony Experts Group and the ITU World Telecommunications Policy Forum in 2001; as Chairman of the National Reliability and Interoperability Council (NRIC) Steering Committee (2000-2001); as Board Member for the Voice on the Net Coalition (2001); as Co-Chairman of the FCBA's Annual Seminar Committee (2009-2011); as a member of the FCBA's Ad Hoc Speakers Committee (2006-2007); as Co-Chairman for the FCBA International Practice Committee (2001-2002 and 2005-2006); and as a Co-Chairman of the FCBA Legislative Practice Committee (1999-2000).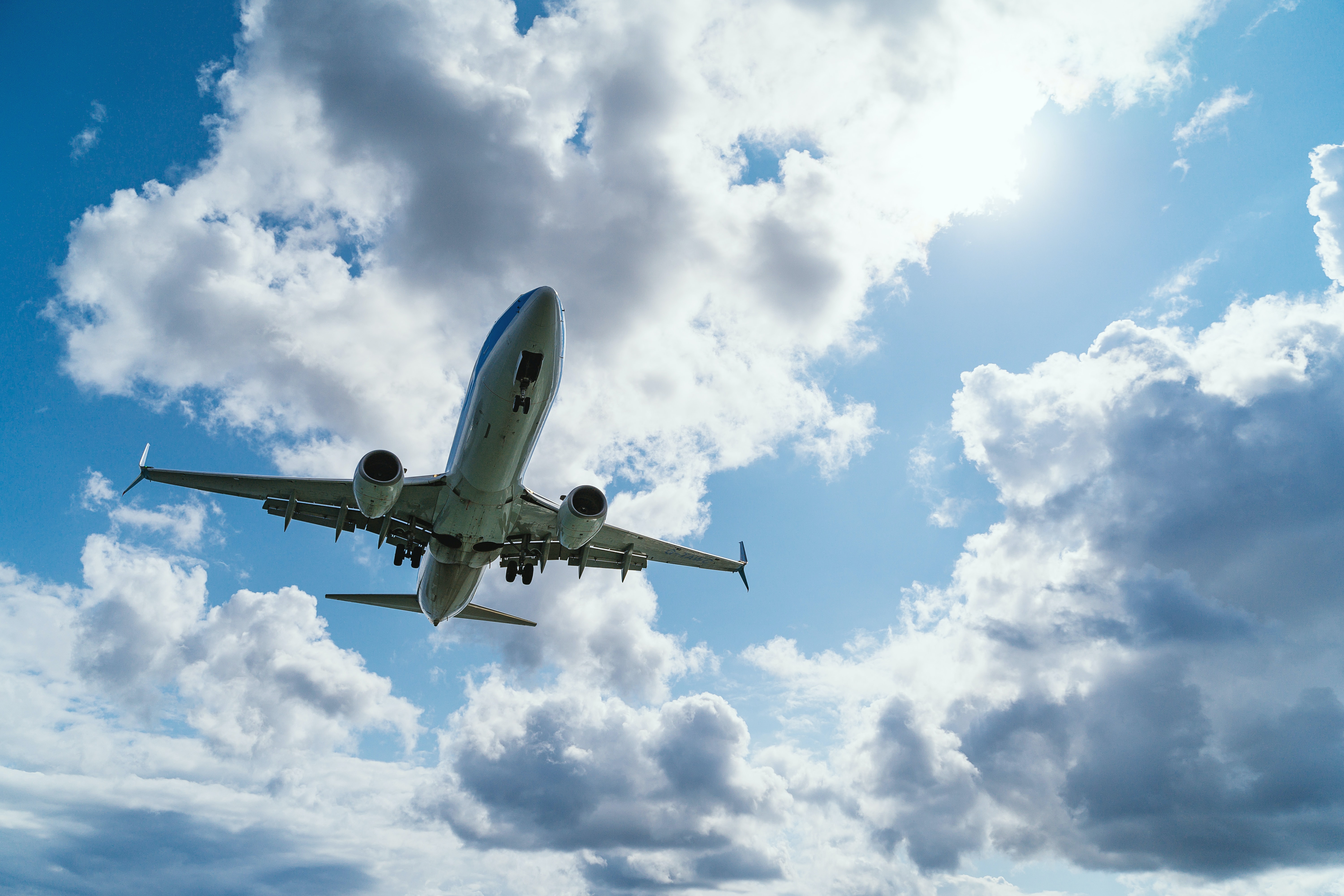 During the past year, the wireless and aviation industries have squared off over whether next-generation...