Mario Loyola is a Senior Fellow at the Competitive Enterprise Institute (CEI). Before joining CEI, Loyola worked at the White House, as associate director for regulatory reform at the Council on Environmental Quality and as presidential speechwriter. Loyola has served at the Pentagon as a special assistant to the undersecretary of defense for policy, and on Capitol Hill as counsel to the U.S. Senate Republican Policy Committee, and as a senior advisor to Senator Ben Sasse of Nebraska. Loyola has been a fellow at the Texas Public Policy Foundation, Wisconsin Institute for Law and Liberty, and the Foundation for Defense of Democracies. He has published extensively on a wide range of foreign and domestic policy issues in National Review, The Atlantic, the Wall Street Journal, and elsewhere. He received a B.A. in European History from the University of Wisconsin and a J.D. from Washington University School of Law.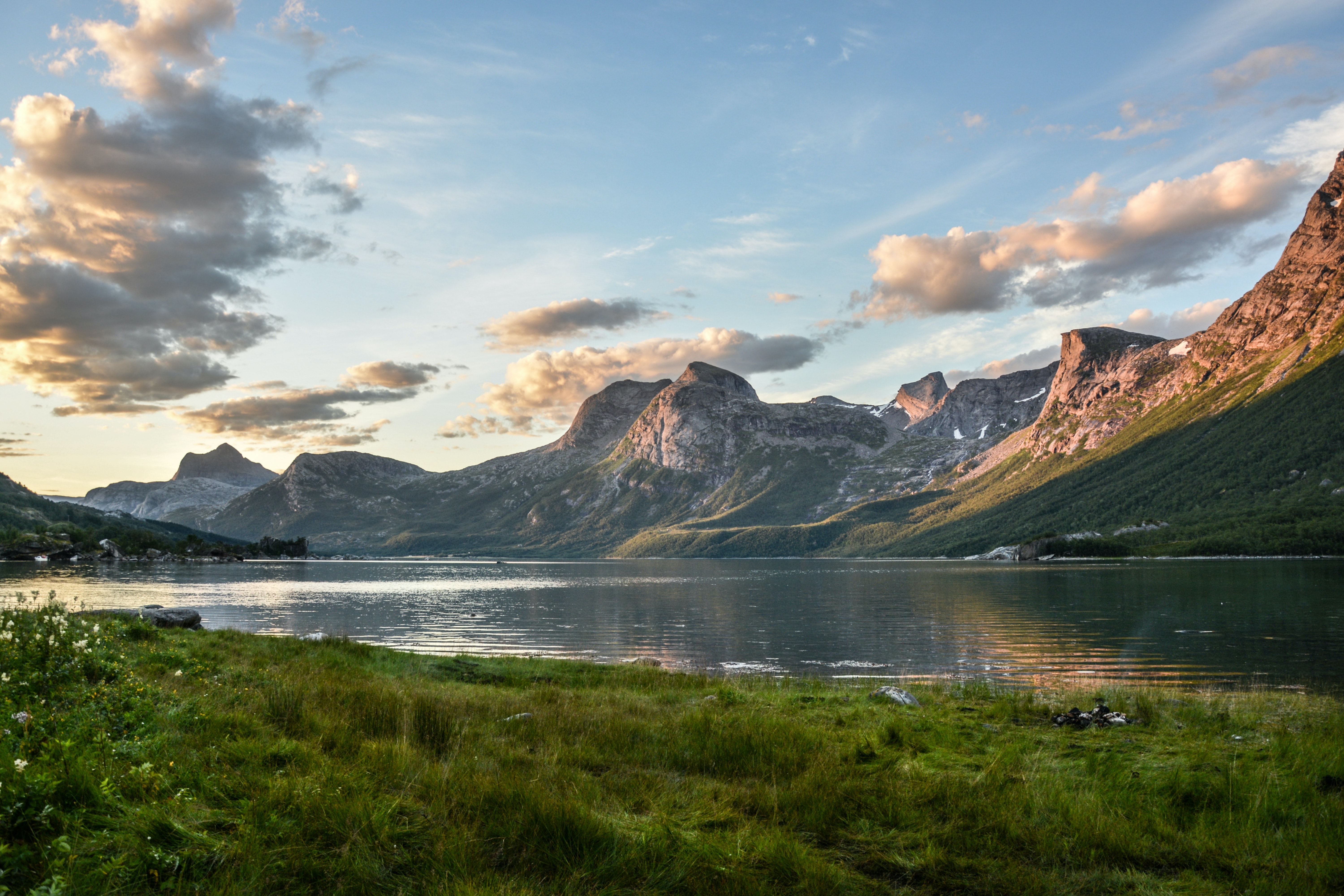 A Regulatory Transparency Project Teleforum
Environmental laws such as the Clean Air Act allow private plaintiffs and environmental advocacy groups...