Kevin Douglas is an Assistant Professor of Law at MSU College of Law and former Visiting Assistant Professor at Scalia Law School. He practiced law in Dallas, Texas for two years, where he represented clients in a wide variety of corporate and securities transactions. He is a graduate of Stanford Law School and earned both a bachelor's degree in management and an MBA from Florida A & M University. His research focuses on contemporary legal and policy issues in business organization law and securities regulations.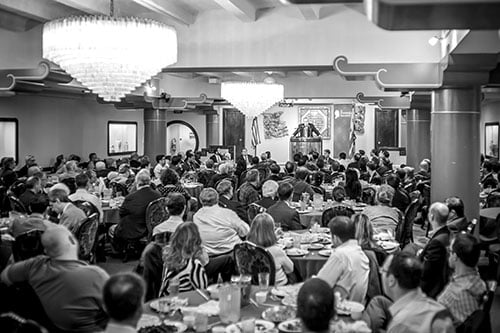 George Mason Student Chapter
Antonin Scalia Law School
3301 Fairfax Drive
Arlington, VA 22201
Michigan State Student Chapter
In person and Zoom
648 N Shaw Ln
East Lansing, MI 48824
Orange County Lawyers Chapter
Online Event
Stanford Student Chapter
Stanford Law School
559 Nathan Abbott Way
Stanford, CA 94305
21st Annual Federalist Society Faculty Conference
Hilton New Orleans - Steering, Riverside Complex
2 Poydras St
New Orleans, LA 70130
There was surprising momentum on the issue of insider trading reform at the start of 2020. On December...